[dropcap style="font-size:100px; color:#992211;"]D[/dropcap]iscover the hidden sonic qualities of objects from our everyday world in this hands-on workshop, combining the arts of electronics, noise, sculpture and collage.
SoundBoxes are small, primitive electro-acoustic instruments built from a wooden box, a speaker, a small audio amplifier and a contact microphone. They can create a variety of drone and reverb-type sounds through feedback between the speaker and microphone, or they can bring out the hidden sounds found within everyday objects. They also have small touchpoints which can be used to produce a variety of "circuit bending" sounds.
Participants may also wish to bring their own found objects and images to create a unique audiovisual cabinet of curiosities. No prior skills or experience necessary!
May 23rd & 24th, Apiary Studios, London.
Supported by Apiary Studios.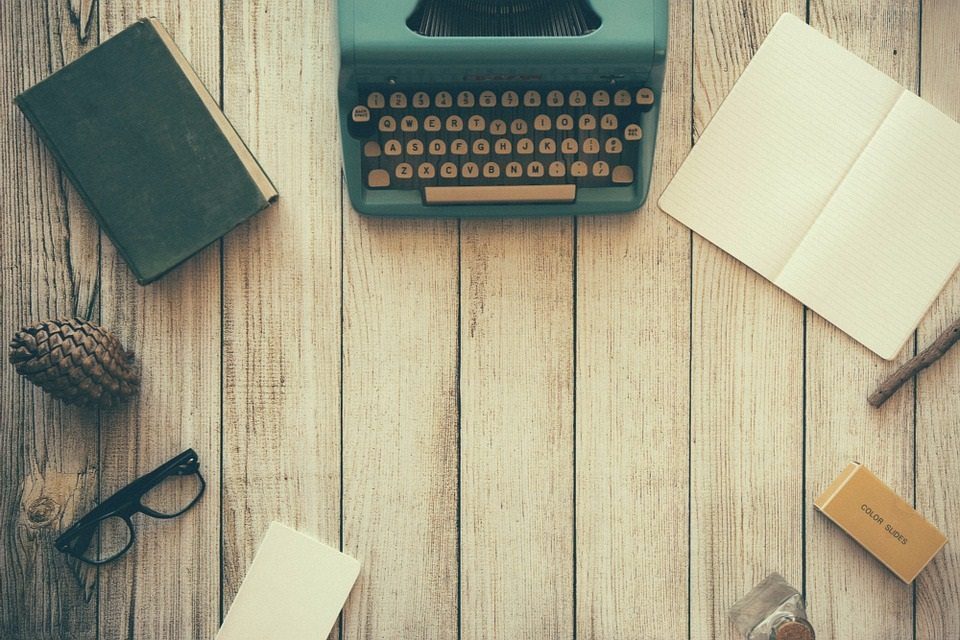 The aim of art is to represent not the outward appearance of things, but their inward significance. – Aristotle