[dropcap style="font-size:100px; color:#992211;"]C[dropcap]ontinuing with his aim to make 2014 a year of saying things we wouldn't normally expect God-fan Richard Dawkins is to guest on a heavy metal album.

But Nightwish – Surely Godflesh (even Godsmack) would have been funnier. However we're sure the results will be interesting.
---
Finland-based symphonic metal storytellers NIGHTWISH are currently working on their upcoming new album. The yet-untitled creation will be the first NIGHTWISH studio-record to feature Dutch vocalist Floor Jansen and is set for a release in spring 2015 via Nuclear Blast. Longtime drummer Jukka Nevalainen will sit out on the recording sessions due to health issues; Kai Hahto (WINTERSUN a.o.) will replace him.
Now the band reveals the famed evolutionary biologist and atheist writer/leader Richard Dawkins as a guest on their eighth studio album.
NIGHTWISH keyboard player and main songwriter Tuomas Holopainen stated last year that he became fascinated with what he calls the scientific "mind games" of Richard Dawkins. "I already know now that since I have been so enthusiastic about this kind of literature for the past few months, and will be for the upcoming months, that it's going to come out somehow. I don't know how just yet, but it will come out. I know it from experience. Sometimes I come across interviews I did ten years ago and see that I am quite a different person. So something has happened say during the past five, six, seven years, and a lot of it has to do with the books that I've read, mainly Whitman, Hitchens and Dawkins."
Article photo by Tim Hall, dawkins/Nightwish photo by Mikko Karmila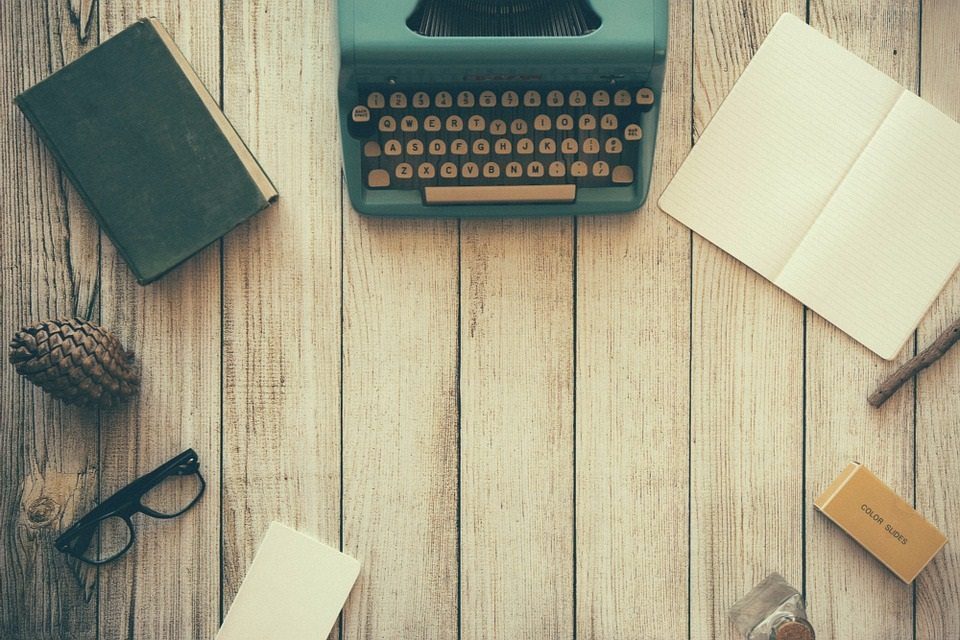 The aim of art is to represent not the outward appearance of things, but their inward significance. – Aristotle