[dropcap style="font-size:100px; color:#992211;"]W[/dropcap]hatever your mental image of 1960s London looks like, odds-on it comes from a Terry O'Neill photo.
In anticipation of their O'Neill retrospective of Rolling Stones shots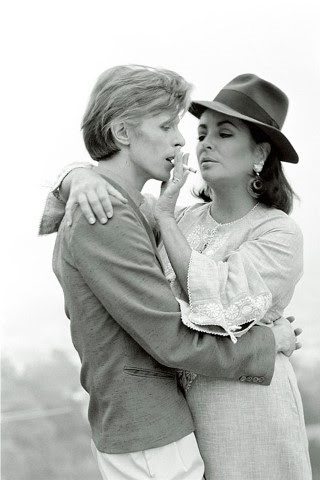 coming up in April, Proud Galleries whet the nostalgist's appetite for sharp suits, a-line skirts and barefoot starlets with a series of iconic images in their The Best of Terry O'Neill collection. Spanning an evocative era, the prints range from on-set Hollywood reportage, high-concept album covers to those early sixties Stones shots.
"Nobody knew at the time that 1963 was a pivotal year. There was a whiff in the air, and I think Terry O'Neill probably felt it as much as I did, but from different angles. Terry was behind the lens, everywhere, always." – Keith Richards
PROUD GALLERIES PRESENTS
THE BEST OF TERRY O'NEILL
FEATURING PRINTS CO-SIGNED BY FAYE DUNAWAY, BRIGITTE BARDOT, ROGER MOORE & RAQUEL WELCH
Proud Chelsea Exhibition
Breaking Stones 1963-1965: A Band on the Brink of Superstardom. Photographs by Terry O'Neill
7th April – 5th June 2016
Photos copyright Terry O'Neill
The aim of art is to represent not the outward appearance of things, but their inward significance. – Aristotle