A "painter of stories" Paula Rego is celebrated for her vivid, unsettling depictions of complex narratives that draw on her own biography and wider social issues as well as folklore, fairytales and literature.
Following the recent retrospective at Tate Britain, which travels to Kunstmuseum Den Haag in The Netherlands later this month, the artist's first solo exhibition with Victoria Miro will bring together a collection of rarely shown works, drawn principally from the past 20 years.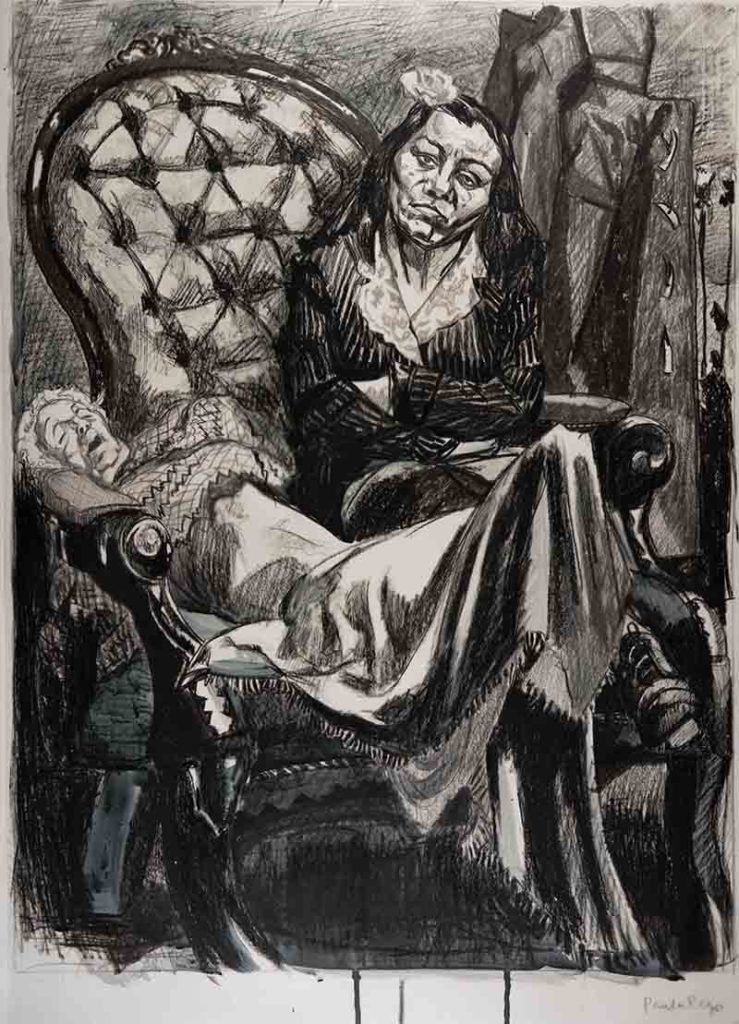 The show's title, The Forgotten, references the idea of encounters, events or memories that have been suppressed or hidden, which Rego brings to life through her art, exploring both personal associations and social stigmas. The work entitled La Marafona, for example, refers to her relationship with her father and the difficulties of his depression, while a collection pastel pieces from the 2007 Depression series reveal Rego's own struggles with depression and her attempts to draw her way out of it.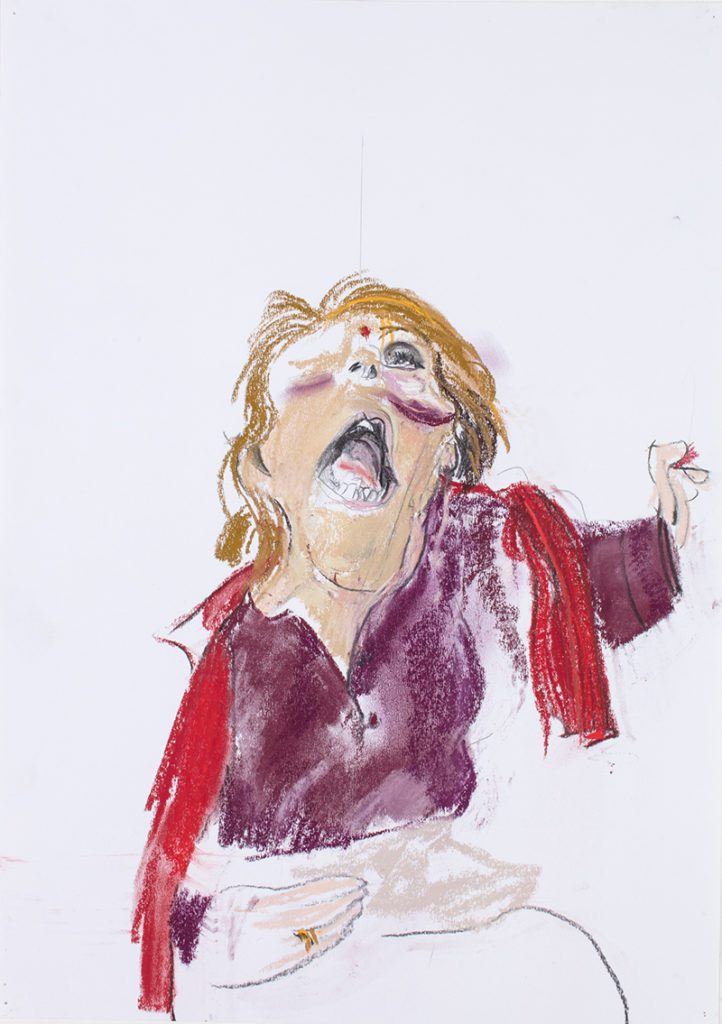 A number of self-portraits will also be on view. Made in 2017, after the artist fell and badly injured her face, the works capture Rego's features, bruised and out of shape, but rather than expressing pain or suffering, the portraits, like many of her works, take interest in the idea of physical or emotional transformation which is then further transformed through the artist's imagination and the act of image-making.
"Paula Rego: The Forgotten" runs from 19 November 2021 to 22 January 2022 at Victoria Miro, 16 Wharf Road, London N1 7RW. For more information, visit: victoria-miro.com
Featured Image: Paula Rego, La Marafona, 2005. Pastel on paper on aluminium © Paula Rego. Courtesy the artist and Victoria Miro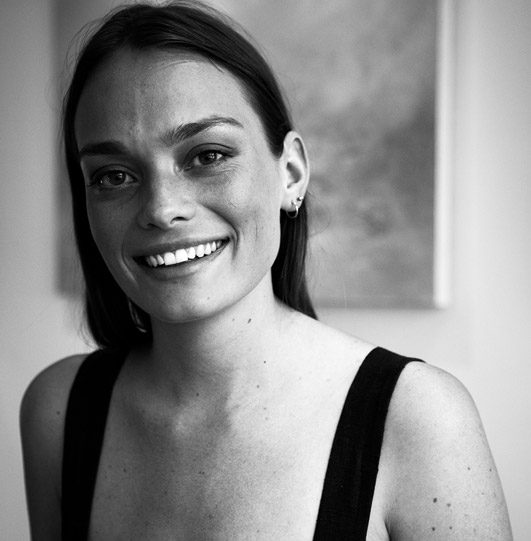 Millie Walton is a London-based art writer and editor. She has contributed a broad range of arts and culture features and interviews to numerous international publications, and collaborated with artists and galleries globally. She also writes fiction and poetry.