[dropcap style="font-size:100px; color:#992211;"]B[/dropcap]lue-eyed blonde Icelander Sturla Atlas (full name Sigurbjartur Sturla Atlason) and his two collaborator mates, although accustomed to far larger crowds, got the night started in Camden Town's intimate and wonderfully refurbished Jazz Café with the full swagger of youth.
Rapping in English and with all the colloquialisms of teenagers with a South London postcode, they hang their collective identity on their own postal area – the 101 boys from Downtown Reykjavik.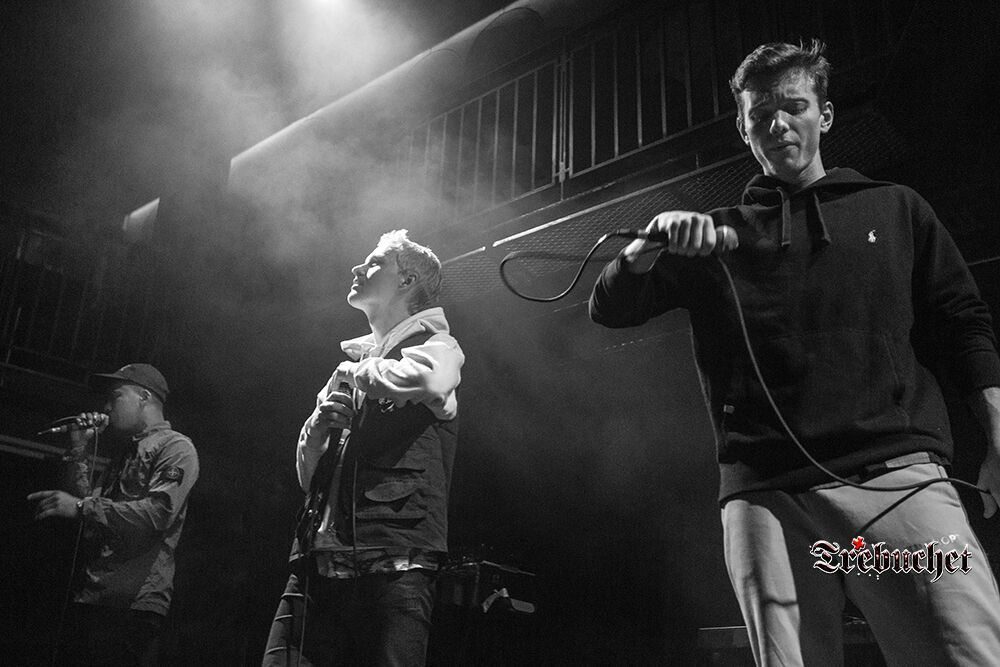 More than mere posturing, there were some heartfelt and open lyrics,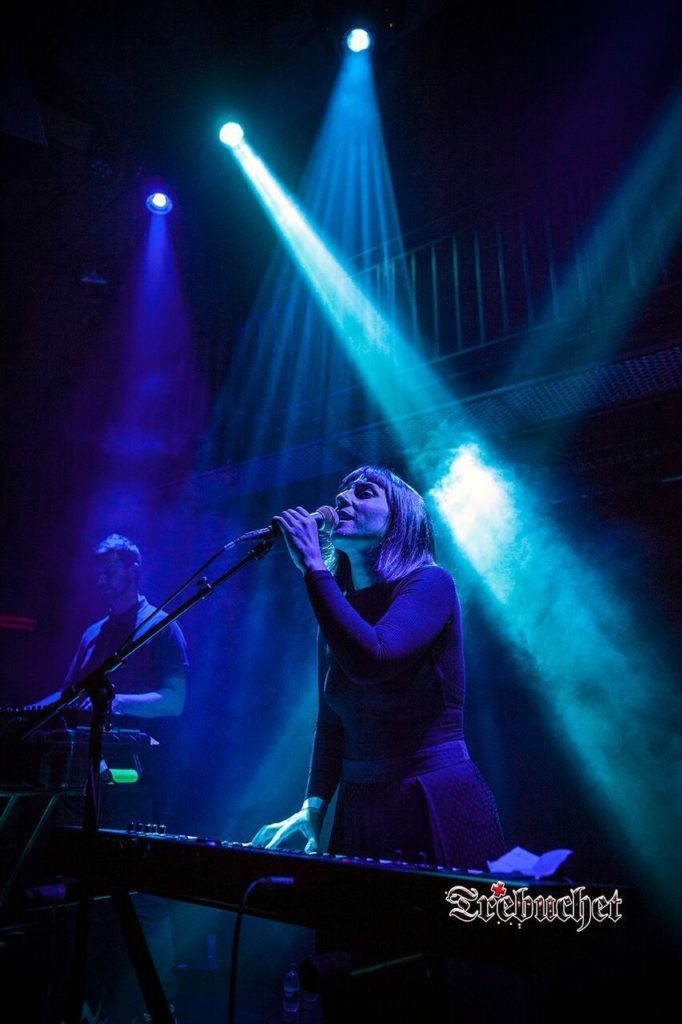 clever rhymes and melodic harmonies. Even if the Sturla Atlas crew looked far too baby-faced to stick the knife into their Nordic neighbourhood rivals, their chilled out hip-hop attracted some new followers as the laid back beats of Vino certainly got heads bobbing.
Speaking of bobs, the evening went from sharp cheekbones to a sharp, shiny black bob as the headline act, Los Angeles singer songwriter Ramona Gonzalez aka Nite Jewel took the stage. She appeared super self-assured but not showy, with the deportment of a ballerina and the composure of an Existentialist, standing behind the keyboards flanked by the second keyboardist and her percussionist. Her 80s style synths were at times reminiscent of New Order, but at other times more sweeping and celestial.
Moments of Portishead's cool detachment raised their head over a more dance orientated yet lo-fi groove. In her softer, sweeter moments there was more than a hint of Saint Etienne but without the glossy production of that celebrated unit. Perhaps the more apt reference is a more pared down and polished version of La Roux.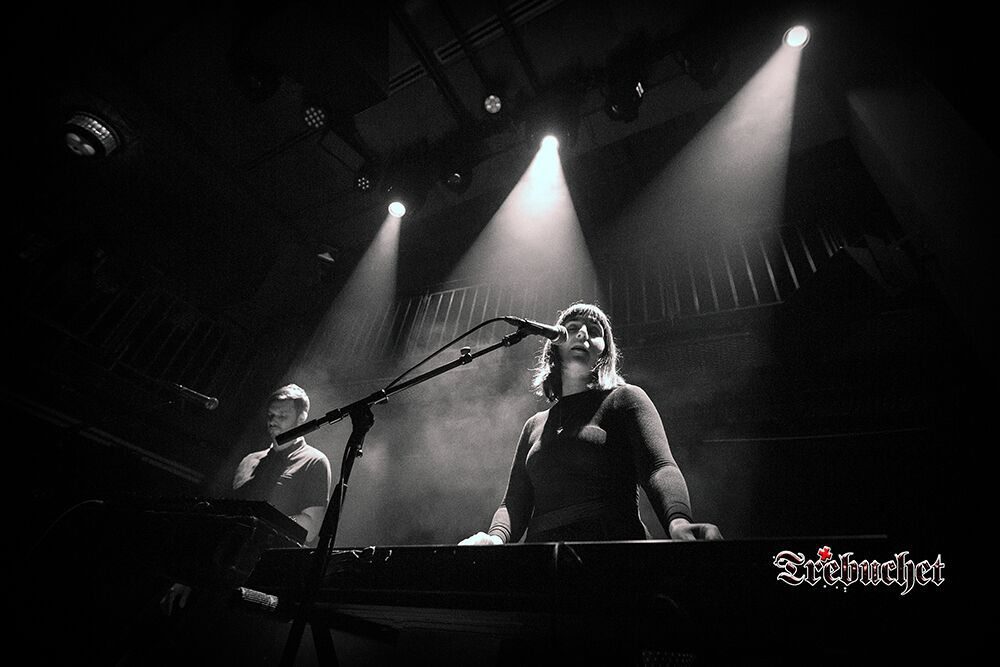 Showcasing her appropriately-titled third album, Liquid Cool she was the epitome of understated sophistication and icy intensity as she charmed the onlookers in the swishest venue on the block.
Mesmerizing.
Photos: Carl Byron Batson. Not to be reproduced without express prior permission.