[dropcap style="font-size:100px; color:#992211;"]O[/dropcap]ne island, many cats, three legs and no tails.
Actually one of the most idyllic places in the UK for a festival. Heather, fuschia, tunes. Just don't forget to say hello to the fairies or DOOM UPON YOU!
Trebuchet put some questions to organiser Chris Lyons.
What do you like about the Isle of Man?
The amazing landscapes and the people.
Why is it a good location for a festival?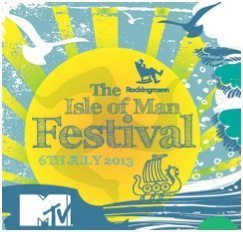 Nobles Park is fantastic as it has beautiful coastal backdrops and the Iconic TT Grandstand on the other. The Island's geographical positioning is amazing as it's set in Irish Sea between North West England, Ireland, Northern Island and Wales.
What inspired you to do this festival?
Firstly the Island has a great sporting history and main event each year with the TT and we thought it would be cool to add a yearly music event to the calendar. Secondly we'd love to one day equal the success of similar festivals held on the Isle of Wight and provide a destination Festival for the NW, Wales, Ireland and Northern Ireland.
Any thoughts of incorporating it with the TT?
We'd like to do something with them in the future, but as we use the same location for IoM, I don't think it would work. Motorbikes travelling at speeds of 150mph along side festival goers may not be a good mix!
What do you think the highlights of the festival will be?
Primal Scream and Johnny Marr sound amazing at the moment and a lot of our artists have got some great new material to be released this summer. Davy Knowles' is always fantastic but this will be amplified in front of his home crowd and the guys at Gandys and Alcatel have some great additions in the pipeline!
How do you think the island will cope with that many dance music fans?
There seems to be a growing dance music following on the Island and we've had a lot of good comments and feedback. Ministry always put on a great show but I guess only time will tell, but I'm sure people will embrace it's hard to resist getting caught up in the festival atmosphere.
Would my mum enjoy it?
Yep, I think that's the great thing about our line up, there is something for everyone. My mum is looking forward to seeing Paloma Faith, Laura Mvula and The Loveables Ones (she means The Loveable Rogues).
Chris Lyons is co-founder of Isle Of Man Festival which debuts on Saturday 6th July.
---
ALCATEL ONE TOUCH presents: The Isle of Man Festival in association with MTV, a brand new festival for 2013! An exciting line up of artists will travel North to invade the little Island floating in The North Sea, between Belfast and The Lake District, best known for it's beautiful landscapes and the wild annual Motorbike TT Championships. Easy to get to and with the same Island holiday feel, the festival looks to be the new Isle of Wight Festival or Bestival for those living in The North, Ireland and The Midlands.
Perfect for a weekend retreat The Isle Of Man has an exciting line-up of artists taking to the stage, including; Primal Scream, Paloma Faith, Johnny Marr, Laura Mvula and Wretch 32, with many more new and exciting acts supporting! Dance fans can also enjoy the largest ever dance arena on the Island and the cream of the UK's club scene in the Ministry of Sound tent.
15,000 people are expected to attend this one-day festival on Saturday 6 July 2013 from midday til late. There are overnight camping and glamping facilities for the party people and plenty of on island accommodation options for the gentle folk!
The island's first true music festival will take place in Noble's Park in Douglas, set against a beautiful backdrop of the Irish Sea coastline and the world-famous Motorcycle TT Grandstand. It's a great addition to the UK festival scene, sponsored by ALCATEL ONE TOUCH who have always been an advocate for new music talent in the UK and are pleased to support music on a bigger scale in association with iconic entertainment brand MTV. ALCATEL ONE TOUCH will also host a 'Chill and Charge' tent featuring a digital graffiti wall and a unique and exciting program of entertainment. The festival is also supporting the Gandy's Flip Flops 'Orphans for Orphans' campaign. Gandy's will be creating a colourful 'Holi Festival' paint extravaganza experience on site during the afternoon.
Festival-goers can choose from a range of tickets to suit all budgets with prices starting from just £55.
SUPER VIP tickets provide exclusive access to private acoustic sets from artists and surprise guests, free food and drink, and those all important luxury private restrooms.
Tickets are on sale now at www.theisleofmanfestival.com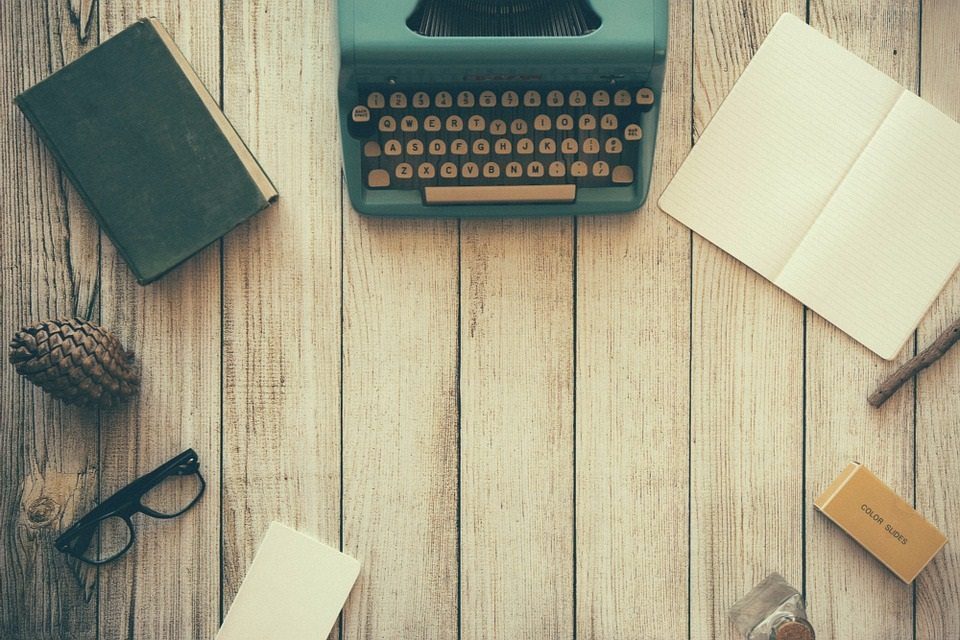 The aim of art is to represent not the outward appearance of things, but their inward significance. – Aristotle