[dropcap style="font-size:100px; color:#992211;"]A[/dropcap] most Rock and Roll of galleries, deriving from the primogeniture of bona fide rock royalty.
Scream Gallery on west London's Eastcastle Street tends towards the bright and the brash. Creative director Melissa Digby-Bell answers Hanging Offence's questions.
---
What first drew you to art?
I studied Art History at A-Level and since then I've been hooked.
How did your gallery start?
Scream was started in 2006 by Jamie and Tyrone Wood who were keen to present their father's (Ronnie Wood, Rolling Stones) work in a gallery space.  As Ronnie returned to music Jamie and Tyrone were keen to continue the gallery and promote emerging contemporary artists and it's grown from there.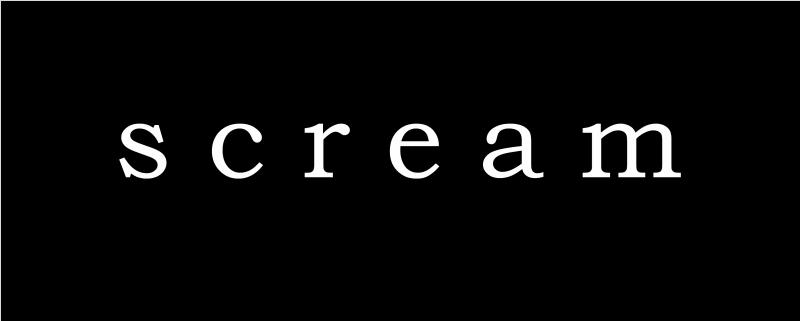 How did your involvement begin?
I worked at White Cube straight after university which was a really valuable experience and I learned so much about all aspects of running a commercial gallery.  I was then lucky enough to work as studio manager for Marc Quinn and Anish Kapoor.  I joined Scream in January 2010 and was excited at the challenge of building up an identity and programme for the gallery and bringing in my past experience.  We've achieved a lot in quite a short space of time.
What is the vision for this gallery?
We are definitely striving to be independent and forge a niche for ourselves.  We want to show work that is accessible and that appeals to a broad audience but of a very high level in terms of production and skill.  Our roster of artists is quite international, working with emerging artists from Thailand, China, the US amongst others, as well as young UK artists.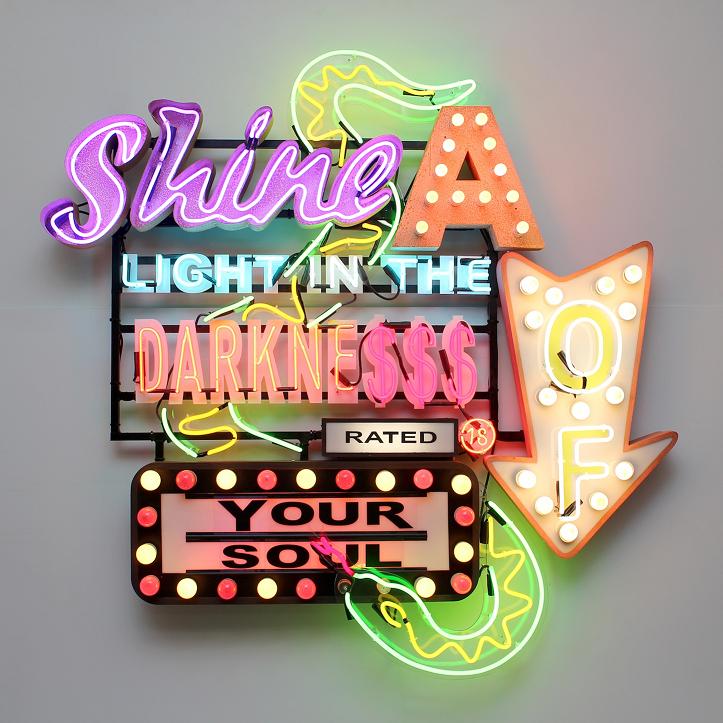 Chris Bracey – Shine A Light In The Darkness Of Your Soul
Generally speaking our aesthetic is bold, bright, high impact works with an emphasis on the skill or craft of creating works of art.  We present artists working with interesting mediums such as stickers, paper, found metal, layered glass and neon.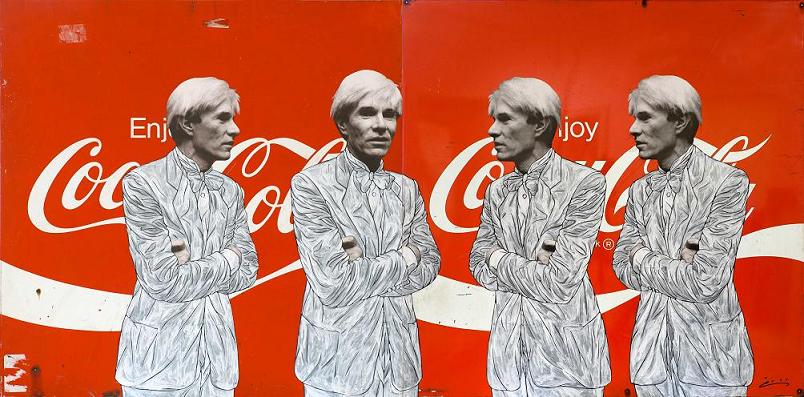 Pakpoom Silaphan – Four Times Warhol on Coke
Which artists typify the vision you have for your gallery?
Pakpoom Silaphan, Ye Hongxing, Caroline Jane Harris and Chris Bracey.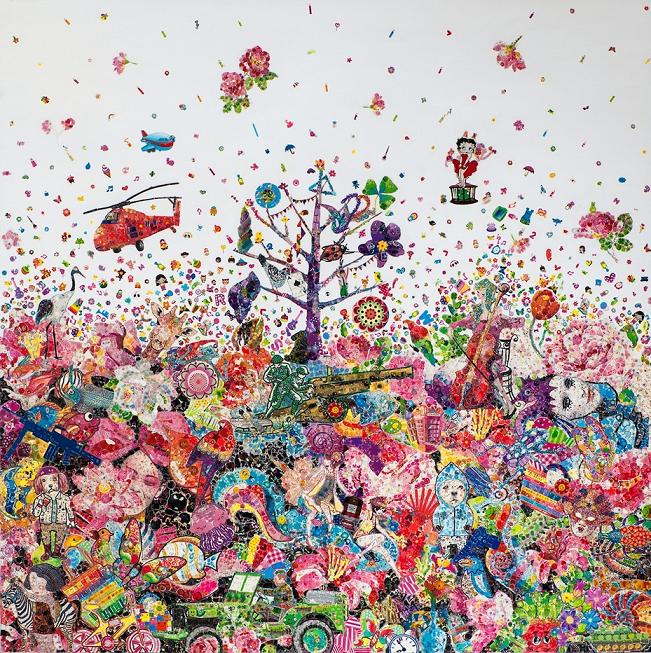 Ye Hongxing – Dream World No.3
What do you dislike most about art?
Not being able to afford to buy a lot of it.
How would you define artistic controversy?
It's all subjective.
Do you think that controversy in is a positive force in art or a conceptual red herring?
If art provokes debate that's a positive thing.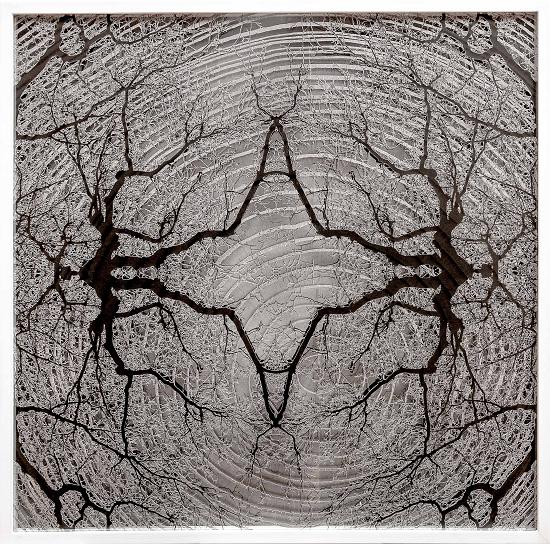 Caroline Jane Harris – Elapse
What's been your biggest challenge?
Installing one of Marc Quinn's frozen blood head works in a museum in Rome.
What's been your biggest success?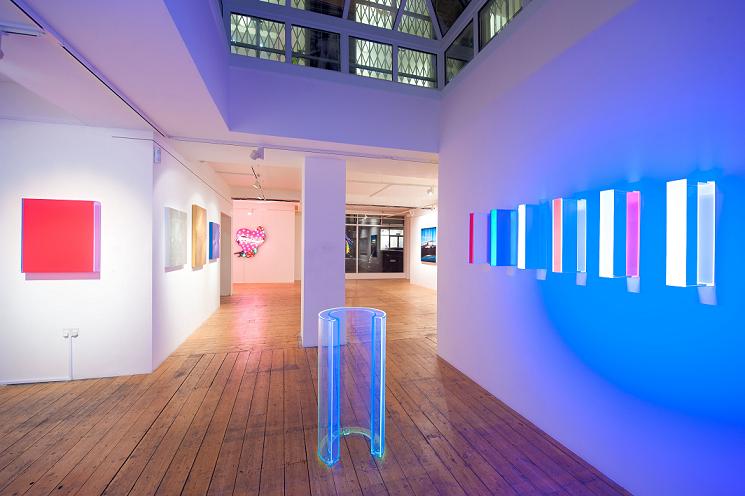 Working with Marc Quinn and Anish Kapoor.
Who are you five favourite artists and which pieces of theirs do you admire?
Tricky question as there are so many I admire.  Excluding Scream artists, at the moment I love the work of Tomas Saraceno, Jen Stark, Raquib Shaw and Olafur Eliasson.
Who do you think is the artist to watch at the moment and why?
Pakpoom Silaphan – The Independent described him as the 'pop artist of our time' which says it all.  Caroline Jane Harris, who only graduated in 2009, does the most amazing things with paper that she hand-cuts.  They're both lovely people too and deserve every success.
What does the future hold?
Scream is going from strength to strength so the whole team are committed to supporting our artists and continuing this success.
---
STATIC
Phantasms of the Living
will be showing at Scream Gallery from 07JUNE – 20 JULY 2013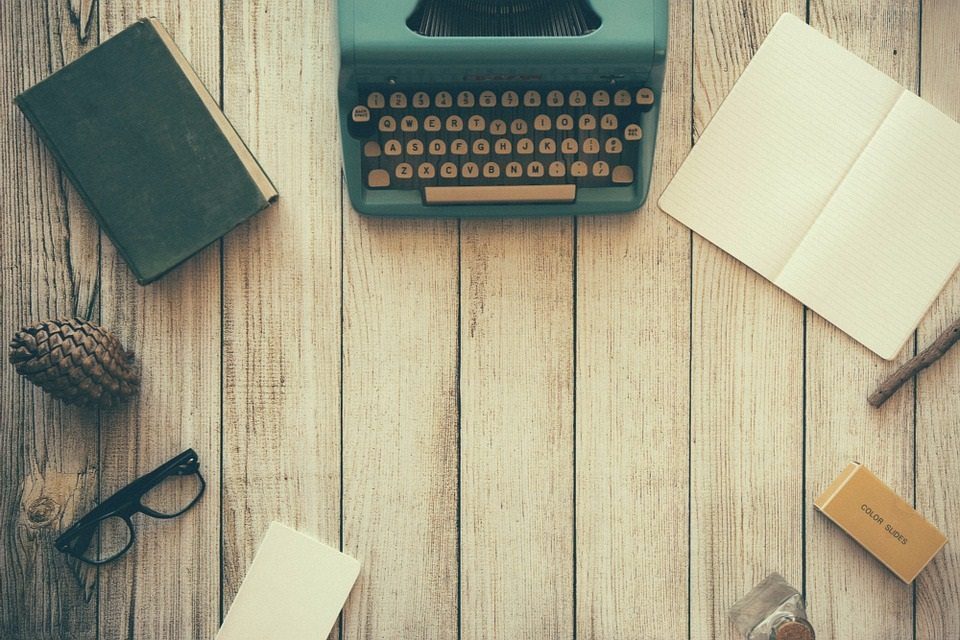 The aim of art is to represent not the outward appearance of things, but their inward significance. – Aristotle