[dropcap style="font-size:100px; color:#992211;"]A[/dropcap] fitting coda to the end of a dark year newsreader Emily Maitlis and artist Fiona Banner have presented us with a song.
As a take on our times the news still has the vestiges of objective truth. It may be paper thin and a nostalgic trope but there is something in the urgent delivery that stands us to attention as we soak up the truthy dialogue.
And so Fiona Banner and Emily Maitlis give us the news though whether a serious art work or a cyclical seasonal statement is unclear. Perhaps it doesn't matter. The Banner/Maitlis pairing is ostensibly a methodological cover of Simon and Garfunkels song '7 O'clock News / Silent Night' which for 1966 was a bold political statement, juxtaposing a song of peace and togetherness with a news report of current events.
"Silent night, holy night
All is calm, all is bright"
The 2019 version features Emily Maitlis reading the news while the camera scans across a painting (or paintings) of a tempestuous seascape. The piece ends focussing on a cross in the waves as Maitlis reads a quote from the home office "Crossing the channel on a small boat is incredible dangerous anyone attempting the journey is risking their lives"
Allegorically, many people have taken the country's reaffirmation of Brexit as fortifying our position on immigration and whether the seasonal message that 'there's no room at the inn' connects the piece is left open.
Press release: 
"Fresh from hauling Prince Andrew over the coals newsreader Emily Maitlis has made a Christmas song.
The 49 year old has teamed up with 2002 Turner-prize nominated British artist Fiona Banner, aka The Vanity Press, for a reworking of Simon and Garfunkel's '7 O'clock News / Silent Night. In a similar style to the 1966 original, Maitlis takes on the role of newsreader, but reads out current day news headlines over a choral rendition of the Christmas classic, on subject matters such as Donald Trump's impeachment, climate change activist Greta Thunberg, and Boris Johnson and Brexit."
Simon and Garfunkel's 1966 version wiki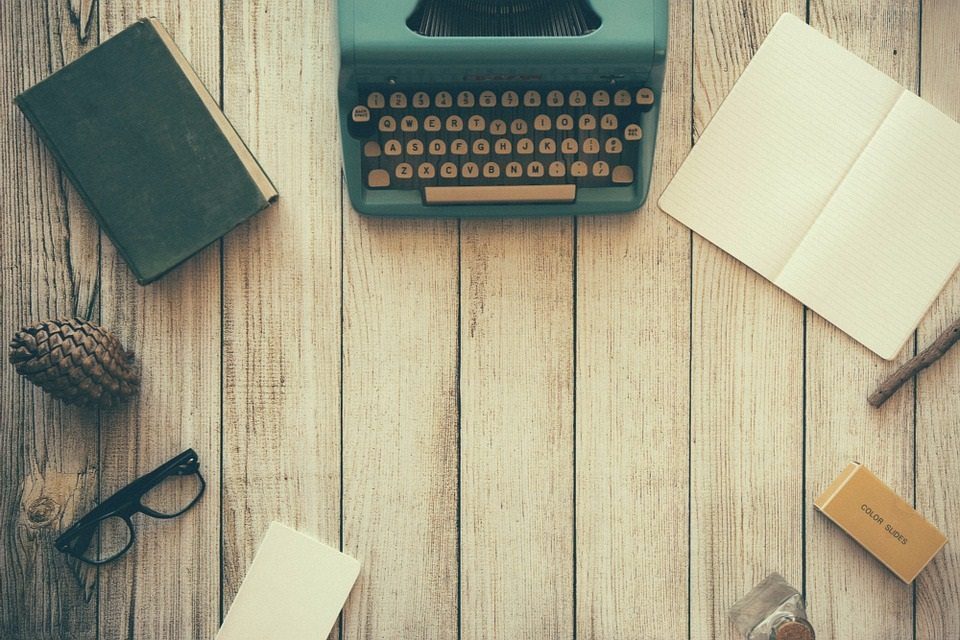 The aim of art is to represent not the outward appearance of things, but their inward significance. – Aristotle