Florian Krewer's new collection of large-scale paintings visualise nighttime urban fantasies in which figures come together and commune with wild animals against the backdrop of skyscrapers.
For his latest solo exhibition, entitled ride or fly, the New York-based artist draws on his personal experiences and surreal imaginings to create cartoonesque cityscapes in which his protagonists live out their desires.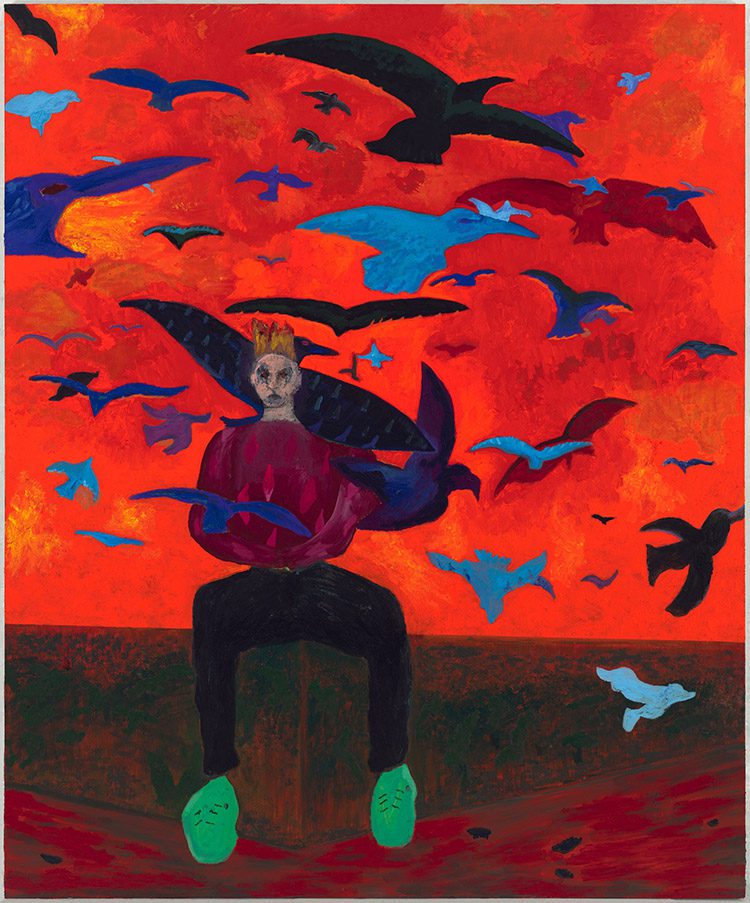 Krewer uses photographs and memories as the departing point for each image, but the specifics of character, place and time are stripped away during the painting process to create a kind of liminal space characterised by a searing colour palette that resonates with notions of both desire and violence.
Similarly, throughout the series, intimate interactions and expressions of joy or liberation are underlined by a pervading sense of threat that reveals both the vulnerability and sensuality of city life.
"Florian Krewer: ride or fly" opens on 10 September 2021 at Michael Werner Gallery, 22 Upper Brook Street, London W1K 7PZ. For more information, visit: michaelwerner.com
Featured image: Florian Krewer, ursa major, 2021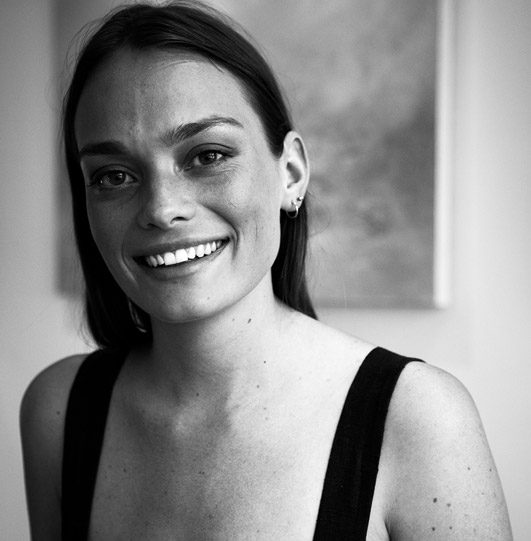 Millie Walton is a London-based art writer and editor. She has contributed a broad range of arts and culture features and interviews to numerous international publications, and collaborated with artists and galleries globally. She also writes fiction and poetry.