English Celtic Punk with a political heart and a street fighting beat, Ferocious Dog blew the cobwebs from Nell's pandemic pants.
As Autumn draws its cold grip around our private passions and London settles into the comfy chairs of pandemic amnesia, readers awake! Get out there! Great bands are doing it without you for the crazy brave and you should be amongst them. Preferably at Nell's (Jazz and Blues), a hidden gem nestled away in West Kensington where touring bands like Ferocious Dog play to great houses most nights of the week.
Ferocious Dog have a reputation as perhaps the greatest unsigned live act performing in the UK today. And from their base in Warsop, Nottinghamshire they've won over Celt-punk crowds throughout the UK and Europe. The appeal isn't just their strong song-writing and tight musicianship but also their socially conscious ecological lyrics which tackle direct subjects like PTSD, suicide, strikes, neglect, and social action. Issues central within the folk music native to instruments like banjo, mandolin, violin, accordion, whistle etc. used by Ferocious Dog to amplify their slam-dancing fans mosh pits.
There are quiet points within the set when fans clasp shoulders and sing ballads of broken-hearted universal events but these moments are transformed into camaraderic celebrations where fans pick each other up and hold them aloft on shoulders of resistance, rebellion and righteousness. There was a wonderful feeling at Nell's where the band's social causes (Sea Shepard, Fox Hunting, and PTSD support) weren't qualified by gloom but made manifest through the united voice of the band and their mohawked fans, indications surely that change is inevitable when good people stand together for a better world.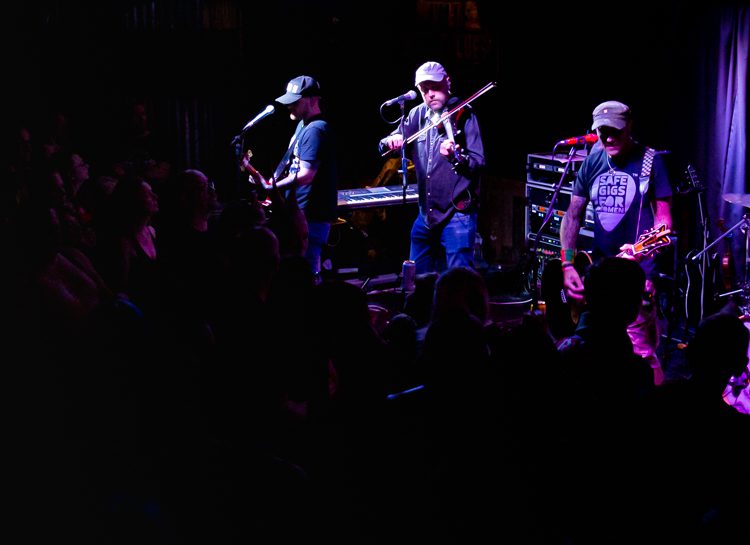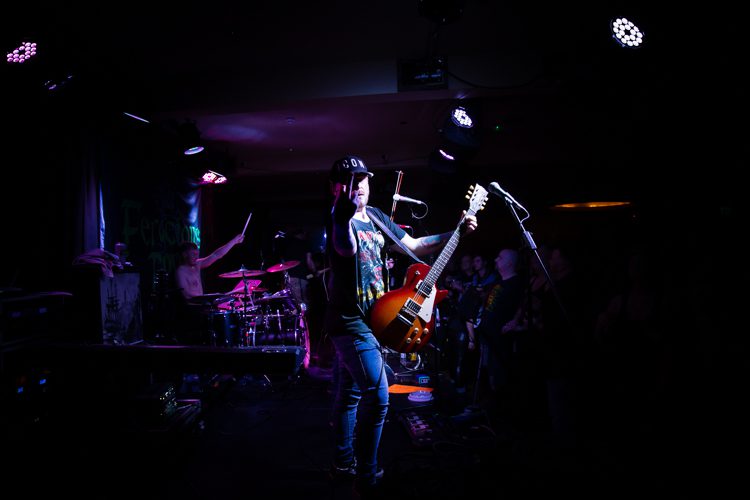 Ferocious Dog are on tour in support of their 2021 album The Hope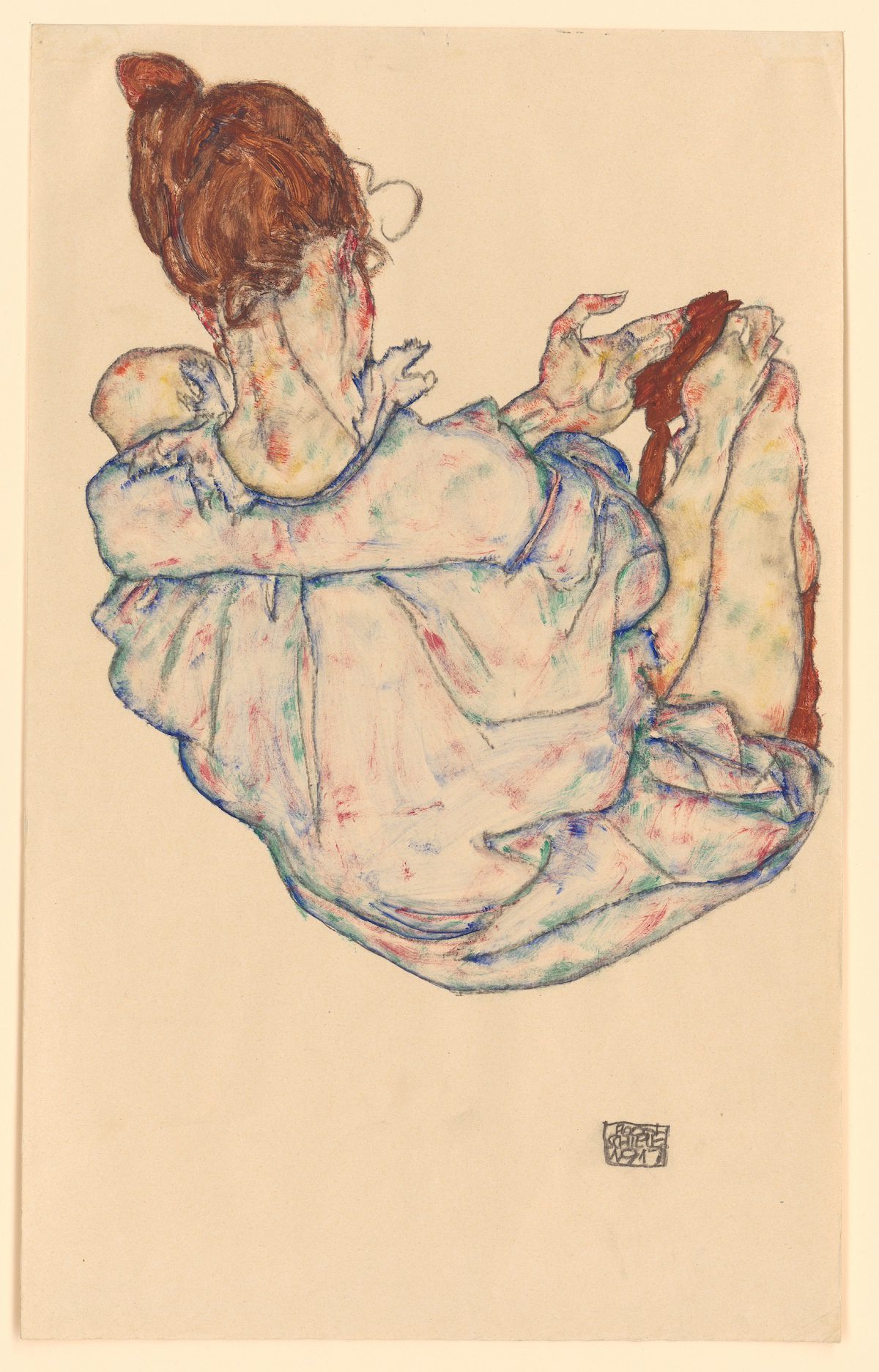 Ex-London based reader of art and culture. Specialist subjects include; media, philosophy, cultural aesthetics, contemporary art and French wine. When not searching for road-worn copies of eighteenth-century travelogues he can be found loitering in the inspirational uplands of art galleries throughout Europe.