[dropcap style="font-size:100px; color:#992211;"]A[/dropcap]s a marker of cultural impact, being parodied in Simon Pegg's cult sitcom Spaced ranks more volubly than a stack of Arts Review profile pieces.
Disturbing and engaging by turns, Australian-born designer
Leigh Bowery
's impact upon the art/drama/performance world of Stonewall-era London was typically flamboyant, confrontational and, most demonstrably, seminal. Best-known as doyen of the nightclub Taboo, Bowery's talents also encompassed painting,
performance art
and fashion design. His clothing collections at London Fashion Week were amongst the most notorious events in an era which hosted the creative apogee of Vivian Westwood and
Alexander McQueen
.
Honing a personal style which was the undiluted essence of an aesthetic which, in abridged form, influenced New Romantics, rave, and the feather-boa masses at any Pride march, Bowery also tacitly acknowledged the artifice of appearance and modelled nude for Lucien Freud's later portraits.
---
A night devoted to Leigh Bowery. Upstairs at The Glory (no screening). Crafting, performance, drinking and dancing. Dressing up HIGHLY encouraged.
281 Kingsland Road, E2 8AS London, United Kingdom
[button link="https://www.eventbrite.co.uk/e/the-legend-of-leigh-bowery-night-upstairs-tickets-23908777798″ newwindow="yes"] Tickets[/button]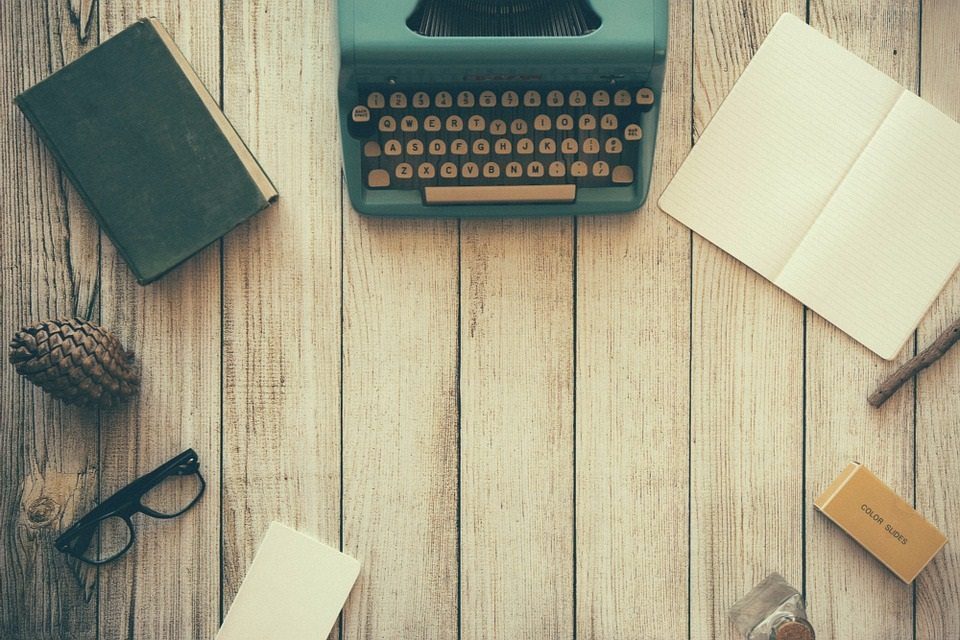 The aim of art is to represent not the outward appearance of things, but their inward significance. – Aristotle