[dropcap style="font-size:100px; color:#992211;"]T[/dropcap]oday's Conservative conference speech spreads the blame for the economy's ills on the usual Tory bogeymen: the unemployed, the mentally ill, foreigners who can't speak English.
Nevertheless, George Osborne will be needing scapegoats by the herd if he's to pull this off. Perhaps he should look to  America. How about 'too many foreign kids'?
The Rutgers School of Social Work's latest report finds that the number of children in immigrant families in the USA is not the primary reason more children are in poverty.
But the truth never stood in the way of a good soundbyte.
---
Contrary to perceptions shaped by media coverage and public discussion, the number of children in immigrant families is not the primary reason more children are living in poverty, a Rutgers study has found, raising the question of whether federal policies impacting immigrants should be significantly altered.
Other determinants, including local labor market conditions, parental education and family structure appear to have a greater impact on child poverty levels, according to Myungkook Joo, assistant professor in Rutgers School of Social Work, who authored the study, which challenges the view that, by their sheer numbers, children of immigrant families are a major obstacle to a strong U.S. economy.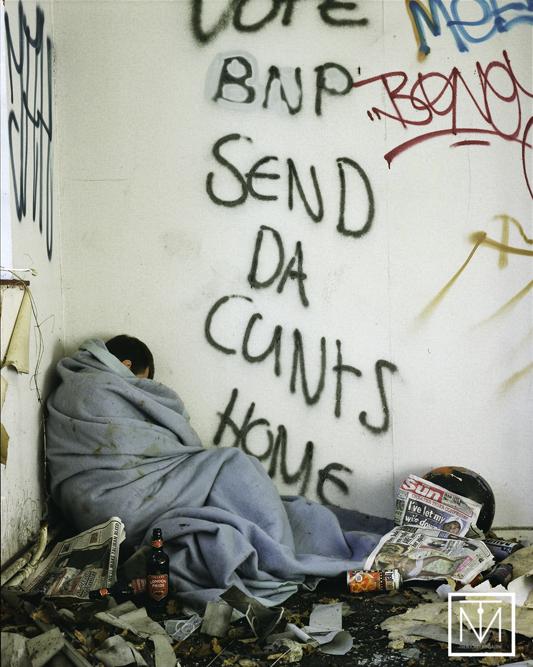 Children in immigrant families are projected to comprise nearly one-third of more than 100 million children in the U.S. by 2050. "As the national debate on immigration has grown stronger, including immigrants' use of many social services, some have argued that the reason for the high child poverty rate has mostly been due to the large number of children in low-skilled, poor immigrant families," Joo said. "Although the share of children in immigrant families did affect the child poverty rate in the analyses, the findings suggest that media coverage and public discussion on the effects of immigration on child poverty do not seem to correspond with the empirical evidence and are likely to overstate the issue."
The study, "How Much Does Change in the Proportion of Children Living in Immigrant Families Contribute to Change in the Poverty Rate Among Children?" published in September's Social Service Review, yields many important findings, among them that the overall effect that children in immigrant families have on the national poverty level was minor and runs counter to what some scholars have argued.
"Children in noncitizen families and in families that have lived here at least 10 years make slightly larger contributions to child poverty than families with naturalized citizen parents and those who arrived here more recently," Joo said. The immigrant population nearly doubled in size to 38.1 million from 1990 to 2007 and comprised almost 13 percent of the total U.S. population. In 2007, 59 percent of parents of immigrant children hailed from Mexico and other Latin American countries. During the same period, the number of children in immigrant families also nearly doubled to 16.4 million, representing 82 percent of the total increase in the children's population.
Led Zeppelin – Immigrant Song from fazelinear videos on Vimeo.
Children in immigrant families have a higher risk of living in poverty than children in native families. According to the U.S. Census data, the child poverty rate peaked in 1994 at 22 percent among the general population. The rate was more than 43 percent for foreign-born children.
By 2003, when the national child poverty rate had fallen to 17.6 percent, approximately 54 percent of children of immigrants lived in families with incomes under twice the federal poverty level, compared to 36 percent of children of native-born parents. Nevertheless, children in immigrant families contributed little to the change in child poverty rates in the 1990s and early 2000s. Joo noted that his findings hold implications for future federal immigration policies.
"Because the majority of children in immigrant families, including those in noncitizen families, are U.S. citizens by birth and are likely to remain here throughout their lives, investing in human capital and economic outcomes should be an important national agenda," he said. The study used data from the Current Population Survey to investigate if the dramatic decrease between 1993 and 2001, and equally dramatic increase between 2001 and 2010, in the child poverty rate could be attributed to changes in the proportion of children in immigrant families.
Source: Rutgers University
Photo: Carl Byron Batson. Not to be reproduced without prior permission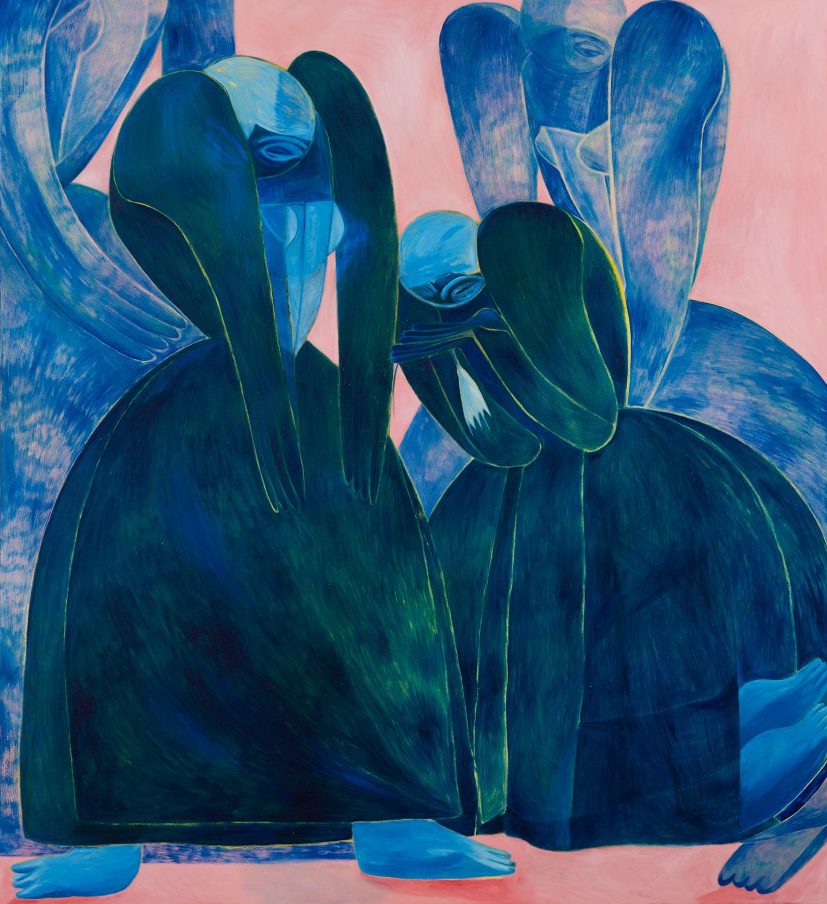 Some of the news that we find inspiring, diverting, wrong or so very right.