[dropcap style="font-size:100px; color:#992211;"]E[/dropcap]
very now and again (although lately it seems more often than customary) a general election or referendum occurs, leading to an exponential upsurge in the hours devoted to political broadcasting.
At which juncture, it becomes increasingly obvious that politics, as a form of entertainment, is absolutely bloody rubbish. The car chases are glacial, the action sequences are unengaging, and the dialogue sounds like it was written by crisis management PRs on a hungover Monday morning.
Gameshow charisma in politicians? It's not just the trivialisation of the democratic process that's the problem, it's that even the most interesting of these dribbling overfed corporate suited backslappers would be the dullest bore at any event you can name. The single most outrageously stylish act of charisma from a politician in recent decades? A deft swerve from Emannuel Macron faced with an oncoming Donald Trump. Yes, in context, it was masterful. Outside that context? A playground snub worthy, just, of a swaggering ten year-old.
Maybe it's time to turn away from charisma, and start to vote for the politician who can respond to a loaded, tricky question with the simple truth of 'I don't know, but I'll be sure to find out.'
Are we mature enough for that yet?
---
How important is charisma in a leader? While at least a moderate level is important, too much may hinder a leader's effectiveness, according to research published by the American Psychological Association
.
"Our findings suggest that organizations may want to consider selecting applicants with mid-range levels of charisma into leadership roles, instead of extremely charismatic leaders," said Jasmine Vergauwe, a doctoral student at Ghent University and lead author of the study, published in the Journal of Personality and Social Psychology.
Vergauwe and her colleagues took a trait perspective on charisma by measuring charismatic personality using 56 questions, known as the charismatic cluster, from the Hogan Development Survey, an instrument used to assess the personality of leaders. The charismatic cluster focuses on four personality tendencies: Bold, mischievous, colorful and imaginative. To confirm the cluster as a valid measurement, the researchers compared the scores from 204 leaders who took the personality test with subordinates' ratings of their charismatic leadership and found a significant correlation. In a second sample, they also found an association between the charismatic cluster and self- and observer-rated charisma-related personality tendencies described in the literature.
In two other studies, the researchers compared the charisma scores of nearly 600 business leaders with their effectiveness as reported by peers, subordinates and superiors. In both studies, they found that as charisma increased, so did perceived effectiveness, but only up to a point. At a certain level, as charisma scores continued to increase, perceived effectiveness started to decline.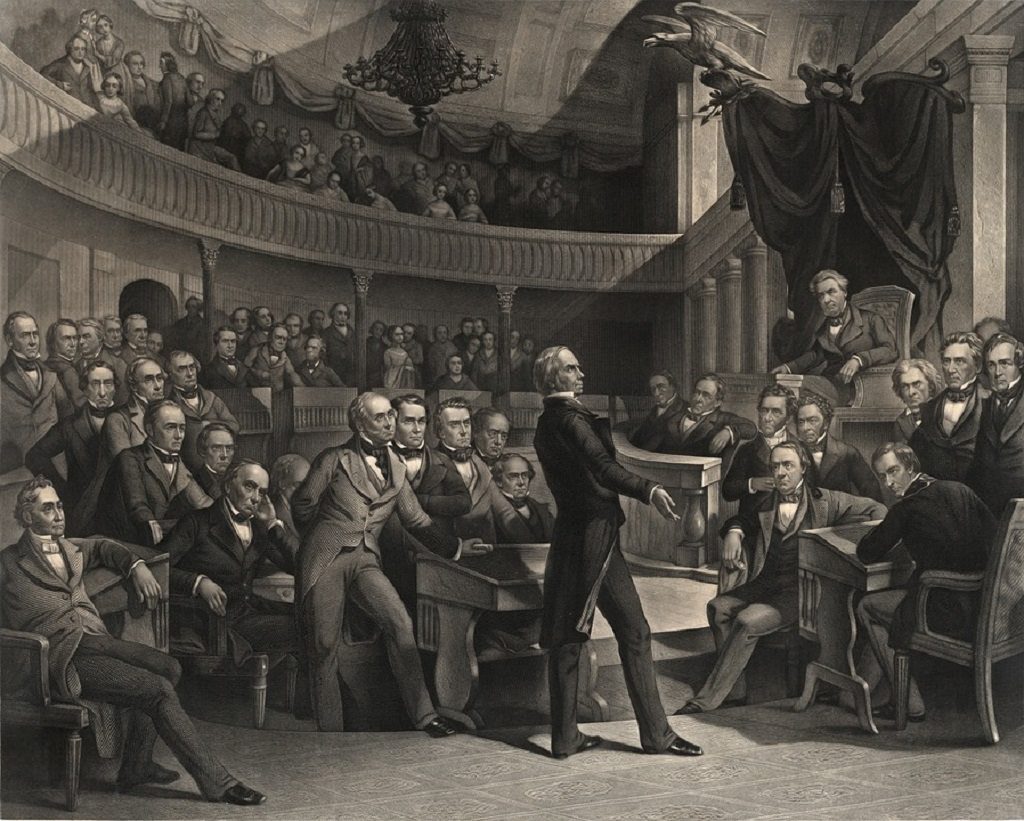 "Leaders with both low and high charismatic personalities were perceived as being less effective than leaders with moderate levels of charisma, and this was true according to all three rater groups," said co-author Filip De Fruyt, PhD, also of Ghent University.
Further analysis of the data suggests that the point at which the relationship between charisma and effectiveness turns negative can be moderated by an individual's level of adjustment, or ability to cope with stressful events. The researchers also discovered that low-charisma leaders were seen as less effective because they were not sufficiently strategic, while high-charisma leaders were seen as less effective because they were weak on operational behavior.
An operational leader is someone who guides the team to get things done in the near term by managing the tactical details of execution, focusing resources, and managing with process discipline. Strategic leadership, on the other hand, involves effectively communicating a vision for an organization and persuading others to share that vision. Because they appeared to exhibit both of these behaviors in adequate amounts, moderately charismatic leaders were rated most effective, Vergauwe theorized.
The findings were partially surprising, said Vergauwe, because the researchers had expected that interpersonal characteristics associated with charisma might also play a role, but they found no such association.
"While conventional wisdom suggests that highly charismatic leaders might fail for interpersonal reasons like arrogance and self-centeredness, our findings suggest that business-related behaviors, more than interpersonal behavior, drive leader effectiveness ratings," she said.
This research may have important practical implications for the selection, training and development of future leaders, according to Vergauwe. For one thing, organizations may want to consider selecting applicants with mid-range levels of charisma for leadership roles, instead of extremely charismatic ones.
Current and potential leaders could also receive more specialized training based on their level of charisma. "Highly charismatic leaders would probably gain the most from a coaching program focused on addressing operational demands such as attending to day-to-day operations and managing an orderly workflow," De Fruyt said. "Low-charisma leaders, on the other hand, would benefit from training in more strategic behavior such as spending more time and energy on long-term planning, taking a broader perspective on the business as a whole, questioning the status quo and creating a safe environment for trying new things."
Source: Eurekalert/American Psychological Association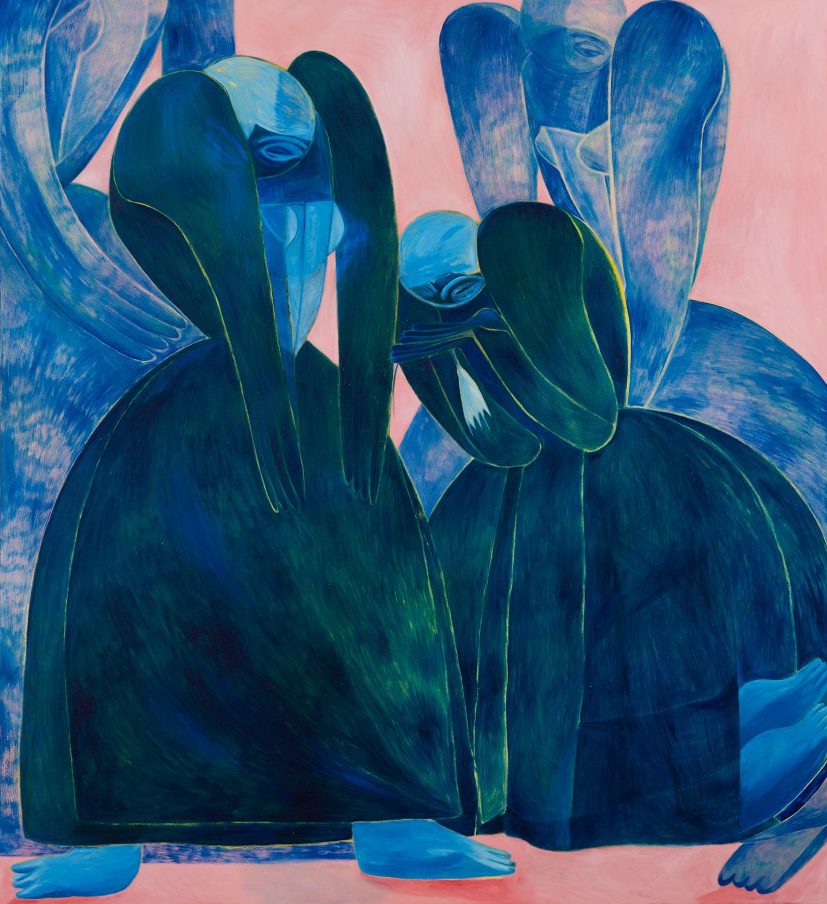 Some of the news that we find inspiring, diverting, wrong or so very right.