[dropcap style="font-size:100px; color:#992211;"]'Even[/dropcap] if you pretend to hate our music, you will love this album. It will be your guilty pleasure.'
– Fronz, Attila's frontman speaking of the band's Guilty Pleasure album.

Not that Attila ever assumed their music is for everyone.
Heavy, indulgently vulgar and bro-ho as Spring break in Cancun, the band is currently on UK turf, bringing the puerile party spirit to the provinces with the vigour of a shotgunned Pabst Blue Label.
Remaining Dates:
Wed 4th Mar Birmingham, Asylum
Thu 5th Mar Southampton, Talking Heads
Fri 6th Mar London, Electric Ballroom
Sat 7th Mar Bristol, Feleece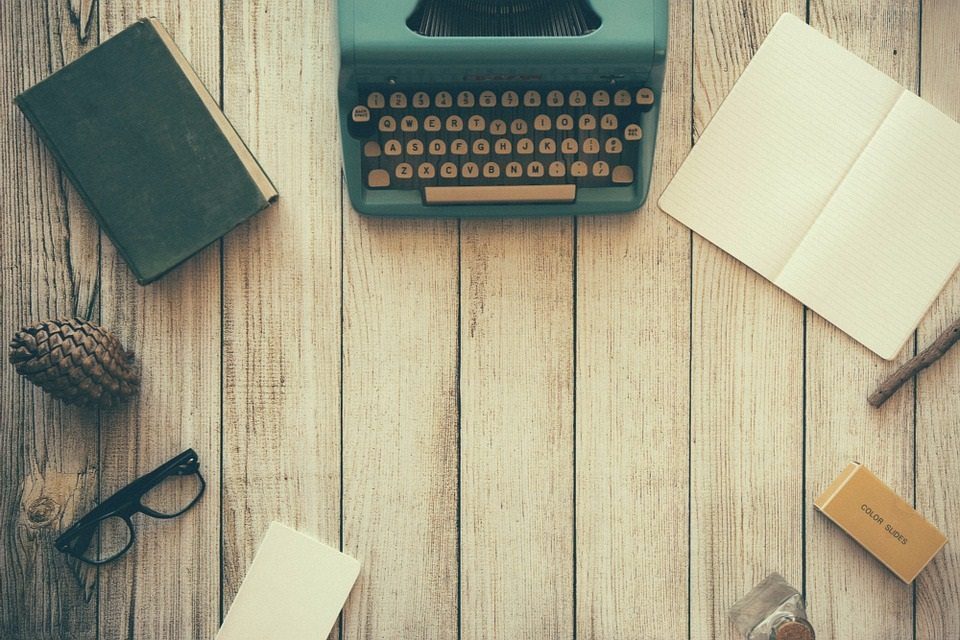 The aim of art is to represent not the outward appearance of things, but their inward significance. – Aristotle