[dropcap style="font-size:100px; color:#992211;"]W[/dropcap]ith a firm grasp of Rimbaud battlecries and an undercurrent of the esoteric, Viktor Wynd blows through Hanging Offence's questions with a breezy individuality far removed from the guarded dispassion often found in curator interviews.
Collecting, curating, Kickstarting. To the questions!
---
What first drew you to art?
Reading Leonora Carrington's The Seventh Horse and Other Tales as an impressionable teenager and realising that there was more to art than naturalism and more truth in obtuse reflections than mirror images, leading naturally to Hans Richter's book on Dadaism and eventually an understanding that the only way I could try and make sense of the world around me was through art.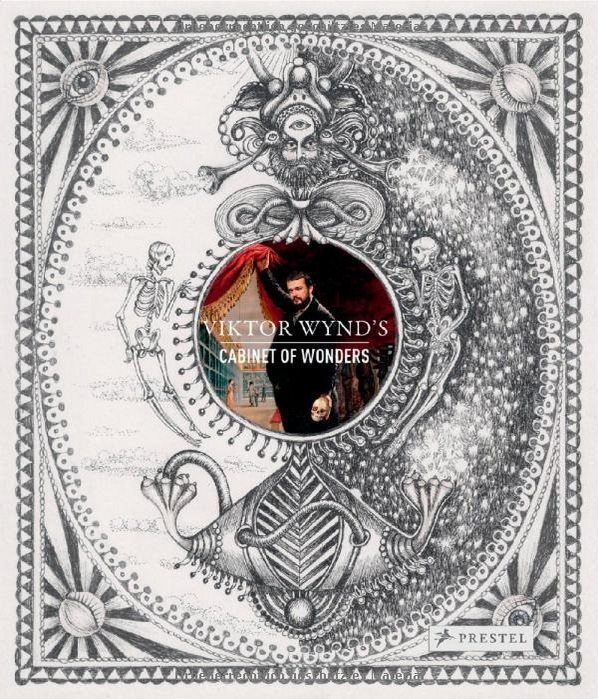 I'd like to say that it was all the pretty girls in the art world, but they were always so snooty I'd say they are more a put off….
How did your gallery start?
It was accidental. As an artist I wanted to build a a sculptural /theatrical reinterpretation of a traditional curiosity shop, the space I found had a wonderful double vaulted basement – perfect for the curiosity shop. For the landlord, this came free with the ground floor shop. I had always wanted a project space and with this (as I saw it) free space, the opportunity was there. And off I went.
How did your involvement begin?
I started it.
What is the vision for this gallery?
After seven years and over 60 shows I decided last year that I couldn't continue to run an underground space. At the beginning artists were happy just to show their work, but the more established I became, the more they expected to sell work and get press. I was never very interested in sales and failed to hire a good salesman. Also, with the proliferation of galleries in London I felt my original niche had gone, so I closed down the gallery and the shop and through Kickstarter raised enough money to relaunch as a museum.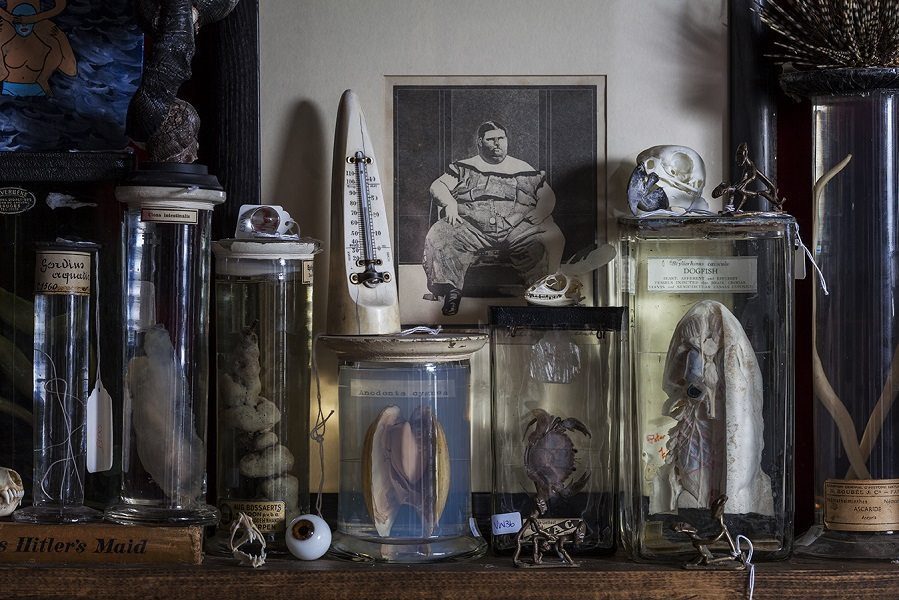 Peter Blake, 'Portrait of a Freak Show Artist' behind beautiful things in jars (some balanced on that classic memoir from the Second World War, I was Hitler's Maid). Photo: Oskar Proctor

The gallery in the museum has 2 -3 shows a year of neglected, perhaps minor, and mainly British Modern Artists; I aim to show work that I think is good but, for whatever reason, is neglected by the general museum/gallery set. I have retired from dealing and the shows tend to be based around a core of work from my own collection, together with important loans.
Which artists typify the vision you have for your gallery?
Austin Osman Spare, Leonora Carrington, Alasdair Gray, Mervyn Peake, Stephen Tennant, Minor Surrealists, Gunter Grass.
What do you dislike most about art?
Other people.
How would you define artistic controversy?
I'm really not that interested in other people so I leave it alone. I do what I want because I want to.
Do you think that controversy in is a positive force in art or a conceptual red herring?
I'm not sure, I'm always amazed that the bourgeoisie continue to be épaterable.
What's been your biggest challenge?
Raising money – mainly through corporate sponsorship (from a very generous Hendricks Gin), and admission charges.
What's been your biggest success?
I was deeply pleased to show Leonora Carrington who started my whole infatuation; but I'm equally, if not more, excited to be working with Alasdair Gray on an upcoming exhibition.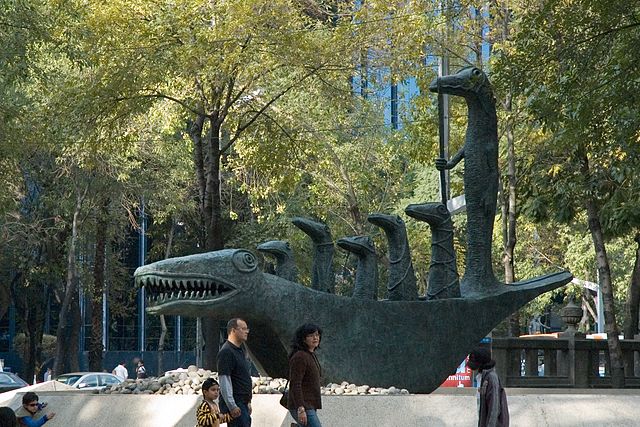 Leonora Carrington, 'Cocodrilo'. Photo by Paul Asman and Jill Lenoble CC BY 2.0
Who are you five favourite artists and which pieces of theirs do you admire?
I don't do favourites.
Who do you think is the artist to watch at the moment and why?
Again I have no interest in passing fashions and fads. I'm a small person with limited sight, I hope to see things that perhaps others neglect, so if everyone's momentarily interested in an artist I will look elsewhere. Besides, I collect and they won't be affordable. That said, I think Austin Osman Spare is an artist whose time might finally be coming, which saddens me to a degree as even now I can barely afford him any more. Still, I own almost 20 of his works, including a handful of the very best, and whilst I might not think that is enough, perhaps it is?
What does the future hold?
I don't know.
The Viktor Wynd Museum of Curiosities
11 Mare St London, Hackney, London E8 4RP
Viktor Wynd's book, Cabinet of Wonders, is available here.
Featured Image (Sidebar/Frontispiece) : Anthony Lycett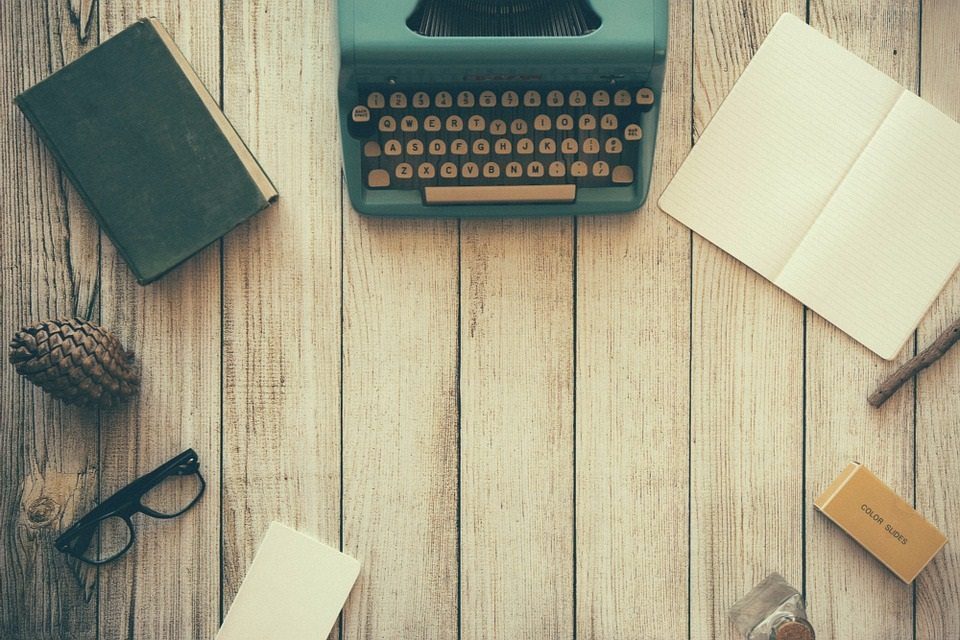 The aim of art is to represent not the outward appearance of things, but their inward significance. – Aristotle