[dropcap style="font-size:100px; color:#992211;"]I[/dropcap]s a gallery a space in which to present the work of artists or is it more than that?
If you've been to a bad one, the idea that artworks are augmented or diminished by their setting is easily accepted. Fusty Victorian plasterwork, overbearing staff, labrynthine floorplans and underlit basements can knock the edge off any viewer's sense of wonder.
Conversely, a great gallery complements the works within.
There is a third, less common category though. The gallery which inspires the artists represented, which acts as a catalyst and a foil to the installations within. NOW Gallery, a purpose-built space in Greenwich's Peninsula Square aspires to the third category. A permanent, free gallery with a programme of unique three-month commissions from established and emerging artists, designers and other creative practitioners, the onus is on interacting with the fabric of the gallery itself.
Curator Jemima Burrill answers Trebuchet's questions.
---
What first drew you to art?
The experience of standing looking up at 'The Arch' by Henry Moore in Hyde Park when I was three years old, made me realize that anything was possible.
How did your gallery start?
A forward-thinking property developer with imagination, who understood the power of cultural development and gave space to architects Marks Barfield to create a gallery within their development.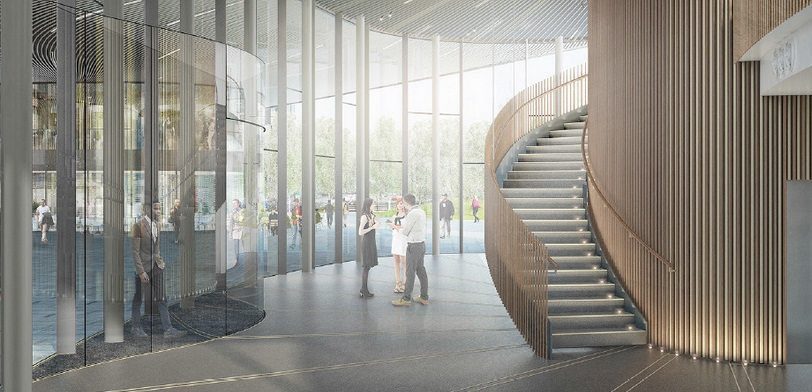 How did your involvement begin?
With a conversation around the idea of engaging designers and artists to create innovative installations for a challenging and prominent gallery space. My background is in architecture, art, film, and literature and I believe that interesting things can happen if you give people space to explore their practice. Working at The Arvon Foundation to Architecture Week, I have always been interested in putting people's widest objectives first and believing in the impossible.
What is the vision for this gallery?
A new public art space for London – that is a vision in itself.  Installations from a variety of artists, ceramists, fashion designers, graphic designers, with depth, creative nous and a genuine reaction to a complex space. Simon Heijdens' work will flutter on our building, filling the gallery with a kaleidoscope of light and shade.  It is truly innovative, smart and has an intellectual capacity to conjure up questions.[quote]If controversial means people will
look at art, take time out of life
to enjoy an artwork, and be a part
of a cultural discourse – that
has got to be a good thing.[/quote]
10 million people walk past our door to get to the O2.  If we can get a tenth of those wandering past to come in and experience something out of the ordinary, that would be a feat, and something to aim for.
Which artists typify the vision you have for your gallery?
Artists keen to experiment, explore and think big – putting their practice into scrutiny, producing work that inspires and adds a new dimension to the way you have looked at a space.  We have seven meter ceilings and vast area of plate glass; it is an artist who is happy to be exposed.  Give me Roman Signer, Annette Messenger, Paul McCarthy, Katerina Grosse.  It is not just artists, we are also looking for designers prepared to take a risk.
What do you dislike most about art?
Very little, the great thing about work you don't like is that you can walk a way from it.  I feel very lucky to live in London and be able to see such incredibly varied work. Exhibitions that you mull over – Morandi at Estorick, Gregor Schneider's Die Famile Schneider, Pablo Bronstein at Herald St this year, and Kara Walker at Camden Art Centre. As well as design with a twist:  The Endless Staircase by dRMM and Thomas Heatherwick's protrusions from Harvey Nichols.
How would you define artistic controversy?
Can art be controversial anymore? For me putting design in the space as art and treating them with equal love and attention, that is controversial.  I hope that it will mean that both will be seen in a new light.
Do you think that controversy in is a positive force in art or a conceptual red herring?
If controversial means people will look at art, take time out of life to enjoy an artwork, and be a part of a cultural discourse – that has got to be a good thing.  Whether you like it, is another matter.
What's been your biggest challenge?
Installing Simon Heijdens's work.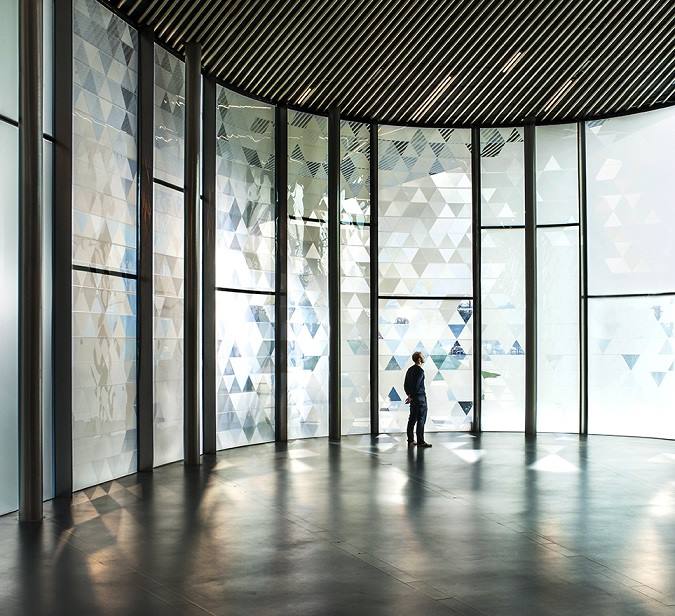 Simon Heijdens, Shade (Photo: Charles Emerton)

What's been your biggest success?
Installing Simon Heijdens' work
Who are you five favourite artists and which pieces of theirs do you admire?
No favourite artists. Favourite work by contemporary artists:  Lucy Gunning – Climbing Around My Room, Janet Cardiff – The Forty Part Motet, Larissa Sanour – A Space Exodus, Ian Kriar – Brueghel Project / Casa Malaparte, Mark Wallinger – Sleeper at the Neue Nationalgalerie, Berlin.
Design also has an impact on my sensibilities, I won't forget Corbusier's Ronchamp, Eileen Grey's Tempe à Pailla, Sebastian Bergne's egg decanter and my first Katharine Hamnett dress, these all stay with me as work that influenced me and that I enjoyed.
Who do you think is the artist to watch at the moment and why?
Katrina Palmer – watch out for her Artangel piece this Autumn, a sharp mind speaking artfully. She has a quiet intelligence which slips in under the radar.
What does the future hold?
Look out for our NOW Laters and NOW Cinema launching at the end of September.  We are particularly proud of our collaboration with Gareth Evans for his art film curation; and staging the premier of Florence Peake's SHIFT CONSTRUCT on September 26th and 27th 2014.
[button link="http://nowgallery.co.uk" newwindow="yes"] NOW Gallery[/button]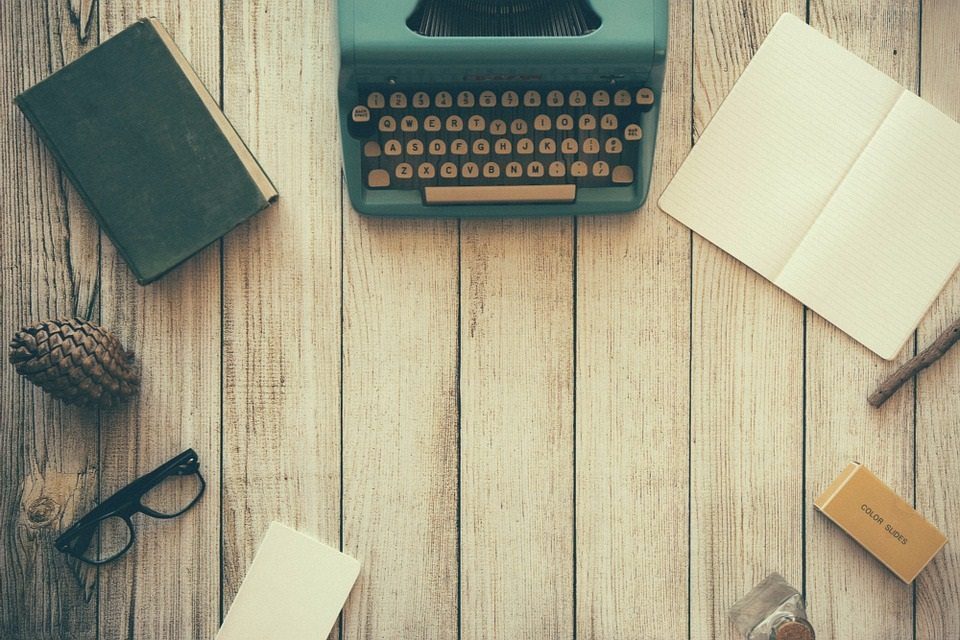 The aim of art is to represent not the outward appearance of things, but their inward significance. – Aristotle