Britons are less likely than other nations to react to flu epidemics with 'social distancing behaviours such as avoiding hugging or kissing'. But then, those other nations probably can't manage a withering putdown from twenty paces.
---
Survey reveals that Britons are least likely to adopt protective behaviors against flu
Researchers questioned nearly 5000 people in Argentina, Japan, Mexico, UK, and USA about the protective habits they adopted during the 2009 H1N1 'swine flu' pandemic, asking about non-pharmaceutical protective behaviours such as increased hand washing; social distancing behaviours such as avoiding hugging or kissing; and vaccination.
Nearly three quarters (73%) of British people surveyed admitted that they did not cover their mouth or nose with a tissue more frequently when coughing or sneezing during the pandemic, and just under half (47%) of British people did not wash their hands or use hand sanitiser more frequently. By contrast, almost two fifths (77%) of Mexicans made increased efforts to cover their mouth with a tissue when coughing and sneezing, and in all other countries surveyed, at least two thirds of people said that they washed their hands more frequently during the pandemic, with the highest proportion of respondents (89%) claiming this in Argentina.
The researchers found that uptake of non-pharmaceutical behaviours such as increasing hand washing and avoiding large gatherings did not appear to affect the uptake of vaccination, although they noted that vaccination uptake was low in all of the countries surveyed. Mexico had the highest vaccination uptake, with a third (33%) of survey participants claiming that they had been vaccinated – in Britain, 21% of survey respondents said they had been vaccinated.
Source: Lancet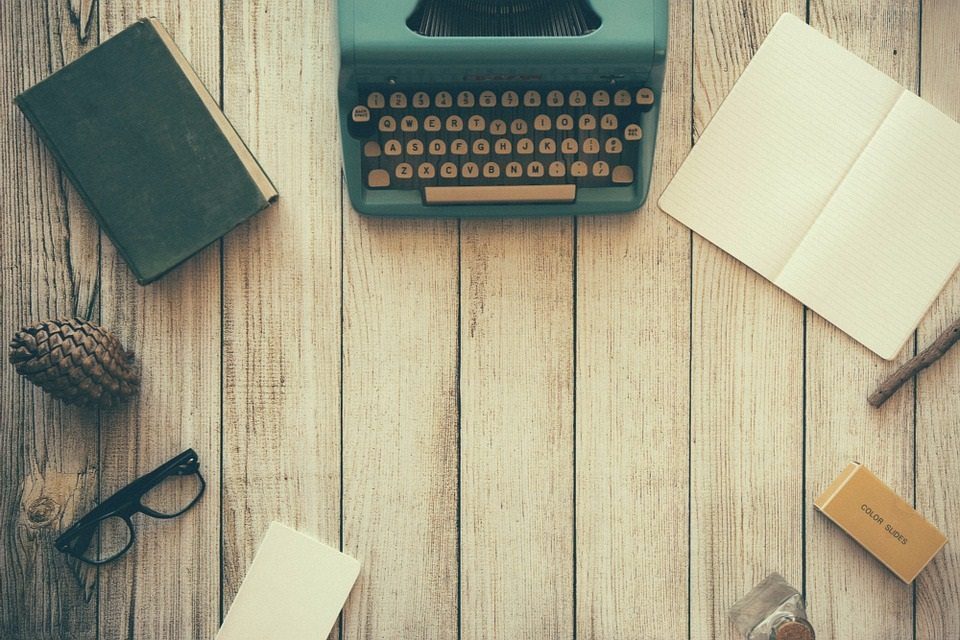 The aim of art is to represent not the outward appearance of things, but their inward significance. – Aristotle