As part of an ongoing initiative to showcase digital art in London's public spaces, CIRCA has invited British artist Eddie Peake (son of Phyllida Barlow) to take over the iconic Piccadilly Lights screen and disrupt the continuous bombardment of commercial advertising for a few minutes every evening throughout the month of December.
Peake's video work, A Dream of A Memory, is a devised drama that features three characters, and explores the power dynamics of social relationships and the internal conflicts of self. The action plays out within a green screen cyclorama, deliberately breaking down the fourth wall to draw attention to the work's making and question the 'truth' of narratives.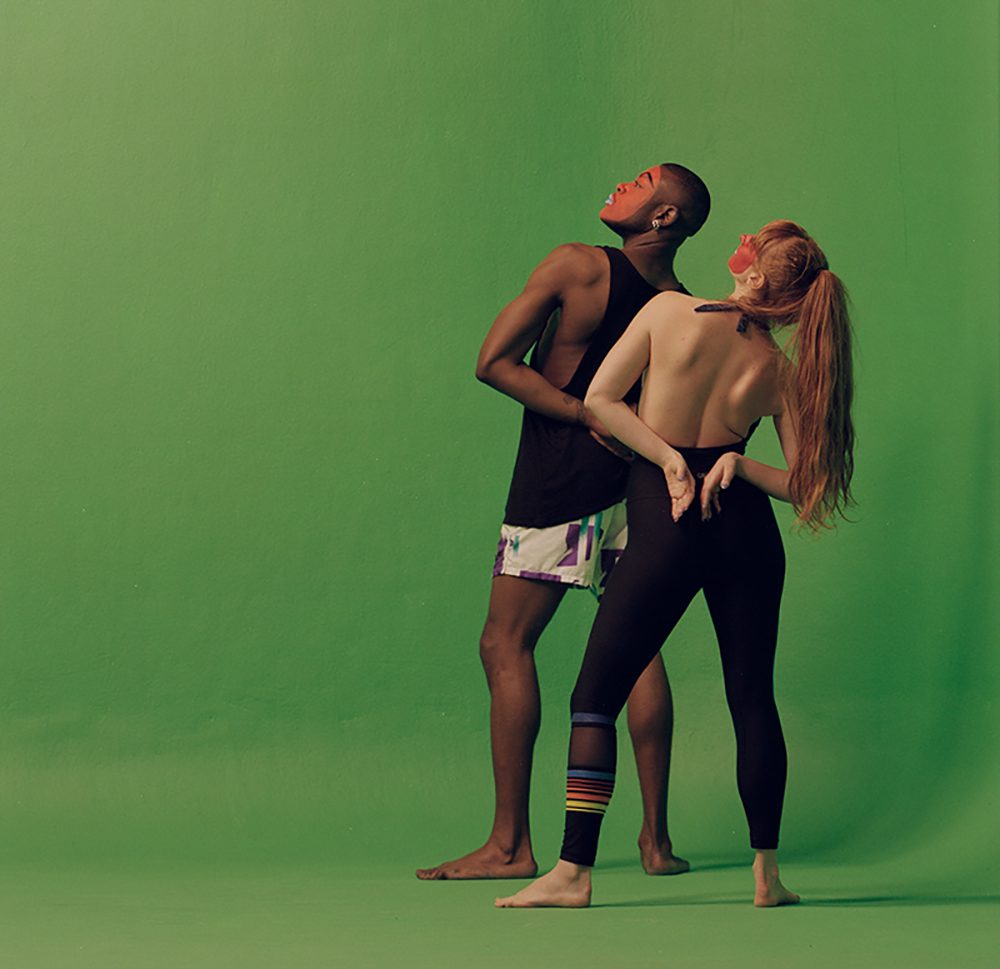 In the context of the work's location in central London, it also serves as a critique of the manipulative techniques of advertising that deliberately exploit human weaknesses to fabricate desire for a product or experience. Normally an unseen cinematic device which allows for post-production visual effects, Peake employs the green screen in his practice as a 'physical object and conduit for the blending of multiple realities.' In this work, it appears as a blinding, infinite space that frames the abstract movements of the performers and points our gaze towards a loaded language of looped gestures. Whilst the video is designed to work as a visual experience, visitors can also choose to connect their their headphones to www.circa.art to hear the integrated audio.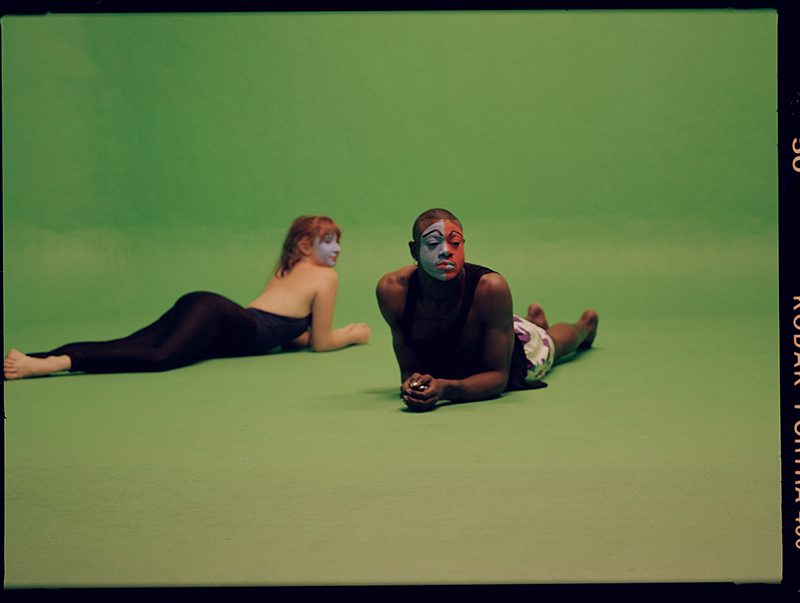 Further adding to the sense of surrealism, the work is designed to be played in reverse – beginning at its end and ending at its beginning – in 31 two-minute episodes, which will be played at 20:20GMT each evening. The idea is to evoke the distorted experience of memory or dream in which reality becomes warped and unreliable, but perhaps more effectively, it questions the conventional idea and integrity of a traditional narrative arc and our expectations of linear cohesion. As tired, disheveled looking performers appear floating within green light, Peake, at the very least, seems to be wanting to shake us from our zombie-like stupor so that we not only notice what's happening, but also wonder why.
For viewers unable to see the work in person, CIRCA will also be streaming the artwork every evening at the same time.
Eddie Peake A Dream of A Memory runs from 1 to 31 December 2020, CIRCA, Piccadilly Circus, London, W1
All Photos Courtesy of CIRCA.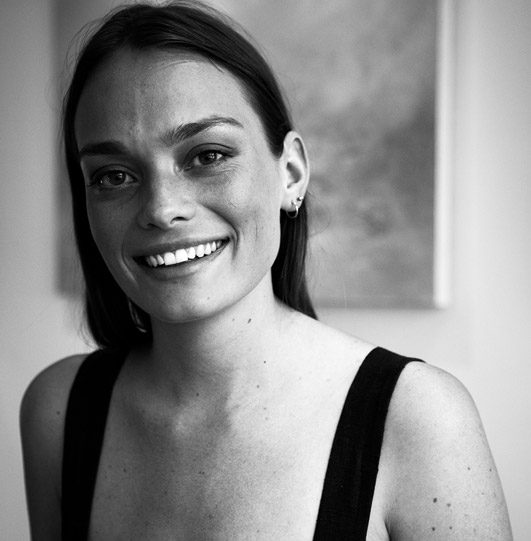 Millie Walton is a London-based art writer and editor. She has contributed a broad range of arts and culture features and interviews to numerous international publications, and collaborated with artists and galleries globally. She also writes fiction and poetry.