Art entrepreneur and auctioneer David Kovats is launching a new gallery space in London's Covent Garden this December. A Sotheby's graduate and professional, Kovats' gallery model and space will focus on month-long rotating solo exhibitions, with an immersive and interactive character. 
The gallery will present the work of young and established artists from Eastern Europe and in particular Hungary, Kovats' country of origin, with the aim to promote and develop cultural dialogue by introducing the work of local artists to an international audience. A diverse artist roster includes emerging painter Pista Horror (István Máriás), Petra Combarro, and more established names such as painter István Nyári and sculptor Gergo Kovach.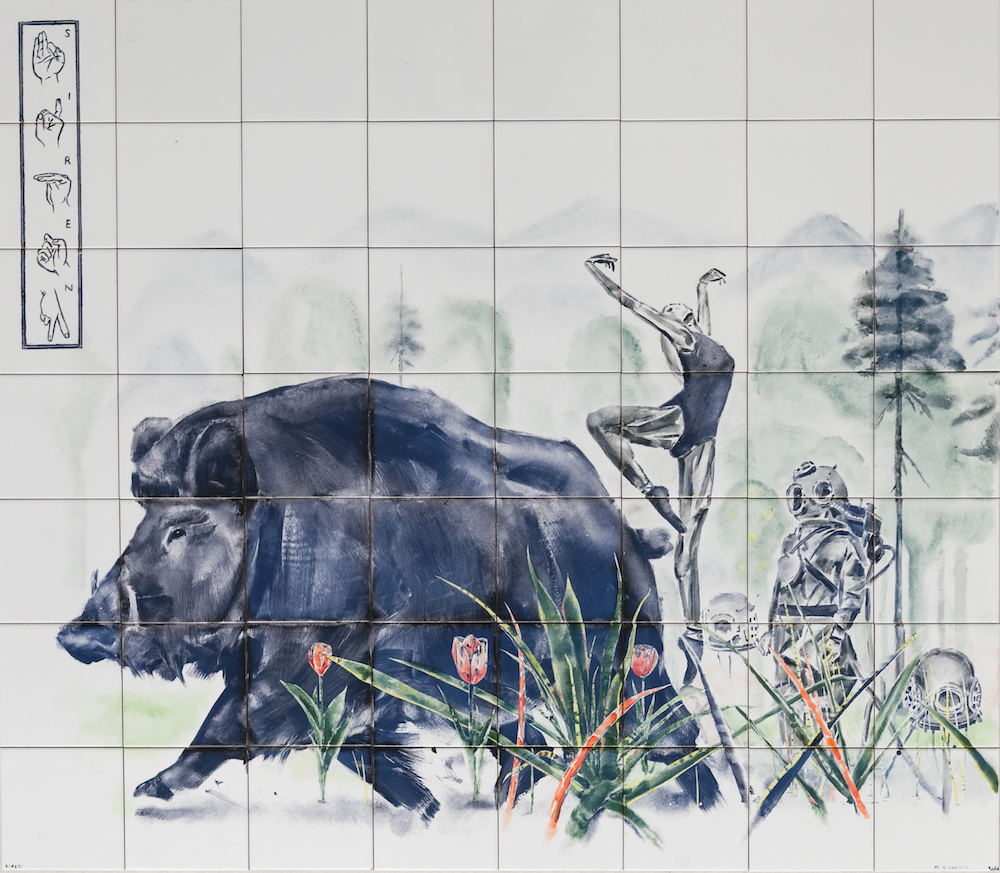 For the gallery's first solo exhibition, Budapest-based Pista Horror presents Year of the Rat in his UK solo debut. Combining ceramics technology and painting, his wish is to showcase his tile works in more unconventional settings, working on surfaces where they can be permanent, where one cannot simply take them off the wall just to be swapped for something else.
David Kovats says, "I do understand that the pandemic has made international business challenging and that our sector has been hit the hardest. I am still very determined and keen to promote my artists, especially at a time of Brexit too. I am committed to represent international artists in the UK and keep the dialogue open between the regions through my work, with a base in London which is the heartbeat of the global art market. I still believe in the power of physical space."
 David Kovats Gallery launches on 9 December.
Image: István Máriás, Miraculous Deer, 2019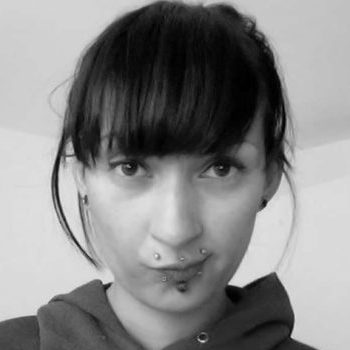 Naila Scargill is the publisher and editor of horror journal Exquisite Terror. Holding a broad editorial background, she has worked with an eclectic variety of content, ranging from film and the counterculture, to political news and finance.