[dropcap style="font-size:100px; color:#992211;"]R[/dropcap]unning on the Ramones principle that it doesn't matter that the song sucks if it's over quickly Earache are releasing the World's shortest Album.
…however this record is wonderfully short, brutal, and full of bile and evil.
I'm buying two.
---
EARACHE RECORDS will be marking this year's Record Store Day with a number of special limited edition releases. Among the rarities being unveiled on April 20th will be "The World's Shortest Album" – available on vinyl for the first time and clocking in at just 83 seconds.
Crammed into less than two minutes is an assortment of the best grindcore acts from the past two decades: NAPALM DEATH, WORMROT, A.C., INSECT WARFARE, BRUTAL TRUTH and more. The album will be on a 5″ vinyl, presented in a 12″ sleeve.
You can view the artwork here. 
[quote] The tracklisting for
"The World's Shortest Album" is
as follows (with timings in seconds):
Side A:
01. Napalm Death – You Suffer (1.9s)
02. Napalm Death – Dead (2.7s)
03. Napalm Death – Your Achievement (4.2s)
04. Wormrot – False Grind Sodomy (2.5s)
05. Wormrot – You Suffer But Why Is It My Problem (4.0s)
06. Brutal Truth – Collateral Damage (4.0s)
07. A.C. – Howard Wulkan's Bald (4.0s)
Side B:
01. Lawnmower Deth – Be Scene Not Heard (4.7s)
02. Painkiller – Trailmarker (6.0s)
03. Brutal Truth – Blockhead (7.3s)
04. Morbid Angel – Bil Ur-Sag #2 Lava (6.9s)
05. A.C. – Windchimes Are Gay (9.5s)
06. Insect Warfare – Street Sweeper (13.5s)
Total running time including gaps between tracks: 82.8 seconds [/quote]
INSECT WARFARE founder Beau Beasley commented on the power of short songs:
"The first time I heard 'You Suffer' was an experience like this: it was like the sound of two pieces of large, rusted metal colliding. Quick, scathing, and confusing. A car crash. Not literally, but might as well have been.
"I like the primal aspect of these songs. Anything that really needs to be said can really be expressed very simply. Think of the power of the word 'NO'. When you hear it yelled you immediately know its intent. Imagine that power with the sound of a blast beat behind it."
BRUTAL TRUTH's featured track, "Collateral Damage", is already in the Guiness Book of Records as the "World's Shortest Video", whilst NAPALM DEATH's "You Suffer" also attained status as the "World's Shortest Song".
Record Store Day is taking place on April 20th, 2013 and brings together artists and independently-owned record stores around the world to celebrate the art of music. Special vinyl and CD releases and various promotional products are made exclusively for the day and sold in independent stores.
For more information and to see which stores are participating in Record Store Day in the UK, head to http://www.recordstoreday.co.uk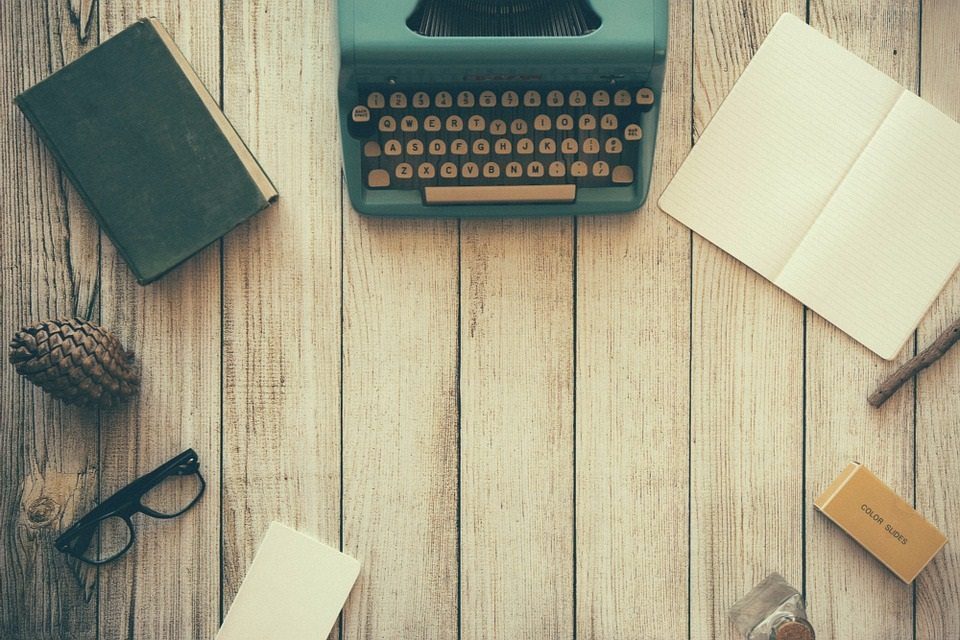 The aim of art is to represent not the outward appearance of things, but their inward significance. – Aristotle