Mister Thompson is hands down one of the finest guitarists that the UK has ever produced. Effortlessly emotive and inventive his guitar playing crosses the divide between technical accomplishment and artistic vision, and through both runs the brittle expressive soul that lends his work an authenticity and connection that few pop artists achieve.
His work with then-wife Linda Thompson stands at the forefront of a massive period in English folk music when giants like Nick Drake and John Martin made deep prints into the canon of history. Some might argue they walked, if not in the footsteps of his dazzling, angular guitar playing, then along a trail he lit with Fairport Convention. All this you know.
Originally released in 1976 this classic rerelease on superior vinyl (180g) might be ably judged on what it offers over other versions of the same release. But should we really gloss content to get into the manufacturing? No. So indulge me while we tarry on what this compilation gives and what it lacks. This compilation gives the listener a comprehensive overview of what might be Richard Thompson's most popular period, when his talent was in ascendency and he rode a wave of mainstream interest. Unsurprisingly, this mirrors a time of intense personal development (forward and back) captured by the man himself in his book Beeswing: Losing my Way and Finding my Voice, 1967-1975 (2021) which chronicles this time leading to a period of seclusion when with Linda he following Sufism into a secluded Notting Hill community (Thompson was born in Notting Hill in 1949).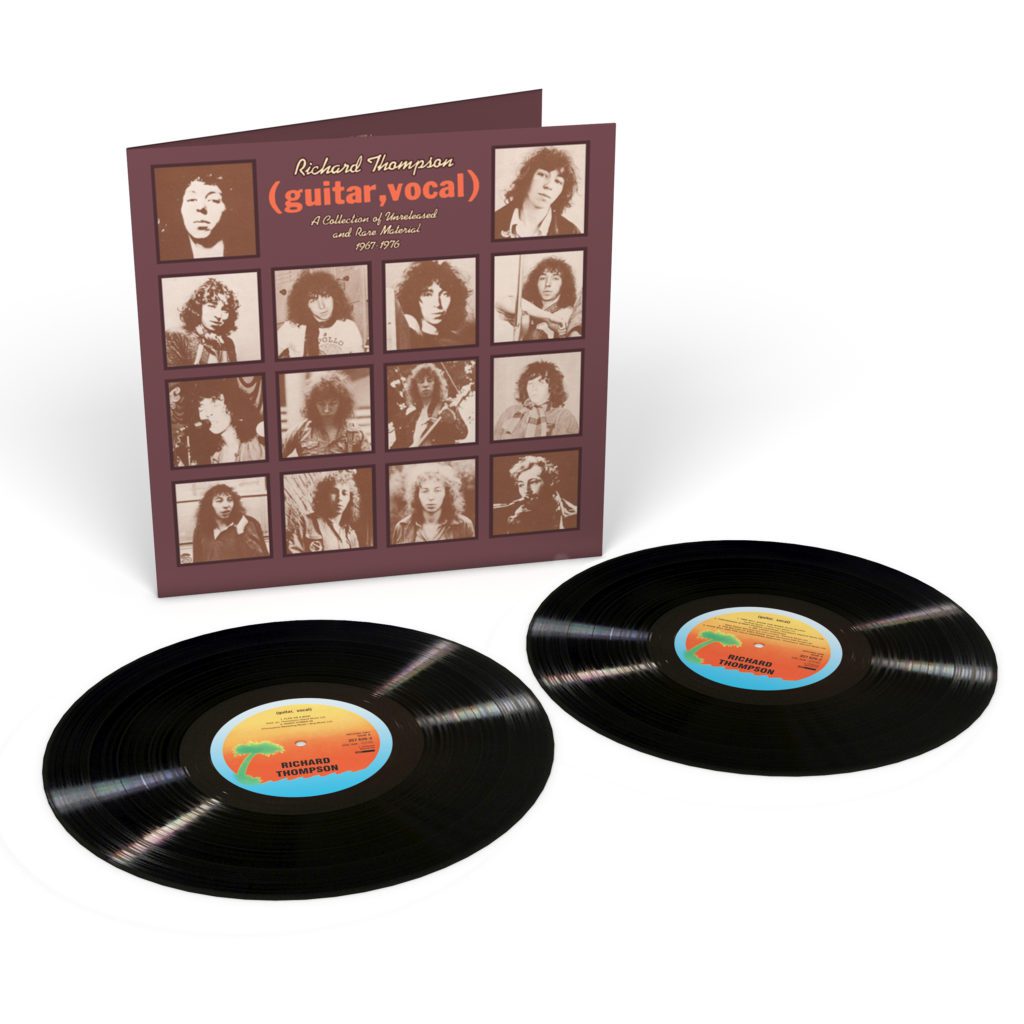 Outside the high quality of this rerelease, the real value of this compilation are in these rare and unreleased recordings, give us a more visceral (which in context of this unfiltered artist is emotionally ragged and raw without sacrificing anything technically) view into his 'other' work. Notably, there isn't much 'warts and all' material on this release rather its a more rarefied and demanding listen that the core albums. It's musical quicksand with real pull. The quality is high but the content is deeper, which makes this a special release and what we imagine is key to the mystery of the man himself (who comes across as private, and sometimes prickly) is that its not about better or more finished releases for the general public but rather here we get more pungent deliberations of what music means to Thompson. Buy the book, buy the record and dig deep. Arguably your appreciations of the major releases will then reveal more and while this isn't a fans-only release, it's not meant for casual listeners and might not be the best for beginners either (first stop;  I want to see the bright lights tonight, 1974), yet it's a special one. 
Thompson achieved a masterpiece in 1991's "1952 Vincent Black Lightning" which saw him master the folk idiom by making it contemporaneous, original and surprising within a highly formal structure. A herculean achievement of seismic depths of power and simplicity, as people often fail to recognise that English folk music is like Islamic calligraphy, Japanese brush painting, and tribal dancing in its adherence to tone, history and structure. True innovations within the genre are rare and as time goes by less likely. On (Guitar/Vocals) Thompson shows us where he mastered the replication of form in original folk music and was already realising innovations of frame and style that we'd wait another 15 years to fully recognise.
Richard Thompson's 1976 album of (at the time) career spanning retrospective unreleased recordings – '(Guitar, Vocal) A Collection Of Unreleased and Rare Material 1967-1976' – is reissued on double 180g vinyl on March 25th 2022.
Richard Thompson's Youtube Channel
Tracklisting
Side A
1. Time Will Show The Wiser – Fairport Convention
2. Throwaway Street Puzzle – Fairport Convention
3. Mr. Lacey – Fairport Convention
4. The Ballad of Easy Rider – Fairport Convention
5. Poor Will and The Jolly Hangman – Fairport Convention
Side B
1. Sweet Little Rock 'n' Roller – Fairport Convention
2. A Heart Needs A Home – Richard & Linda Thompson
3. The Dark End of The Street – Richard & Linda Thompson
4. It'll Be Me – Richard & Linda Thompson
Side C
1. Flee As A Bird – Richard Thompson
2. Night Comes In – Richard & Linda Thompson
Side D
1. The Pitfall / The Excursion – Richard Thompson
2. Calvary Cross – Richard & Linda Thompson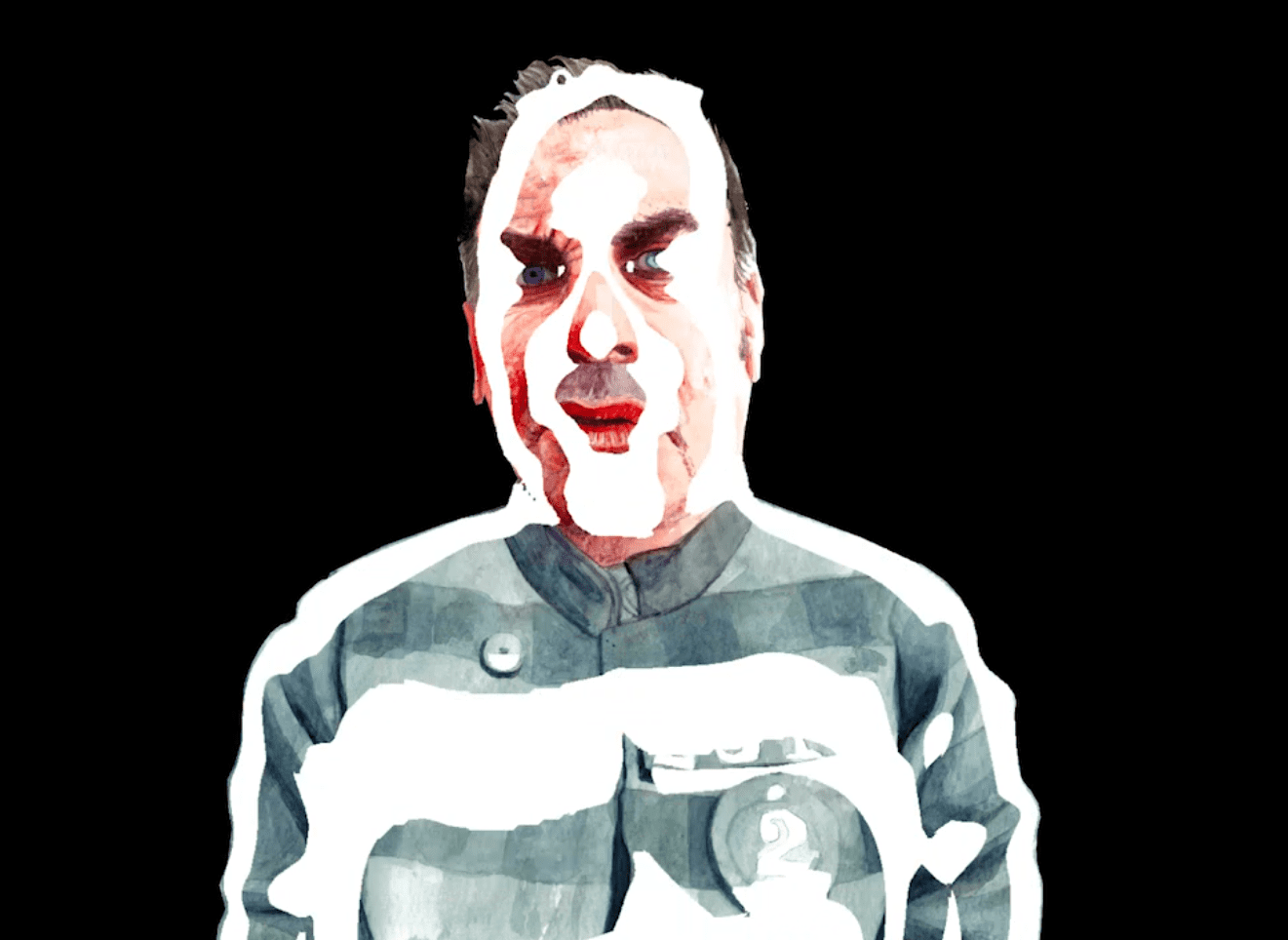 London based writer and photographer whose work has graced the grimy pages of most UK music publications. Marshmallowed with age he dreams of touring the Cairngorms and writing romantic prose about semantic pathways. As it is, until that cliché he is this one.