The Eden Project in Cornwall is a beautiful place that connects a variety of practices around ecology, biology, agriculture and environmentalism. The project has a long history of being involved with other projects around the world and has ambitious plans to expand its reach with new ventures in the pipeline. These promise to take cues from the original Eden Project and adapt its popular success and educational providence to new environments. Along with these ambitions, there is a drive to include more art and cultural content that promotes the ecological aims of the Eden Project. The exhibition 'Act of Gathering' at the Project's Core Gallery, describes itself as bringing together a number of artworks that celebrate and interrogate the nature of food culture in a rapidly changing world", and the selection of artists from a number of countries show us how local practices interpret ubiquitous global forces.
Artists Nina Royle and Lucy Stein have created an altar tableau of Cornish rural  spiritualism, drawing from folk traditions based on fertility and femininity. The altar shows tarot cards, corn dollies, harvest produce and references to seasonal abundance. The effect recalls a local museum display or something you might find in a village hall, and speaks both to the broken history of lore and the revisioning of folk traditions by contemporary discourse. The piece suggests that we should connect our lives with the physical world in deeper ways, ones that celebrate what it provides and, by extension, to ritualise gratitude as a conscious act of consumption.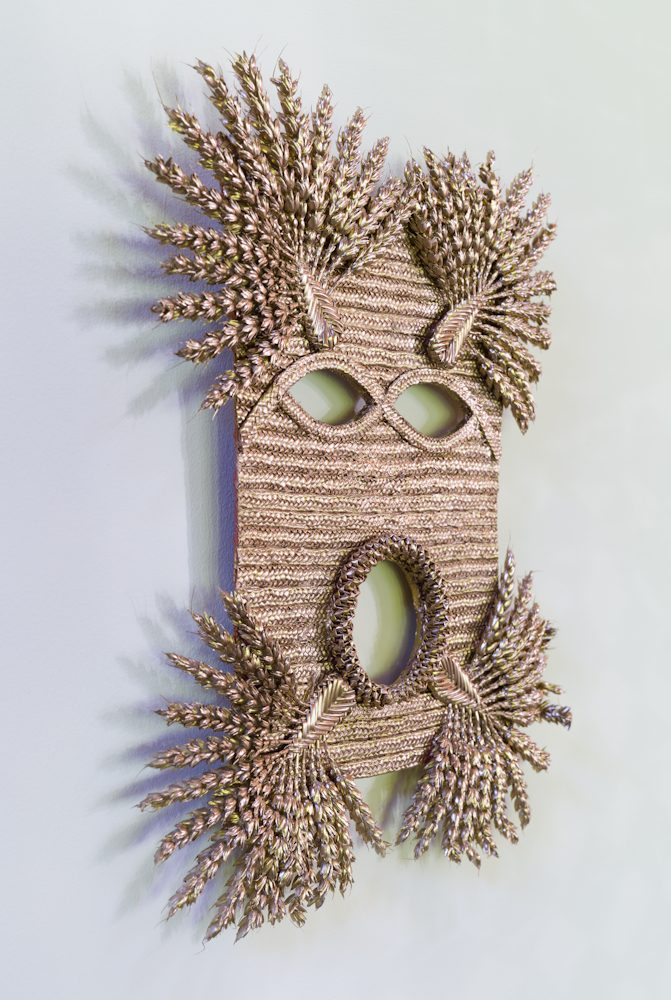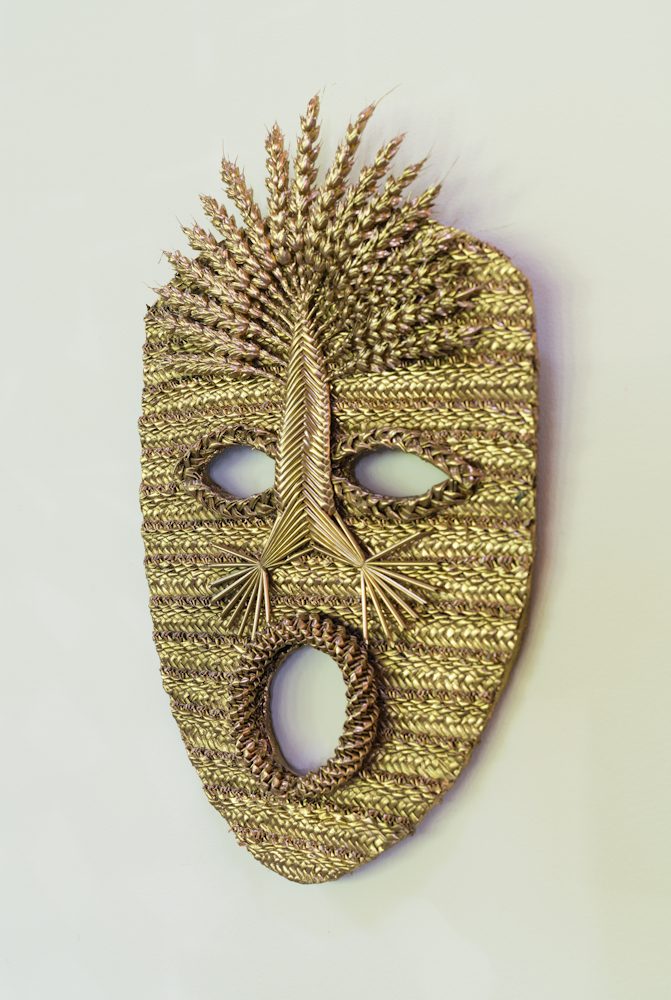 To some extent the altar feels a bit twee, that these rustic arts and crafts are knowingly out of place next to Art and the often po-faced gallery setting. But as per the noisome work of Grayson Perry, or the many artists referencing willow pattern ceramics, these things reappraise a pre-internet culture of craft and interiors. We are folked, though the creators are quick to point out that this isn't a parody but an appreciation of how domesticity breeds ritual in the elevation of subsistence.
Thematically, 'Acts of Gathering' has a woven-material theme running through many of the works, such as Jonathan Baldock's gold painted corn dollie masks, the corn and corn dollies of Royle & Stein, the woven pieces of Serge Attukwei Clottey gallon drums forming a tent-like canopy, and the woven organic octopus-like sculpture of Maria Nepomuceno. The works of Jumana Manna and Uriel Orlow, who both use film, discuss the access and use of traditional plants in Palestine and the DRC (Democratic Republic of Congo). If the former artists deal with what they have to hand, then the latter two deal with the social aspects of being able to 'use' traditional resources.
"Restriction laws prohibit the collection of the artichoke-like 'akkoub and za'atar (thyme) and have resulted in fines and trials for hundreds caught collecting these native plants. Whilst Israeli state representatives insist on the need for these laws for environmental protection, they constitute an ecological veil for legislation that alienates Palestinians from their land and their culinary practices." Jumana Manna on her work Foragers (2022)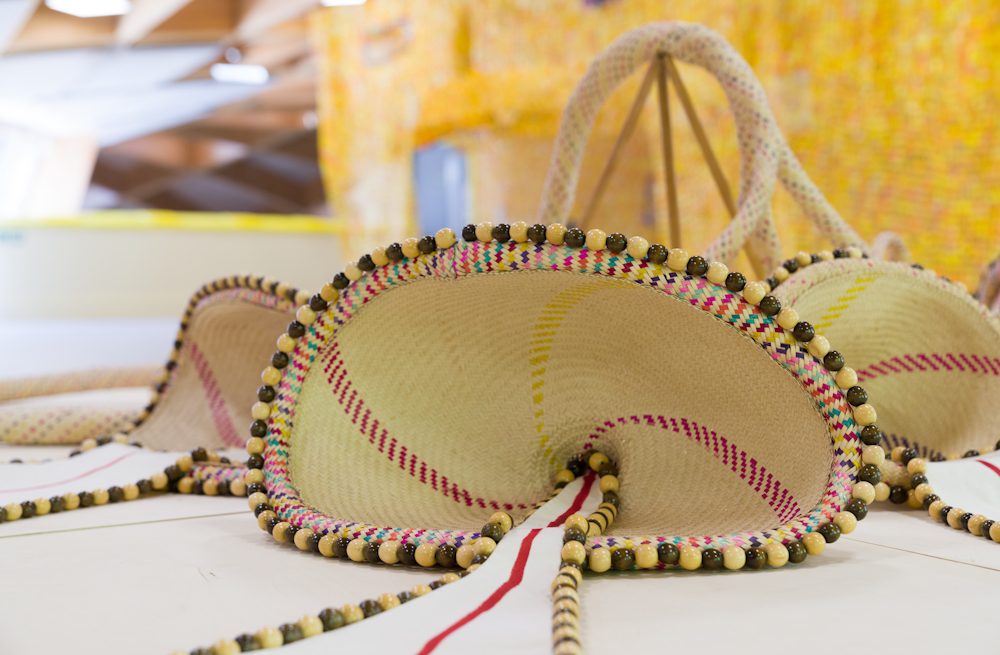 As an exhibition that promotes community knowledge, the artists, with greater or lesser attention, frame the community stories within the wider context of globalisation, national modernisation and industrial food production, all of which historically put larger ambitions above any needs not in their service. But it is practical realities of the regional, the marginalised, and the poor that often give rise to the richest cultures. The subtext of 'Acts of Gathering' is that it's through recognition of these voices, "connected to the earth", that we encounter a psychic reality of place. A conscious area defined not by demography, economics or shifting political allegiance, but by the tracks of life that carve out a human history. An historical ecology that accumulates the materials at hand to fashion statements of belonging and survival.
Clottey (b. 1985) in his large canopy work Noko Y3 Dzen (Something in the World), (2018–19) uses Kufuor gallon drums as a material that reflects life in Accra. While the life of these sturdy canisters begins as a commercial receptacle for things like cooking oil, once used, they are recycled to carry whatever people need, often water and fuel. To Clottey they represent his country's problems, water shortages, infrastructural problems, and the basis of what he calls Afrogallonism, a term he suggests represents using materials, recycling and repurposing as a creative act, a direction he accentuates in his work.
"The consumption is so high that we don't even have space to store them anymore. I think it's become symbolic in human life. So the idea of Afrogallonism is to change their form.
You know art is about humans, the galleries create a distance from that. So I'm very challenging about this and make sure that people can come and see the performances so we can really create dialogue. I'm not saying I'm done with galleries but I just want to share art close to people so they can embrace it." (Clottey. quoted in Mmonatau 2014)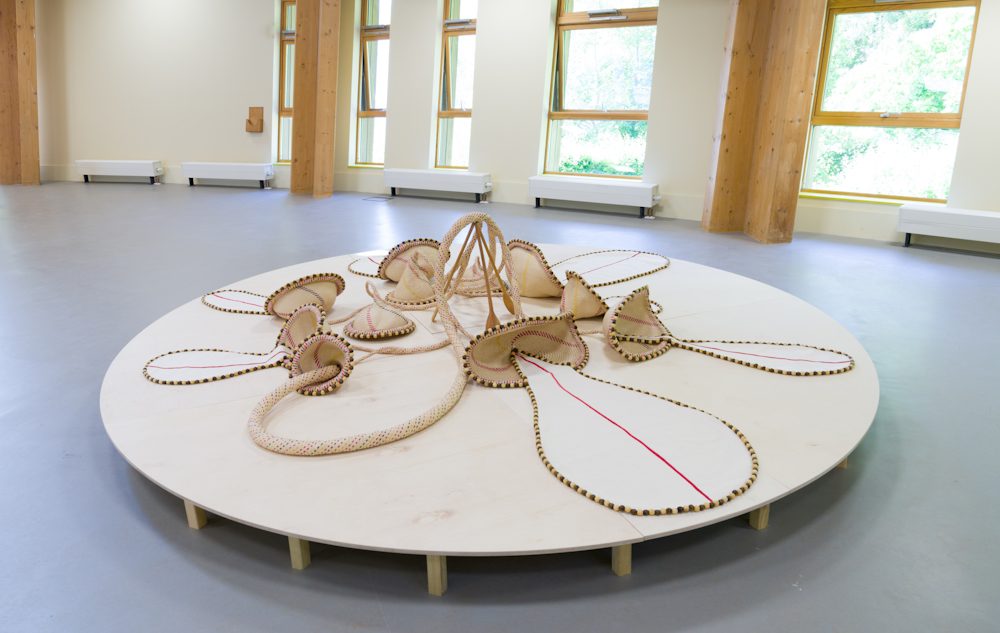 As we proceed in the face of climate change, adapting to new situations and finding new connections with how we exist as part of the global ecosystem becomes ever more critical. We are ecological beings, we take and give to the environment in everything we do, and as such our concept of recycling has to expand to encompass all waste produced in order to achieve homeostasis, a balanced ecology. However, as Royle & Stein and Clottey demonstrate, this shift in thinking, rather than impoverishing ourselves, reveals to us how much nothing we assume and what abundance awaits. 
'Acts of Gathering' is open until spring 2024 at the Eden Project, Cornwall. www.edenproject.com
Curated by Hannah Hooks and Misha Curson.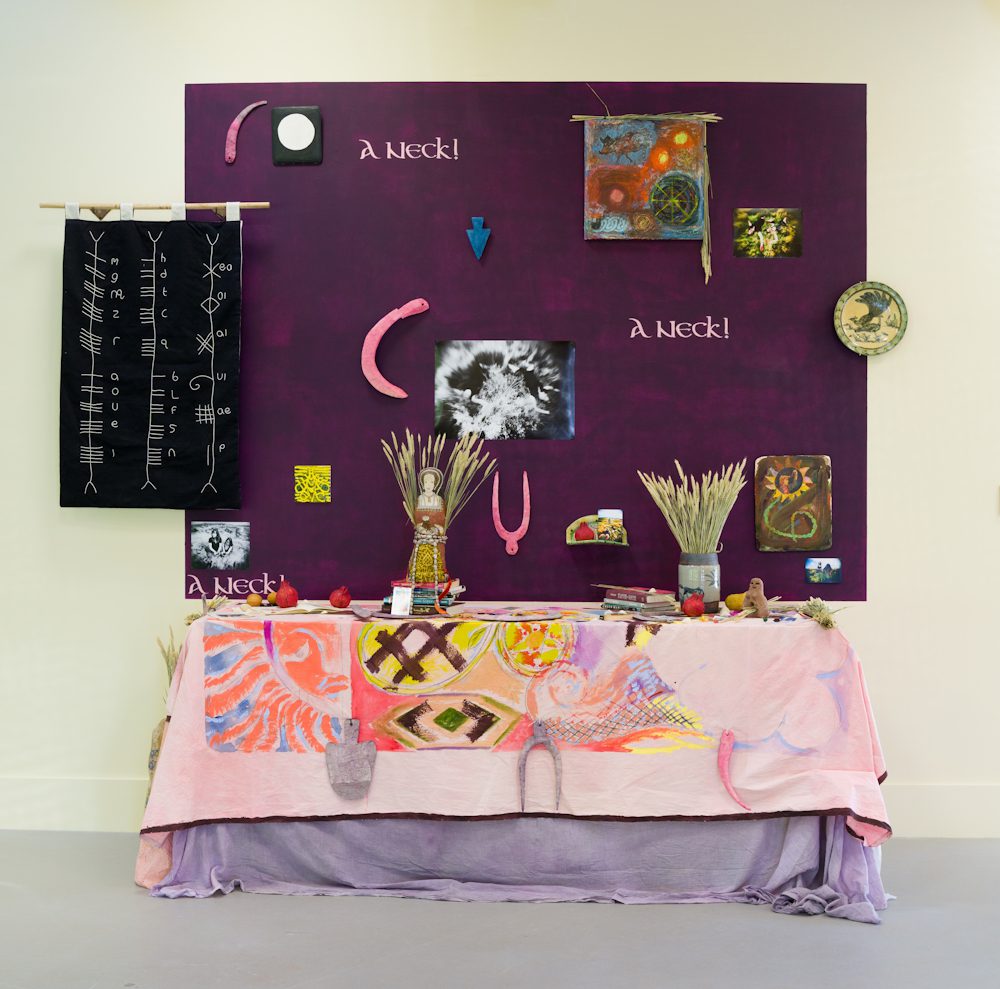 #References 
Mmonatau, N. (2014). Afrogallonism: Accra's Ubiquitous Yellow Gallon Containers As Political Art – Okayplayer. [online] www.okayafrica.com. Available at: https://www.okayafrica.com/afrogallonism-serge-attukwei-clottey-ghana-political-art/ [Accessed 18 Sep. 2023].
www.flaunt.com. (n.d.). Serge Attukwei Clottey | If This Jerrycan Could Talk. [online] Available at: https://www.flaunt.com/blog/serge-clottey [Accessed 19 Sep. 2023].

Travel by Nicola Jeffs, Photos by Daisy Rickman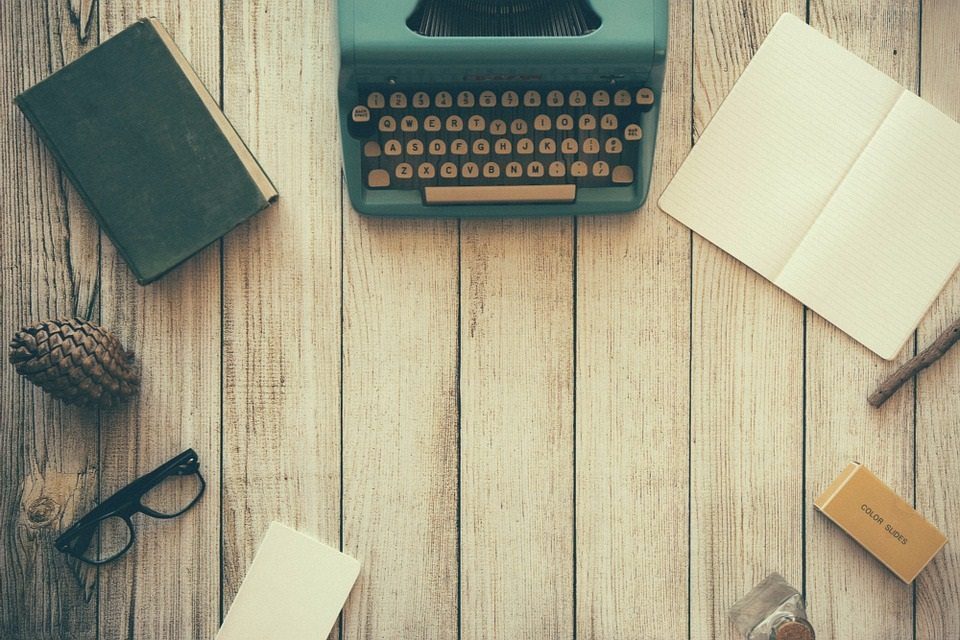 The aim of art is to represent not the outward appearance of things, but their inward significance. – Aristotle