The pandemic has rapidly accelerated the digitalisation of the art world with many galleries and art fairs opening online viewing rooms and selling works directly through their own sites. This has not only made art more accessible to a wider audience, but also opened the market up to a new wave of collectors. According to the UBS Global Art Market Report, 92% of millennial collectors had purchased an artwork through an online platform in the past year.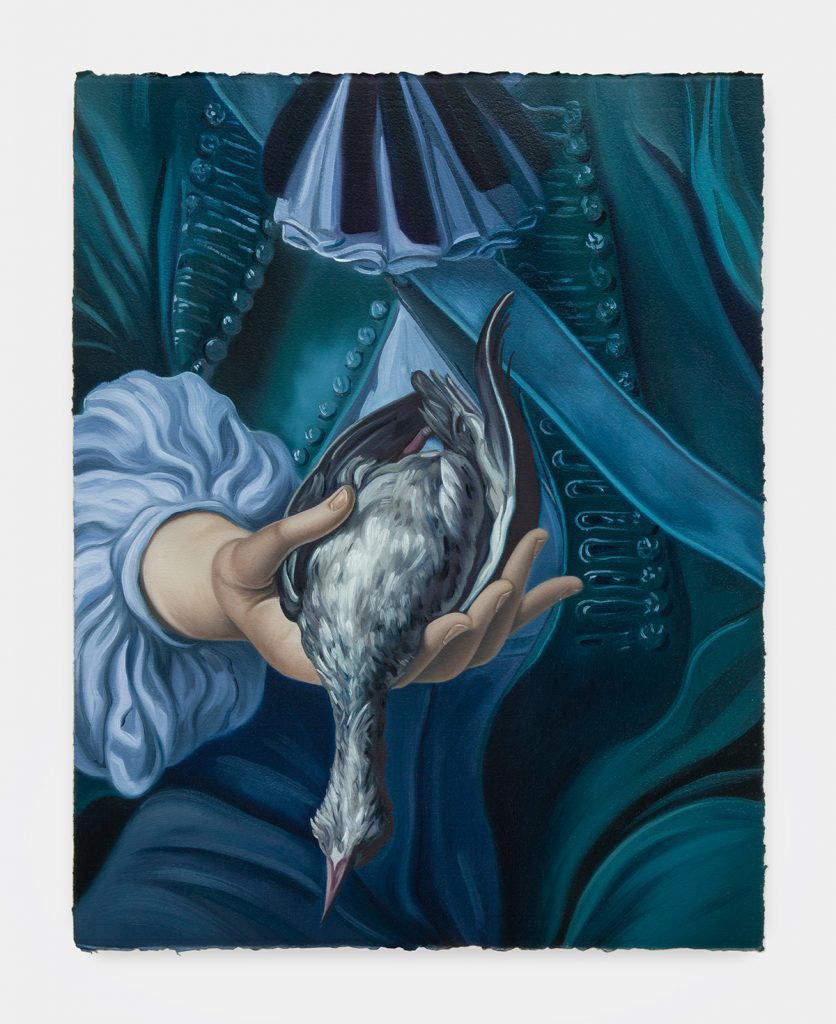 Earlier this week, David Zwirner gallery, who were amongst the first to embrace e-commerce, launched a new company called Platform, an online, click-to-buy marketplace which showcases curated collections of art works from independent galleries across the globe. The site currently features 100 works (some of which have been made specifically for the site) by the likes of Barbara Kasten, Tunji Adeniyi-Jones, Izzy Barber, Renée Green, Jibade-Khalil Huffman and Jesse Mockrin with price points ranging from $2,500 to $50,000. Each month, a new collection will be launched accompanied by detailed information about each piece.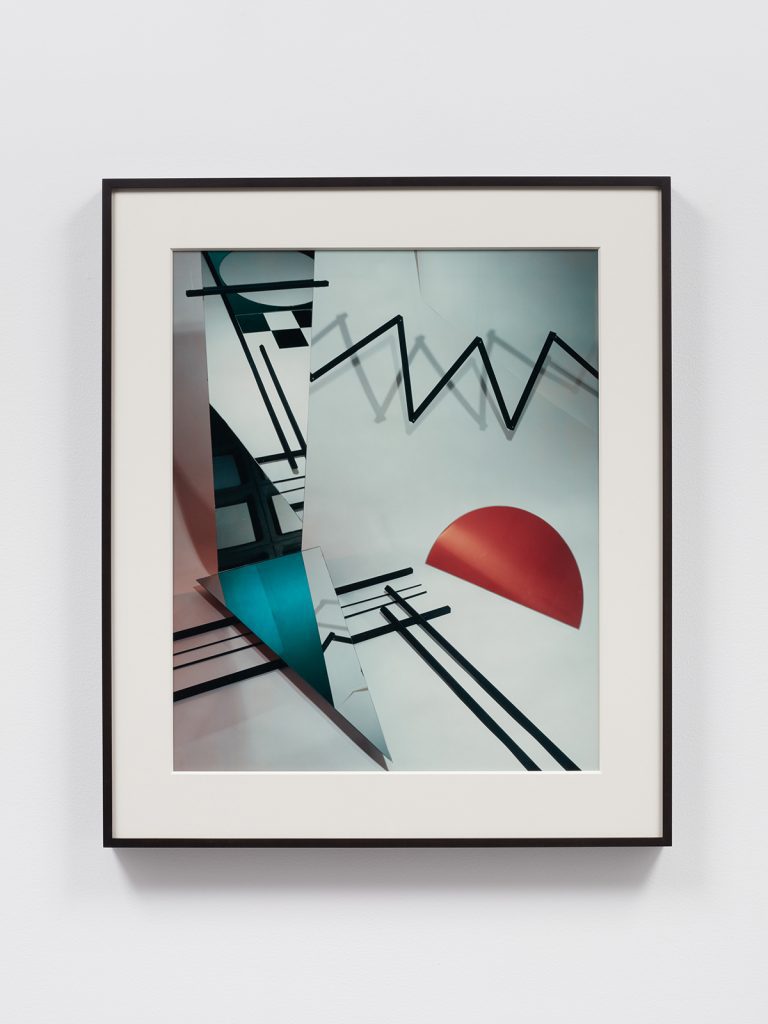 While businesses such as Artsy and Artnet have been selling art online for some time, Platform marks a notable shift away from the traditional gallery model. In a recent interview in The New York Times, David Zwirner noted the particular interest of younger generations: "There is an audience out there we did not know existed. They don't go to galleries necessarily and they don't really go to art fairs. They look at things online." Platform is also staffed by a team of tend young gallerists, amongst them Zwirner's son Lucas and his daughter Marlene and Bettina Huang who previously worked in senior roles at Quidsi and Fab.com.
"While contemporary art and artists are more popular than ever, buying art can remain an obscure, intimidating experience for the general consumer. Creating Platform demanded far more than simply putting art on a website. We needed to carefully shape the site, its technology and its content, to generate an experience that excites visitors and feels natural to how they shop and discover online today, but also one worthy of positioning artists and selling art of the highest calibre," said Huang in the company's launch statement.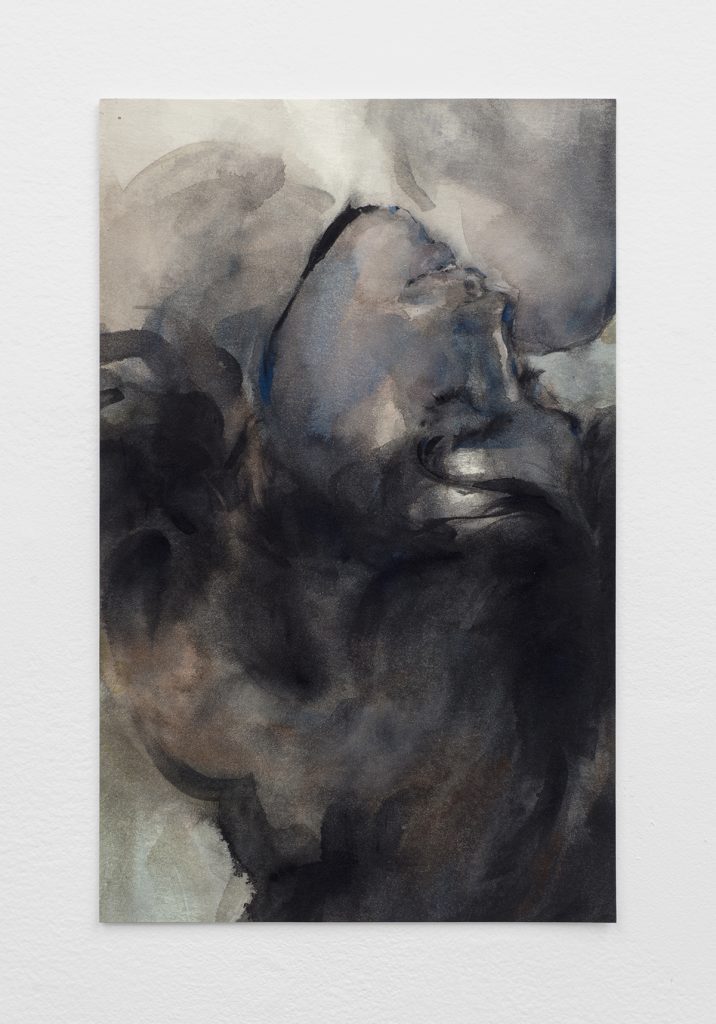 Zwirner reportedly spent "hundreds of thousands of dollars" (as quoted in The New York Times) ensuring that the site was effective as possible and has partnered with the fine-art shipping company Dietl International. The customer covers shipping costs, and galleries get paid when the work ships (Zwirner receives 20 percent of every sale). Although this model inevitably has a detrimental impact on how much the artist's receive for their artworks, the idea is that their inclusion on the site will increase their visibility and ultimately, support the longevity of their careers. "It feels like an exciting opportunity that is free of the pressures and expectations so often associated with galleries of this calibre. At this stage in my career, it feels appropriate and generative. Everyone's intentions appear to be in the right place," Tunji Adeniyi-Jones told Cultured.
For information, visit: platformart.com
Featured Image: Jibade-Khalil Huffman, Experiment, 2018. Courtesy of Magenta Plains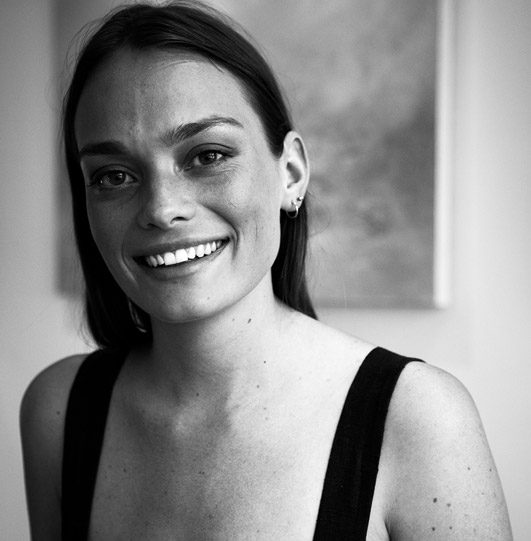 Millie Walton is a London-based art writer and editor. She has contributed a broad range of arts and culture features and interviews to numerous international publications, and collaborated with artists and galleries globally. She also writes fiction and poetry.