[dropcap style="font-size:100px;color:#992211;]T[/dropcap]here are two good reasons for taking a fresh look at the work of Salvador Dalí. The first is that Matthew Collings, in his insightful television series, This Is Modern Art, and its companion volume of the same title, reappraises the artist and places him in the history of modern art as a personality.
The second, and related reason, is to see him as a precursor to the phenomenon of the post conceptual Young British Artists, established and sustained at least in part by the investment of Charles Saatchi.
The recent Dalí / Duchamp show at the Royal Academy connected the two Surrealists but with Collings' assessment of Dalí in mind, we might think that whilst Duchamp has been seen and understood as the prototypical Conceptualist, Dalí can now be seen as a prototypical Postconceptualist.
His staging and personality driven exhibitions and exhibitionism create a kind of world that sets itself apart from the humdrum universe of the everyday.
Whist Dadaists like Kurt Schwitters picked up the dead images of the day, collecting and protecting them, turning a cardboard bus ticket into jewel-like appearances, precious fragments of the everyday turned epiphany, Dalí went for extravagant imagery, turning art into spectacle.
Dali went [to Paris] and Miro, a fellow Catalan, introduced him to the surrealists, led by Breton, a poet and admirer of Freud. (Los Angeles Times 1989)
'What do you think of my sub conscious mind?' Dalí is supposed to have asked Sigmund Freud, upon meeting the great Viennese father of Psychoanalysis. 'I am much more interested in your conscious mind.' The great thinker replied.
Dalí, according to his biographer, would throw himself down the stairs at school, in order to attract attention to himself. And at one time he broke his arm in the process. (Served him right.)
Dalí's art was part of a greater project, his showmanship.
Dali had found his spiritual home. He put aside his dabblings in other styles and concentrated on the surrealistic transcribing of his dreams and hallucinations. He called his technique "handmade photography of concrete irrationality" whose goals were to "systematize confusion" and "to assist in discrediting completely the world of reality." (Los Angeles Times 1989)
The Catalan artist is best known for his paintings; but there were other strands to his art-making. He made furniture, including Mae West Lips, a sofa designed in the shape of a pair of lips. He also made a fair number of sculptures, many of which are in a permanent exhibition recently re-opened at Espace Dalí, Paris.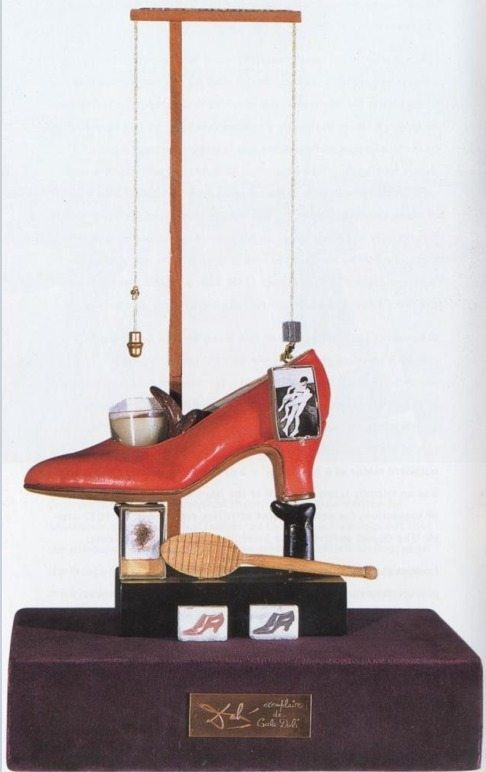 Salvador Dali, Scatalogical Object intended to function symbolically, 1932
The collection was made by art dealer and collector Beniamino Levi. Levi commissioned and collected Dalí's paintings and then encouraged him to continue with the sculptures he had been making.
The newly re-opened show includes sculptures using the lost wax bronze technique, including the spindly legged elephants and other favourite themes from his paintings and drawings. The exhibition includes drawings and many engravings.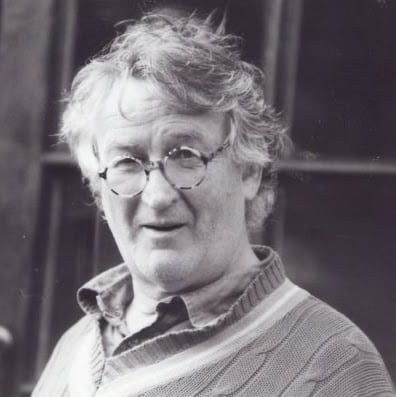 Ed studied painting at the Slade School of Fine Art and later wrote his PhD in Philosophy at UCL. He has written extensively on the visual arts and is presently writing a book on everyday aesthetics. He is an elected member of the International Association of Art Critics (AICA). He taught at University of Westminster and at University of Kent and he continues to make art.