[dropcap style="font-size:100px; color:#992211;"]T[/dropcap]he next Centre for Comedy Studies Research (CCSR) and Magna Carta Institute (MCI) Comedy, Politics and Populism event takes place in February 2018 during the Leicester Comedy Festival. The theme will be, of course, Comedy and Politics.
This is a surprisingly common discussion. Across the globe, the line between Comedy and Politics is growing ever more blurred. Politicians are finding a new career as comedians. Meanwhile, comedians such as Beppe Grillo and Eddie Izzard are entering politics.
But do politicians make successful comedians? Do comedians make good politicians? Why are so many politicians attempting comedy and vice-versa? These questions, and more, will be hotly debated by an expert panel. Come along and have your say!
Panellists will include: James Brassett (Reader in International Political Economy at the University of Warwick),  Delia Chiaro (Professor of English Language and Translation at the University of Bologna and former president of the International Society for Humor Studies (ISHS)), Kate Fox (stand-up poet, comedian, writer and practice-based researcher at the University of Leeds), Peter Wilkin (Reader in Sociology and Communications at Brunel University London), and the event will be chaired by Simon Weaver (Senior Lecturer in Media and Communications, Brunel University London)
To reserve your free place please go to the event's main site for more details.
This event is also part of the Beyond a Joke Series – a series of talks and events exploring contemporary issues in stand-up comedy organised by the Big Difference Company, the Centre for Comedy Studies Research (CSSR), De Montfort University and Beyondthejoke.
The event will take place at:
18 February 2018
14:30 – 16:00

The Cosy Club
68 Highcross Street
Leicester
LE1 4NN
United Kingdom
Original image by Revol Web @ Flickr. Used and modified under the terms of the Attribution-ShareAlike 2.0 Generic (CC BY-SA 2.0) licence.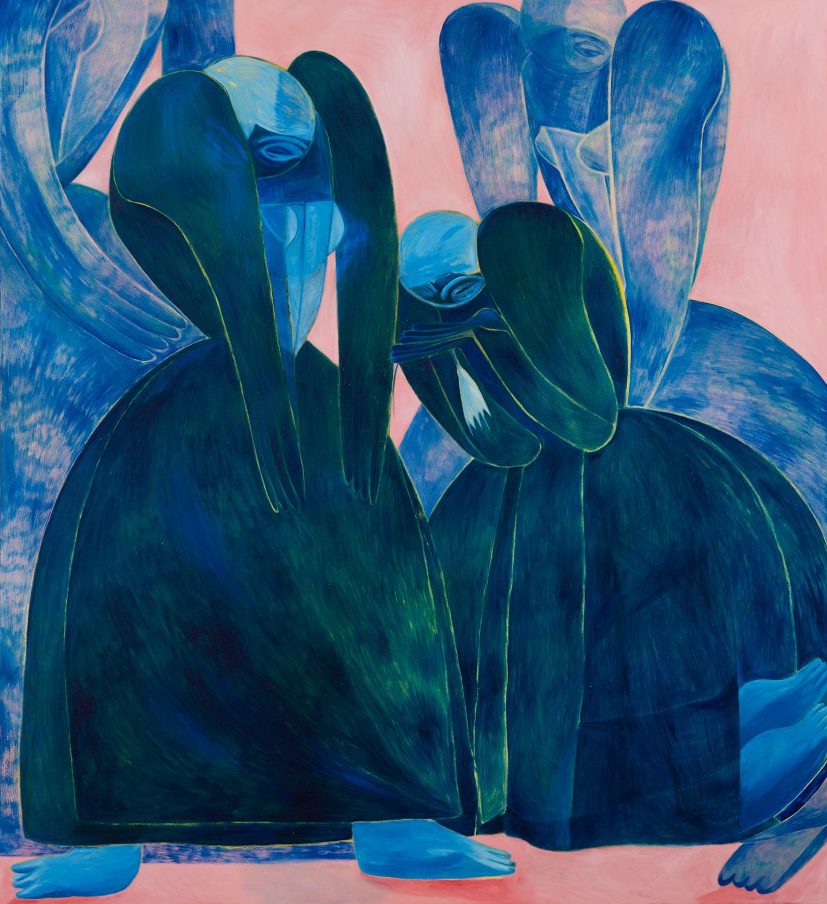 Some of the news that we find inspiring, diverting, wrong or so very right.