[dropcap style="font-size:100px; color:#992211;"]H[/dropcap]itherto unreleased material from the Tago Mago sessions and the formation of a CAN-derived supergroup set to play Glastonbury – it's your spotty tortured youth revisited!
Not to be enjoyed with post-millenial hydroponic megaskunks though. Turn your nose up at yer Blue Dreams or Amnesia Haze; this is a job for some funky old Northern Lights, Big Bud or good old-fashioned mystery soapbar.
Available now from some dude with a leather jacket and greying ponytail.
---
CAN, Mute and Spoon Records are pleased to announce Can – The Singles, a brand new collection of all of the band's single releases, out on 16 June 2017 on triple vinyl, download, CD and to stream.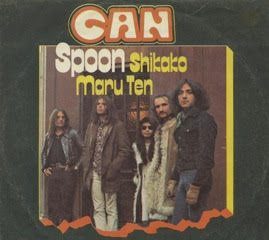 This unique document is the first time the singles have been presented together and shows the breadth of their influential career, from well loved tracks like Halleluwah, Vitamin C and I Want More to more obscure singles such as Silent Night and Turtles Have Short Legs.
Listen to Turtles Have Short Legs, the rare 1971 7″ single release. This was the band's third single, never appeared on a studio album and was recorded around the time of the Tago Mago sessions with the line up of Holger Czukay, Michael Karoli, Jaki Liebezeit, Irmin Schmidt and Damo Suzuki.
Saturday 8 April sees a very special event at the Barbican, London marking Can's 50th anniversary year. Irmin Schmidt will conduct the London Symphony Orchestra, presenting the world premiere of an original orchestral work composed by Schmidt and Gregor Schwellenbach, Can Dialog, which will include quotations of some of the band's most well-known pieces. In addition Irmin Schmidt will also conduct the world premiere of the concert version of La Fermosa, Ballett-Suite by Irmin Schmidt.
The second half of the show provides an entirely different experience of Can material, as realised by The Can Project, a specially curated supergroup brought together by Sonic Youth's Thurston Moore featuring Can's first singer Malcolm Mooney, Steve Shelley, Deb Googe, James Sedwards, Pat Thomas, Valentina Magaletti and Tom Relleen.
The Can Project has just been confirmed for Glastonbury in June this year and will be joined by Irmin Schmidt for that performance.
Can, founded in 1967 released their debut album Monster Movie (1969) which set them apart from the mainstream, carving out a sound that transcended the boundaries of experimental electronic, jazz and modern classical music. Can's influence extends from post-punk musicians such as Joy Division and Primal Scream, through avant-garde composers including Bernhard Lang, to Radiohead. Schmidt himself began his musical career as a pupil of Stockhausen and Ligeti, and conducted numerous high-profile orchestras in his native Germany and abroad. Hearing the sounds of Jimi Hendrix and Frank Zappa in the 60s led to the formation of Can but Schmidt never lost touch with his avant-garde classical upbringing, and it is to Schmidt that Can owed much of its musical eclecticism.
In spring 2018, Faber & Faber are publishing a new book devoted to Can, All Gates Open. The special edition will come in two volumes: one will be the first complete, authorised biography of the band written by Rob Young and the second, Can Kiosk by Irmin Schmidt, is a collage of thoughts, visuals and interviews (interviews collated by Max Dax and Robert Defcon).
A Q&A with Rob Young about the forthcoming book will precede the Barbican show this weekend. During an extended interval there will be a screening of Can's 1972 live performance at the Cologne Sporthalle.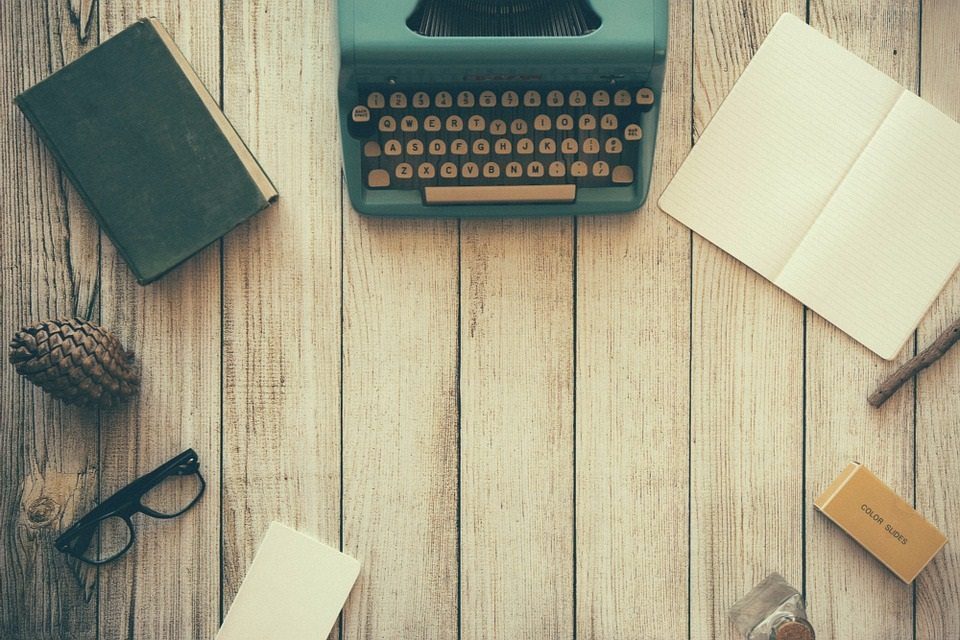 The aim of art is to represent not the outward appearance of things, but their inward significance. – Aristotle