[dropcap style="font-size:100px; color:#992211;"]C[/dropcap]amden, the heartland of London rock.
London, the heartland of UK rock. The UK, heartland of world rock. Camden Rocks Festival: the ground zero of, well, you can probably guess.
The Stones, The Smiths; Janice, Joni; Plant, Page; Jim, Jimi; Kurt, Kirk…. Take a stethoscope to the walls of Camden and the echoes of rock's royalty vibrate deep in their collective wavefronts. Voices you know already, alongside ones you haven't even heard of yet.
Camden Rocks 2016 announces the first of its lineup additions to its summer throng of denim, leather, hair, guyliner and… beyond all that windowdressing, the pulse of raw and primal vibration that resounds in the visceral touch of plectrum on steel.
---
Camden Rocks have just announced Las Vegas rockers Escape The Fate (and many more) as the latest addition to the bill today.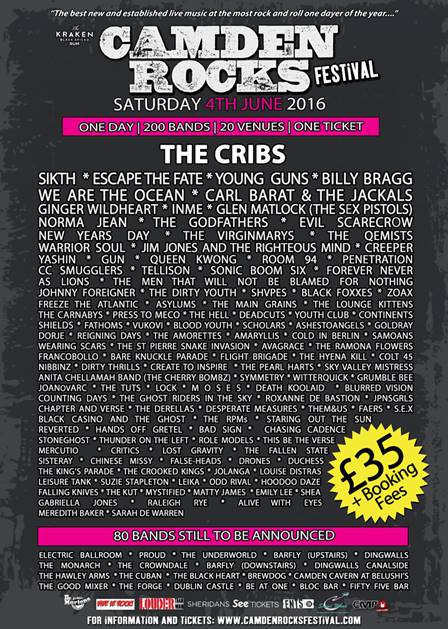 They'll join the likes of The Cribs, Carl Barat & The Jackals, Glen Matlock (Sex Pistols), Billy Bragg, SikTH, Johnny Foreigner, Sonic Boom Six, Creeper, We Are The Ocean & more with 80+ bands still TBA.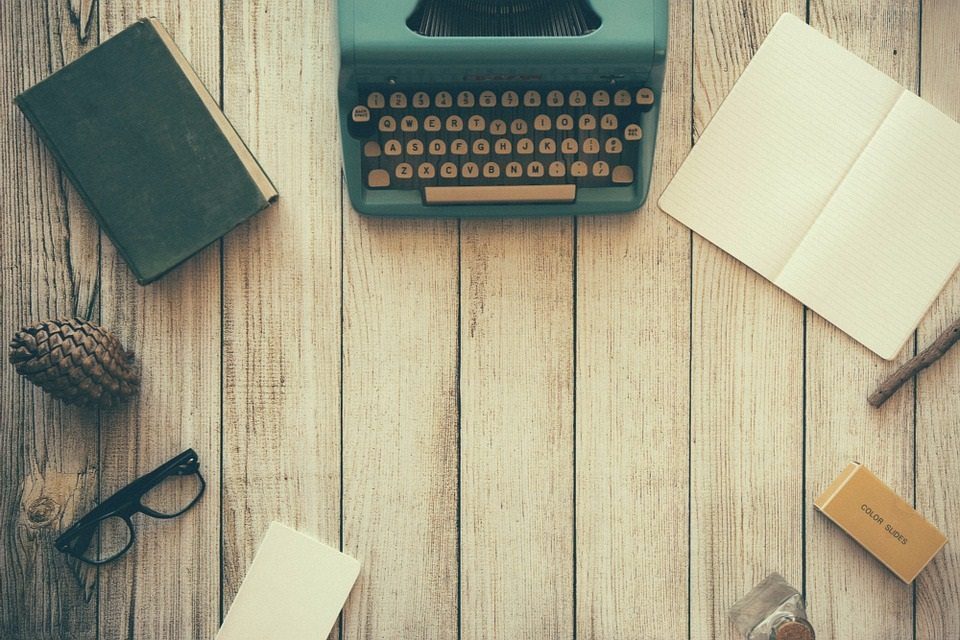 The aim of art is to represent not the outward appearance of things, but their inward significance. – Aristotle