Well, it's not often artists get asked to submit their work to a major festival.
It seem something worth shouting about. Ride that muse with everything you've got. And when you're finished doing that, get your portfolios dusted down and onto a scanner. UNHINGED festival wants to hear from you.
---
CALL FOR ARTISTS:
UNHINGED Festival is making its way to the world's biggest cultural capitals and showcasing breakthrough artists from each city's diverse art, music, film, fashion and performance scenes.
Following the success of its debut event, Berlin UNHINGED in January 2012, England's artistic metropolis is next in line, with London UNHINGED taking place on Friday 23rd November at the stunning converted theatre, Electric Brixton.
From world champion beatboxers to performers and site specific artworks, UNHINGED Festival brings the capital's most innovative talents together under one roof, as part of a unique experience of this city's creativity.
We are looking for visual artists & designers working in the disciplines described (or new ones) who are interested in taking part and showcasing their work in these very interesting and unusual surroundings. The aim of the event is to highlight diversity and creativity, and celebrate what people are producing at this point on the planet.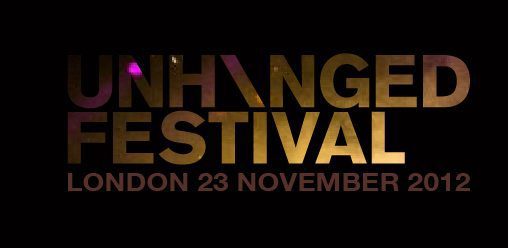 The night will include performances from carefully selected London-based artists, bands and DJs, and as with our Berlin debut in January, this event will be subjected to massive promotion. All artists involved will be featured on our website and be promoted as part of the Unhinged Collective (if they would like to). If there are current shows or crossovers with people's current projects we will also include these within our communications to gain as much exposure for participants as we can.
To get involved or for more information contact create[at]unhingedfestival[dot]com
[button link="http://berlinunhinged.com/neu/author/admin/" newwindow="yes"] Berlin UNHINGED[/button]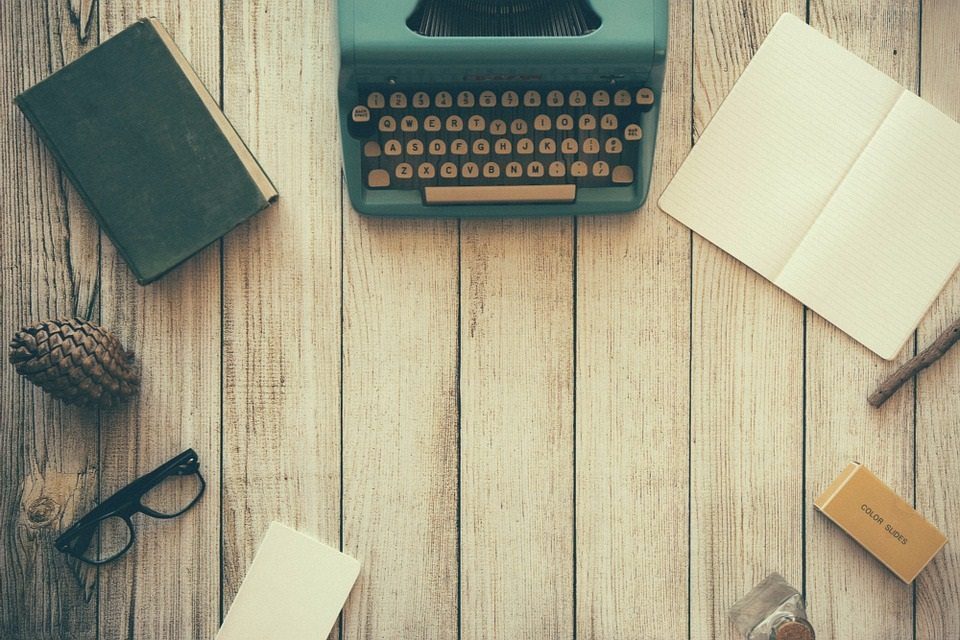 The aim of art is to represent not the outward appearance of things, but their inward significance. – Aristotle