BOLT THROWER EXCLUSIVE FOR 10TH ANNIVERSARY DAMNATION FESTIVAL
Death metal titans BOLT THROWER will play their only UK show of 2014 headlining Damnation Festival.
The Coventry quintet, who haven't performed on home soil since selling out London's Forum in 2012, will play the Leeds event on Saturday, November 1, in their only UK appearance for the "foreseeable future".
The one-off performance – which will also mark the first time Bolt Thrower have ever agreed to appear at a British festival – will be a highlight of Damnation Festival's 10th anniversary celebrations, with at least 26 more stunning additions to be added across four stages.
Vocalist Karl Willetts said: "Well, we always knew if we were ever going to play a festival in the UK, it would be Damnation Festival; as we've only heard good things about it from mates who've been, and other bands who've played it.
"So we're chuffed our only UK show of 2014 – and the foreseeable future – will be Damnation's 10th Anniversary Bash… Grind on."
Damnation Festival director Gavin McInally added: "In 2005 we asked Bolt Thrower to play Damnation Festival and there hasn't been a year that's passed since that we haven't sent a hopeful enquiry their way so it's with massive relief and delight that we're able to announce our absolute first-choice headliner for Damnation Festival.
"The band are by far and away the most requested group for Damnation Festival so there could not be a more fitting start to out 10th anniversary preparations than to have Bolt Thrower topping the bill."
Tickets for Damnation Festival are priced £36 and on sale NOW fromwww.damnationfestival.co.uk , www.facebook.com/damnationfestival andwww.leedstickets.com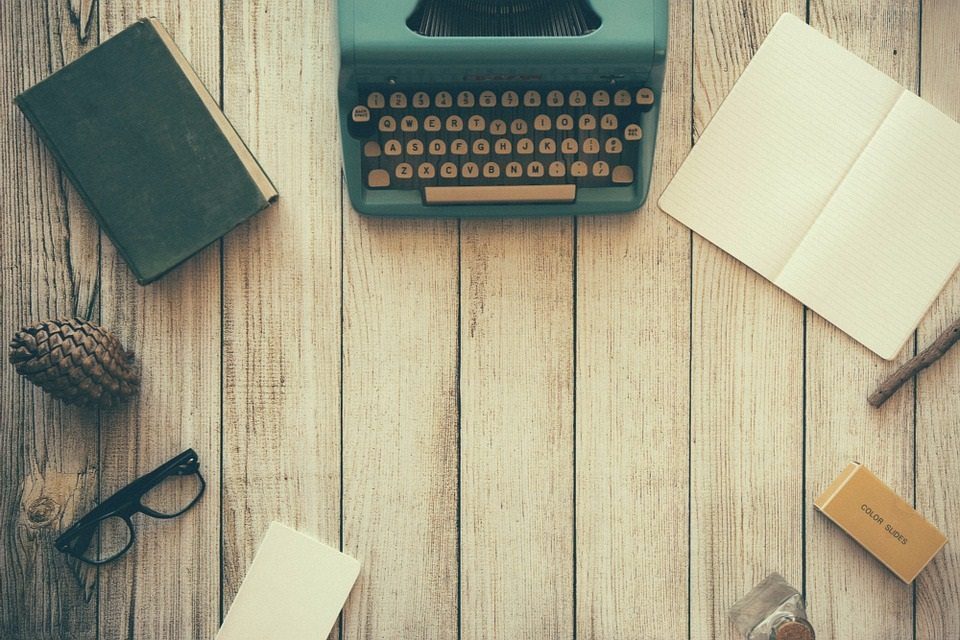 The aim of art is to represent not the outward appearance of things, but their inward significance. – Aristotle