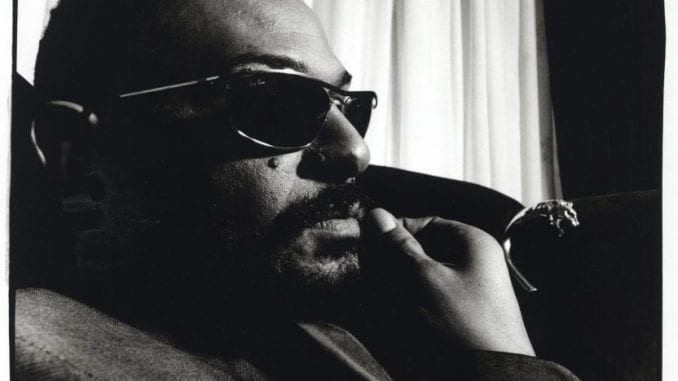 I smelled Los Angeles before I got to it.
It smelled stale and old like a living room that had been closed too long. But the coloured lights fooled you. The lights were wonderful. There ought to be a monument to the man who invented neon lights. Fifteen stories high, solid marble. There's a boy who really made something out of nothing.  —Raymond Chandler, The Little Sister (1949)
A lot has been written and mythologised about punk, how its antisocial elements became synonymous with the dark side of faddish youth culture, how the veneer of depth gave it a lasting currency. No one can completely agree with what it was much beyond  a movement by young people that contrasted with what came before within the creative verticals of music, fashion, art and politics. None of this marks it out as anything specifically unique from a historical perspective however when  these cultural eruptions occur, it allows new avenues for creative individuals to find an audience and develop further.
For Barry Adamson, his early tenures with punk pioneers Magazine, Visage, The Birthday Party and Nick Cave and the Bad Seeds allowed him to pursue his own vision of noir music that contained themes common for the Thatcher era such as social decay, racism and industrial. s.  As per his previous musical cohorts Adamson's  unique narrative twist on literate pop music pulled from noir novels andfilms, both high and low art, and soundtracks, applying a cool self-conscious distance between the storyteller and the story, and between the song and the statement, in what was a highly politicised period.
In 1989 Adamson released Moss Side Story, a soundtrack to an imaginary noir film. What made the release stand out was that this wasn't necessarily an easy pastiche of those styles but a year zero (no wave plus 10) sonic imagining of what the soundtrack could be. Arguably Adamson was the preeminent black voice of post-punk, a tacit label that was largely ignored in the don't-ask-don't-tell racial politics of the '90s. A tongue-in-cheek punning undercurrent of his albums has always had a racial perspective, but never a racial limitation. The nods to blaxploitation films in Adamson's work are always wry and knowing, recognising when and how the in-joke becomes a veiled prejudice, the supafly or Shaft characters becoming wider cultural costumes in a way that their initial audience might find uncomfortable.
MOSS SIDE STORY, THE LATE 80s AND POLITICS
Barry Adamson: Part of the reason I went to record my first record Moss Side Story  YEAR ALREADY REFERENCED ABOVE was because that was the perfect sort of noir. I think I did actually believe it was in black-and-white for a long time. It was sort of a walk around this distorted landscape and  gravitating towards characters that just weren't right. There was just something wrong about them, and I would observe them. I'd pick up a book by David Goodis (1917–1967) and read something and I'd see a film truth about it. I'd see all the things that would start to connect up in this black-and-white world, as I put on the front of Moss Side Story, a black-and-white murder-esque cover, that type of signature noir statement. Because that's the way I sort of saw things.
What's great is that the music is thrilling and dark and fatalistic; everything that's going on with the characters, it's  an exciting place to paint from, if you like, or draw a wellspring of just great stuff from. Of course with every bright light there's a dark shadow, so it's the area I found myself in as a place to work.
I live in the modern world as it were, so the current culture feeds into whatever I'm trying to get out as well, so certainly there were those kinds of influence, as well as oppression and breaking through oppression, breaking down walls. Public Enemy were a spirit of that. I think I probably channelled them a little bit.
Read this article in full in Trebuchet 5 – Art and Crime