[dropcap style="font-size:100px;color:#992211;"]T[/dropcap]
he Bagri Foundation has announced the launch of an open call for At Home in the World, a new series of £1,000 online commissions, established in response to the Covid-19 pandemic.
Comprised of five categories – Visual Art, Film, Sound, Lectures
& Courses and the Written Word — it invites Asian artists, writers, musicians, curators, filmmakers, researchers and academics to create online works that will be presented across the Foundation's digital platforms.
Says Alka Bagri, Trustee, Bagri Foundation: "I feel more than ever that art and culture are a key component of how we will get through this very difficult period. At Home in the World is one way in which we hope to offer assistance and to release a wellspring of creativity that can be experienced digitally."
The Foundation would particularly like to see applications from those who have been adversely affected by Covid-19 and who have suffered cancellations of work as a result. There is no strict brief for the commissions, and the Foundation encourages a diversity of proposals that explore ways of thinking about survival, care and solidarity, offered from a place of hope.
Says Chelsea Pettitt, Head of Arts, Bagri Foundation: "We are constantly exploring new ways of assisting artistic projects and we hope that these new commissions will be the first of many similar initiatives. As we enter a new world, which may look very different from the one we've always known, we invite those who can challenge our thinking and encourage others through unique and unexpected ideas."
At Home in the World is inspired by the Vietnamese philosopher and Buddhist Zen Master Thich Nhat Hanh's collection of autobiographical stories of the same name, which impart mindfulness teachings, insights and life lessons. Embracing Hanh's mindful approach, the series has been designed for creatives from across Asia and the diaspora to share their own journeys of discovery, knowledge and ideas.
The deadline for submissions is 17 April. These will be assessed by a panel of judges, with the winners announced in May. Find further information here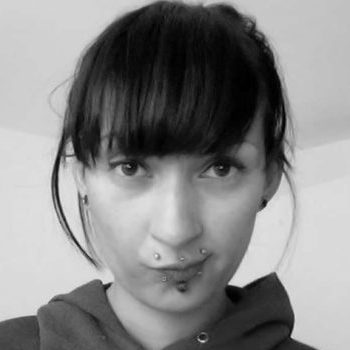 Naila Scargill is the publisher and editor of horror journal Exquisite Terror. Holding a broad editorial background, she has worked with an eclectic variety of content, ranging from film and the counterculture, to political news and finance.