[dropcap style="font-size:100px;color:#992211;"]S[/dropcap]
lovakian archaeologists have uncovered a trove of 500 silver coins dating as far back as 1702 hidden underneath a church floor. The significant historical find was made after construction workers discovered the ruins of a Renaissance-era church underneath the 19th-century church they were renovating.
Archaeological company Triglav went in to investigate after the workers came upon the old foundations at the church of St. Martina in Obišovce, near the eastern city of Košice, and made the unprecedented discovery of the hoard in February. The coins were hidden in a nondescript ceramic jug that had been concealed underneath a small flagstone in the original church floor. The jug was also sealed with a stone, while the coins were individually wrapped in linen, likely collected as donations from pilgrims. Most of the coins were minted by local mining companies, the earliest of which is stamped 1702, when Slovakia was ruled by Hungary as part of the Habsburg Empire. 
Archaeologist Peter Šimčík was unable to estimate the value of the hoard to local press, but said that its historical value is "immense". The mining stamps were a low-value local currency traded for basic goods, but Šimčík explained that miners also often used them as charity. "When they dropped them into the bag, they clinked like normal coins, and no one could tell what they put in it."
Triglav explain on their Facebook page that they decided to name the treasure the 'Mono-ocular Treasure' after a partially blind priest they believe hid the coins. Historical sources relate that a new Catholic priest, who was Polish and blind in one eye, came to the church in around 1687. It is believed that this priest stashed the treasure to keep it safe amid a slew of uprisings against the Habsburgs during that period. Reports indicate that the church was indeed raided and left to ruin in 1705 but the hidden trove went unnoticed despite reconstruction in the mid-19th century. 
The treasure has been handed over to the state as required by Slovakian law when professional archaeologists make a find.
Source: artnet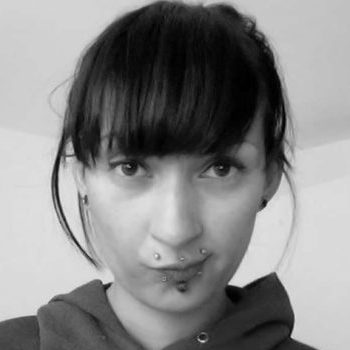 Naila Scargill is the publisher and editor of horror journal Exquisite Terror. Holding a broad editorial background, she has worked with an eclectic variety of content, ranging from film and the counterculture, to political news and finance.