[dropcap style="color: #992211; font-size: 100px;"]'R[/dropcap]emembering Winehouse as either the tabloid-splashed mental wreck or as the misunderstood musical genius archetype the press is already constructing… is unfair and ultimately disrespectful.
She was neither of the two. She was a human, not an incarnation of public fantasy….'
– Trebuchet, reflecting on the death of Amy Winehouse in July 2011.
---
When I Walk In Your Shoes is a contemporary art exhibition in the aid of the Amy Winehouse Foundation.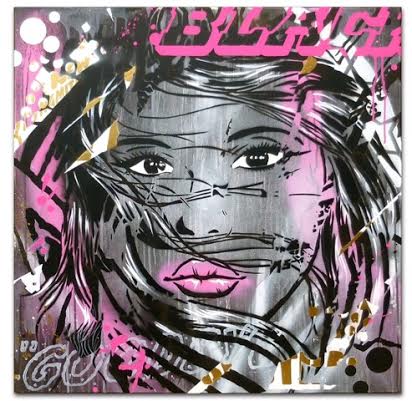 Thomas Brothers
The show is curated by Henry Hate – Amy's friend, tattoo artist and visual artist in his own right – and features creative contributions by:
– Dita Von Teese (burlesque dancer, model and costume designer)
– Pure Evil (world-famous for creating nightmarish graffiti art)
– Kate Gibb (printmaker known for working with The Chemical Brothers)
– Ben Allen (known for graphic street art and pop art)
– Dan Gold (famous tattoo artist who has tattooed everyone from Kate Moss to Britney Spears)
– Magnus Gjoen (acclaimed London art print designer)… and more.
When I Walk in Your Shoes is a diverse collection that reflects the uniqueness of each artist and the different facets of Amy Winehouse, a timeless British artist who coloured her music with pain, passion and humour.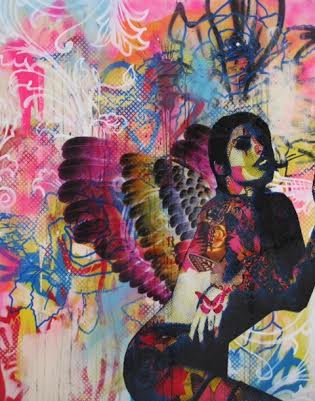 Ben Allen, Lovebuzz
Some artists have also created art pieces incorporating Converse sneakers. The sale of these inspired pieces will go to the Amy Winehouse Foundation, which works to prevent drug and alcohol misuse on young people.
When I Walk in Your Shoes
When: 25 September – 1 October
Where: Westbank Gallery, 113-137 Westbourne Grove, Notting Hill, London W11 2RS.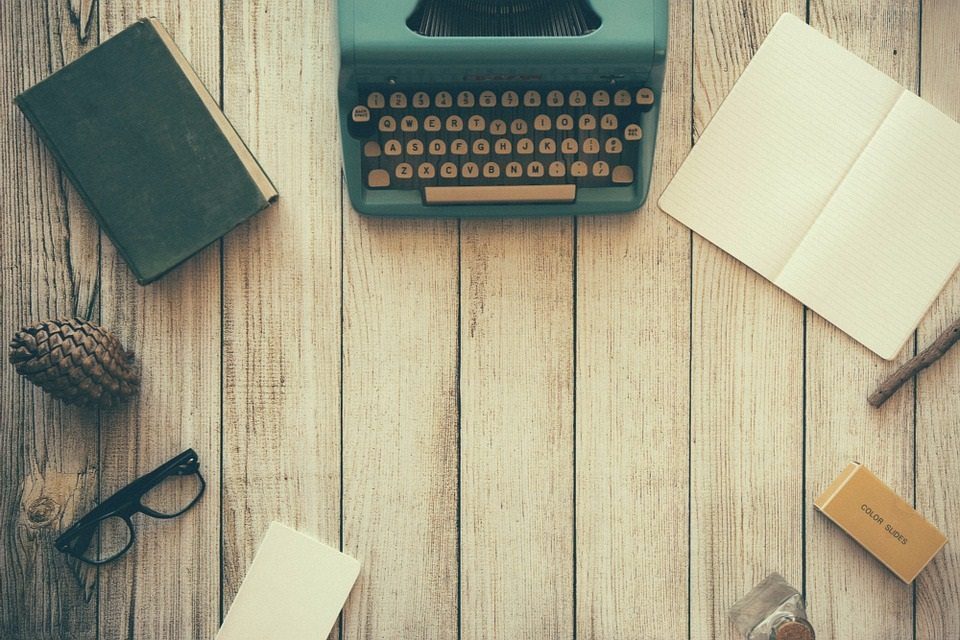 The aim of art is to represent not the outward appearance of things, but their inward significance. – Aristotle