[dropcap style="font-size:100px; color:#992211;"]C[/dropcap]rowd funded and crowd-led, Alt-Fest came to Trebuchet's attention in 2012, when the Kickstarter-funded festival was but a glimmer in a heavily-kohled eye.
Right from the start, the organisers made it clear that this is a punter-powered event, with ticket-holders fully involved in the decision-making process.
This year Alt-Fest expands from it's already established repertoire of Steampunk, Alternative, Gothic, Electronica and Industrial to bring a slew of the gnarliest metal acts to the Northampton 3-day.
---
With The Cult, Dead Kennedys and Marylin Manson confirmed, the lineup continues to grow:
Alt–Fest line-up
(A-Z)
13 Candles
44 Fires
Aeronautica
Aesthetic Perfection
Agonize – UK FESTIVAL EXCLUSIVE 
Alien Sex Fiend
Alien Vampires
AlterRed
AMEN – UK FESTIVAL EXCLUSIVE
Angelspit
Arch Enemy – UK FESTIVAL EXCLUSIVE
Attrition
BB BlackDog
Beholder
Birthrite
Black Acid Souls
Black Futures
Blacken The Name
Blutengel
Breed 77
Bull-Riff Stampede
Christine Plays Viola
Circus of Horrors
Clan of Xymox
Cold in Berlin
Collapse
Collisions
Combichrist – UK FESTIVAL EXCLUSIVE
Concrete Lung
Covenant
Cradle Of Filth
Crashgate
Crimson Clocks
Cureheads
Daniel Malheur
Dead Kennedys
Deviant UK
DH Lawrence
Diary of Dreams
Die So Fluid
Digicore
Dope Stars Inc
Eisbrecher
Eisenfunk
Enemo-J
Faderhead
Fearless Vampire Killers
Fields of the Nephlim – UK FESTIVAL EXCLUSIVE
Fintroll – UK FESTIVAL EXCLUSIVE 
Frenchy and The Punk
Front 242
Fuckshovel
Gary Numan
Generation Graveyard
Gladstone
Global Citizen
Godsized
Gothminister
Heart of a Coward
Hawk Eyes
i!
Inertia
Jayce Lewis is Protofield
Je$us Loves Amerika
Jezebel Steele
Jindivik
K-BEREIT
K-Nitrate
Killing Joke
Kremated
Krokodil
Krystal System
Leæther Strip
Lovelorn Dolls
Malefice
Marilyn Manson – UK FESTIVAL EXCLUSIVE
Marionettes
Maxdmyz
Mesh – UK FESTIVAL EXCLUSIVE
Methedreame
Metropolis
Miss Von Trapp
Mono Inc.
My Ruin
Nachtmahr
New Device
NFD
November-7
Null White
Onslaught
Other Day – UK FESTIVAL EXCLUSIVE
Palm Reader
Parade Ground
Paradise Lost
Paresis
Perpetual
Peter Hook & The Light
Peter Murphy – UK FESTIVAL EXCLUSIVE
Petrol Bastard
Pretentious, Moi?
Pretty Addicted
Professor Elementa
Revokerl
Rotersand
Rubella Ballet
SAM
Satyricon – UK FESTIVAL EXCLUSIVE
Seas of Mirth
Senser
Seven Deadly
Shanklin Freak Show
She Past Away – UK FESTIVAL EXCLUSIVE
Sinnergod
SITD
Skeletal Family
Skorbut
Skreamer
Soldierfield
Soman
Soror Dolorosa – UK FESTIVAL EXCLUSIVE
Spawn of Psychosis
Spirytus
Spit Like This
Steak
SteampunkFunk Bizarre
Stereo Juggernaut
Stormbringer
Suicide Commando
System:FX
Tenek
Theatre of Hate – UK FESTIVAL EXCLUSIVE
The Beauty of Gemina
The Cult – UK EXCLUSIVE, ONLY 2014 UK SHOW
The Damned
The Dark Design
The Defiled
The Eden House
The Last Cry
The March Violets
The Mysterious Freakshow
The Self Titled
Whispers In The Shadow – UK FESTIVAL EXCLUSIVE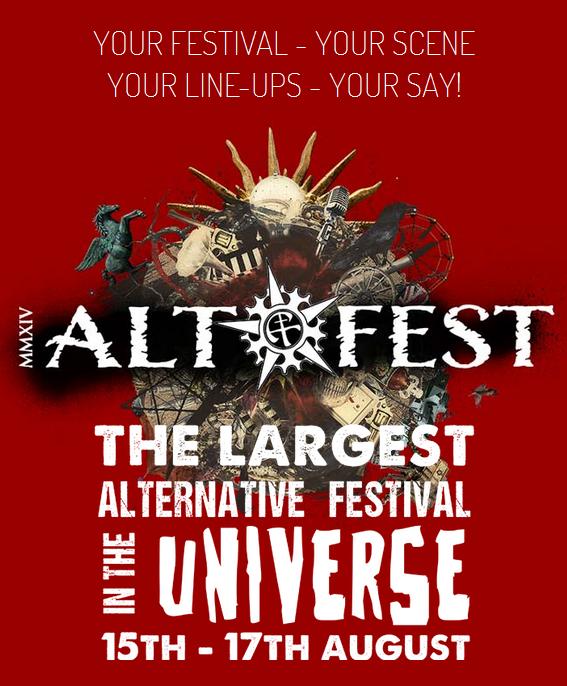 Despite already boasting festival season's freshest and most exciting line-up, Alt-Fest will unveil yet more performers in the coming months. With artists including Marilyn Manson, Killing Joke, and The Defiled as well as Cradle of Filth, Fields of the Nephilim plus more on the bill, Alt-Fest is shaping up to be the highlight of 2014 for misfits of all descriptions.
15th-17th August 2014
Boughton House
Kettering
Northamptonshire
NN14 1BJ
Tickets are currently available from Alt-Fest.com.
[button link="http://www.alt-fest.com" newwindow="yes"] Alt-Fest[/button]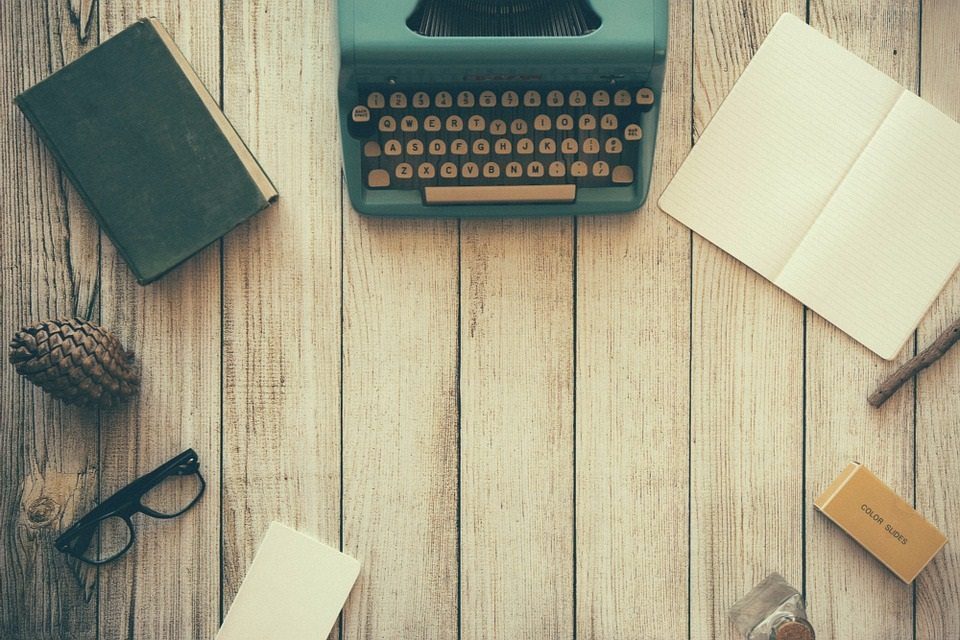 The aim of art is to represent not the outward appearance of things, but their inward significance. – Aristotle