Artists and galleries from around the world have donated artworks for Wisdom and Nature, an online exhibition and auction organised by Christie's in aid of UK-based charity Le Ciel Foundation, whose mission is to restore "harmony and ecology on a global scale through cultural, spiritual and environmental projects."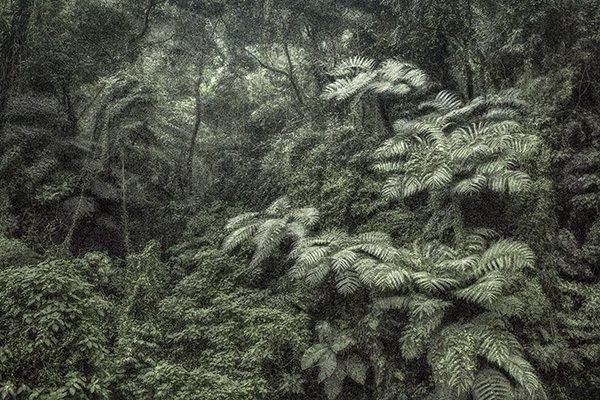 Following the New York edition which was held in March 2020, the exhibition will feature 54 artworks by 49 artists, centring around themes of human interconnectivity, the natural beauty of the planet, and cultural traditions. The works are distinct in style and medium, but are linked by a certain mythic undertone.
Anouska Beckwith's artwork Do Not Be Lonely, for example, depicts a woman sitting on the rocks by the sea, the air filled with sparkling stars, creating a sense of spirituality that resonates with the rich history of maritime folklore. Canadian artist Carlito Dalceggio's acid-hued painting La Femme Papillon conjures up surreal, hallucinogenic visions of hybrid characters, while Brazilian photographer Cássio Vasconcellos' soft, hazy images of the jungle emphasise the natural mysteries of the dense landscape.

One of the most striking works in the exhibition, Argentinian artist Delfina Muñoz de Toro's painting Kênêshahu depicts a Yawanawa woman hidden amongst a lush rainforest backdrop, the sacred designs of her people painted on her skin. The night sky and intricate framing lend the work an illustrative quality that once again relates to the oral tradition of storytelling.
This idea of ancestral wisdom being passed down through the generations relates to the aims of Le Ciel Foundation's education, inclusion and preservation initiatives including the Holistic Visions Symposium – a community of 144 innovators, investors and entrepreneurs from over 40 countries who work year round with indigenous Elders in an effort to learn how their philosophies might be applied to the Western world.
Funds raised from the sale of the artworks will support the development of these projects as well as the ongoing restoration of sacred territories and the protection of their indigenous communities across the globe.
"Wisdom and Nature" will run as an online exhibition from 6 -27 April 2021 with the final auction on 27 April 2021. For more information and to register visit: wisdomandnature.com
Featured image: Delfina Muñoz De Toro, Kênêshahu, 2018. Watercolour on Paper. 40 x 30 cm. Courtesy the artist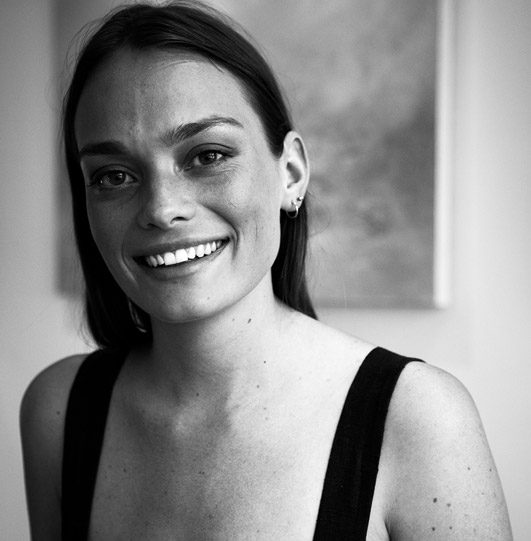 Millie Walton is a London-based art writer and editor. She has contributed a broad range of arts and culture features and interviews to numerous international publications, and collaborated with artists and galleries globally. She also writes fiction and poetry.