Scott 'Wino' Weinriich is a pretty heavy guy, he makes most metallers seem plastic. Plastic however is both versatile and happy.

St Vitus rate as one of the most influential bands in the metal pantheon. Their doom metal grooves inspired three generations of long-haired stoners to roll out the slow pentatonic fuzz and stick it to the man. Scott 'Wino' Weinrich fronted that band, as well as several others each as influential; The Obsessed, Spirit Caravan, Shrinebuilder, and a host of others. Since 1976 the man has rocked hard, worn denim, and drunk the ferment. If you want life experience… here it is.
he man has rocked hard, worn denim, and drunk the ferment
The key thing with Wino (as he has allowed himself to be called) is that he's always taken what might have considered very limited genres further than they might have otherwise have gone. Sure they are all loosely based on Black Sabbath's slow grooves but Wino, whether singing or playing guitar, has added weirder textures, unusual progressions, different melodies. He made the music his own.
This review might seem to be waxing hagiographic at this point, however a review of this record has to acknowledge not only the vast canon that has come before it, but also the other projects currently in circulation. Scott is also involved in the doom metal supergroup Shrinebuilder as well as the acoustic drone territories of Premonition 13, a project to which Heavy Kingdom is the most similar.
Heavy Kingdom sees Wino paired with Conny Ochs, a Teutonic singer songwriter who met label owner Andreas Kohl at a Baltic Sea beach party. While the pairing seems incredibly unlikely, come about it did. Wino needed a driver and a second guitarist when he was touring on the back of the Adrift album. Conny was available, it happened and an album was written and recorded.
the fragile corners of an psyche expected to party for over three decades
Heavy Kingdom is very much a front of mind, bottom of the heart release. In Premonition 13 a deeper sadness started to be revealed in the once and future doomster, and here again we're shown the fragile corners of an psyche expected to party for over three decades now. Wino's material in particular deals with being on the road, the downside to a musician's life of faustian pacts, loneliness, self doubt in the face of adulation, and alienation. The stark acoustic guitars and unprocessed voices bring a personal gravitas to these songs describing; regret, sorrow, hope, loss of ignorance, and even some bitterness.
Singer-songwriter material is probably the rawest type of music there is. Songs are laid bare, every chord change has to mean something and on Heavy Kingdom every note contains a huge amount of emotion. While the album dips in a few places the decision to keep the instrumentation in a strongly supporting role works for the record's premise but could have been changed up here and there as metal fans aren't used to whole album of acoustic strumming.
Heavy Kingdom is a rare album where the pathos is so strong that it cannot be considered light listening, and is only vaguely enjoyable in a conventional sense. It might well be issued with a health warning for the broken hearted.
It's just that sad. There are nods to tragic balladeer Townes Van Zandt, Sadcore miserablist Mark Kozelek, and outsider don J Mascis throughout the record. However where they all give respite Heavy Kingdom does not. Guardedly recommended during winter months, this is a powerful record Wino and Conny had to make, if only to rock happy elsewhere.
Released 30/1/12 on Exile on Mainstream
Website: http://scottweinrich.com/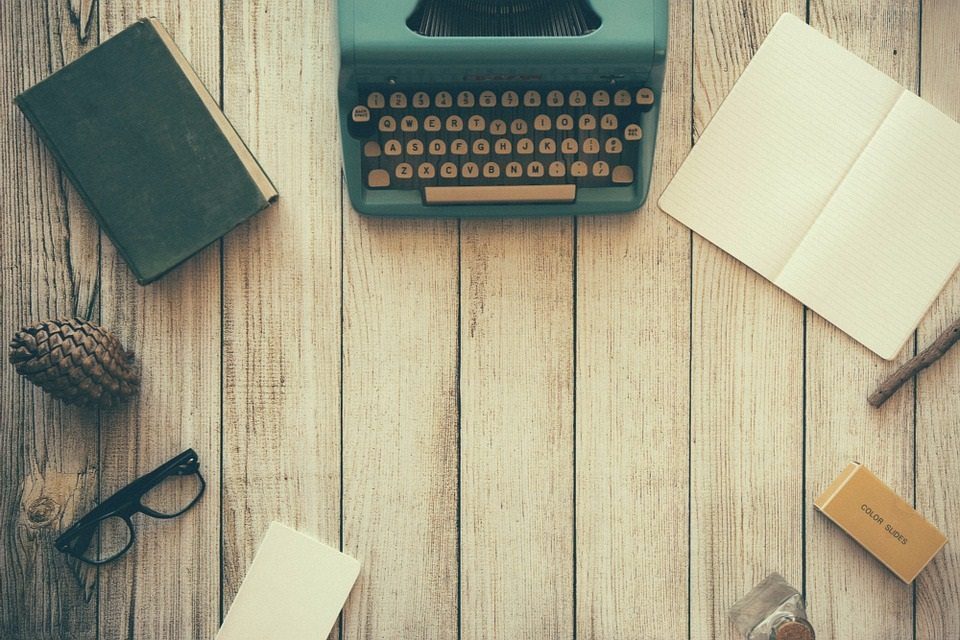 The aim of art is to represent not the outward appearance of things, but their inward significance. – Aristotle