We Are Scientists come out with the most endearing apology of the year, involving the spectre of the ever-revolting French contribution to the planet's ghastliest foodstuffs. Due to problems with lead-singer, Keith Murray's voice, the band have chosen to cancel their shows at Bristol, Portsmouth, Manchester and Glasgow.
Not because any of those destinations in any way resulted in them eating riz de veau, as their statement makes clear. Although, given that the dish consists of claf's brains, it would surely be acceptable if that were the reason for cancellation.
---
So we've made the decision to cancel four of our shows. The hardest part about this process was in *not* simply choosing to cancel the four places we disliked the most, or the four places where we'd had the nastiest taxi drivers, or the four places where we'd accidentally ordered something we hated at a restaurant because pride kept us from asking the others at our table if anyone knew what "ris d'agneau" stood for. Instead we had to choose four places we love — Bristol, Portsmouth, Manchester, Glasgow; some of our favorite spots in the United Kingdom; places, all of them, that have shown us incredible audiences, late late nights stumbling into morning, raucous, insane concert-goers… We've made the choice, in the end, based on giving Keith's throat consistent breaks, and in order to make sure that the honorable people we cancel on can get a refund for their ticket — something that would be out of our hands with festivals. To those of you who bought tickets to the Bristol, Portsmouth, Manchester, & Glasgow shows, we offer a sincere apology, and a sincere promise to make it up to you."
Refunds are available at point of purchase.
W.A.S.'s updated tour schedule is as follows:
21/07/12 – Park:Live, Gloucester
22/07/12 – Tramlines, Sheffield
25/07/12 – The Garage, London
27/07/12 – Duchess, York
29/07/12 – Kendal Calling, Cumbria
30/07/12 – Arts Centre, Norwich
03/08/12 – Belladrum, Scotland
04/08/12 – Weekender, Stockton
05/08/12 – Y Not Festival, Derbyshire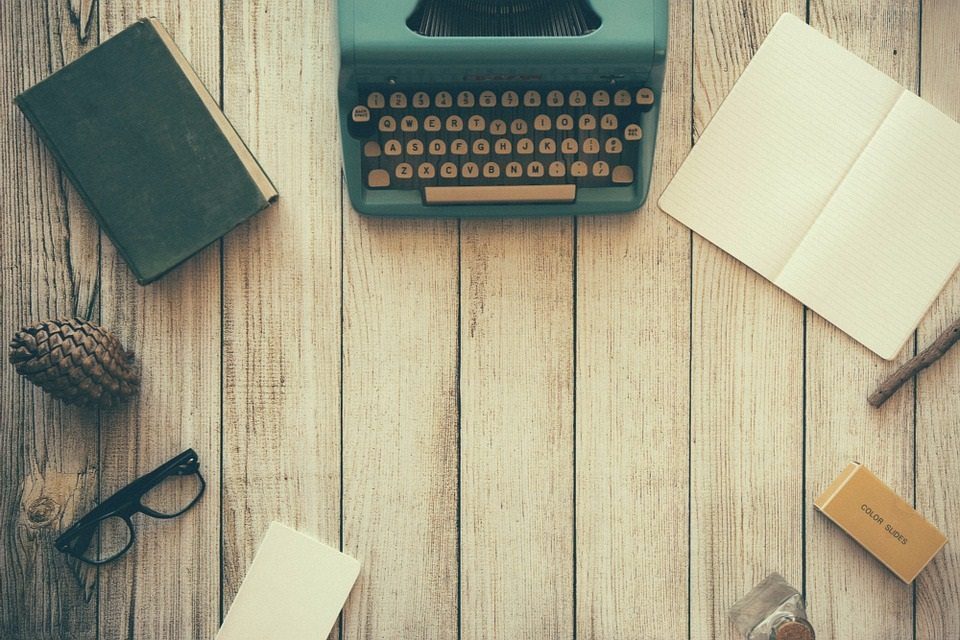 The aim of art is to represent not the outward appearance of things, but their inward significance. – Aristotle