[dropcap style="font-size:100px; color:#992211;"]W[/dropcap]ith most bass guitarists, it's a given that you don't want to get into a thumb war.
Plucking and slapping an e-string that could double as a high-tension cable works those opposables to the point where they could bend railway lines. With Victor Wooten, there's a deep font of musical knowledge and inspiration to complement the fretboard dexterity.
'I played cello in the orchestra. And I would hear these type of things or I'd hear Flamenco guitarists doing these techniques and I just figured out a way to do them on the bass. I used to also learn drum solos, but I would learn them on the bass. And it would make me figure out different techniques and I learned a lot of different rhythms that were different for the bass. So, if I heard a whole orchestra do something, I tried to recreate that whole sound on the bass.'
– Victor Wooten speaking to Anil Prasad in Innerviews
Wooten adds Under the Bridge to his summer's datelist. A gig well worth a pop (and slap, pluck, bend….)
---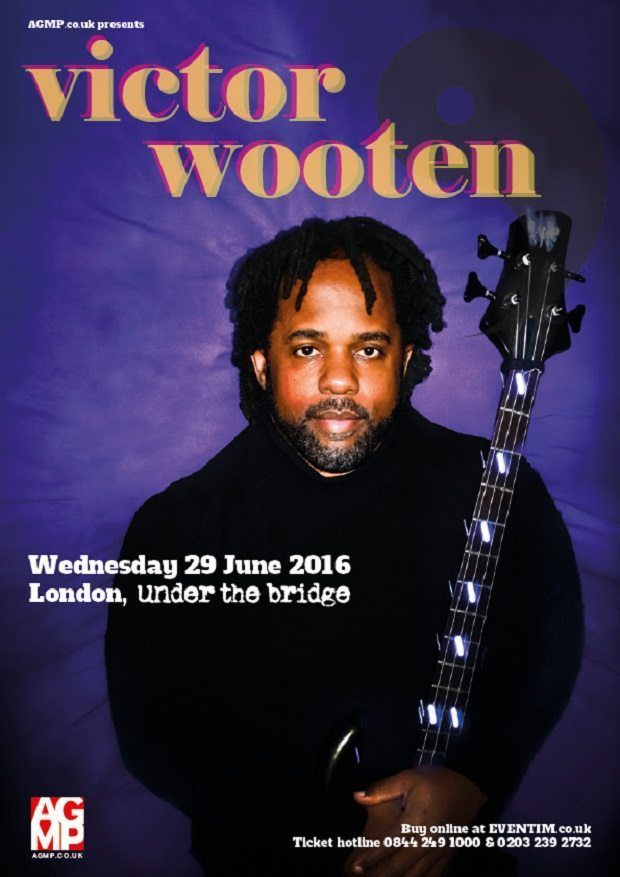 Five times Grammy winning Bassist Victor Wooten was named one of the "Top 10 Bassists of all time" by Rolling Stone magazine. He has won "Bass Player of the year" three times in a row with Bass Player magazine and is the only person to win the award more than once.
Victor Wooten has been the bass player with Bela Fleck and the Flecktones since 1988. In 2008 he helped form a Bass supergroup, SMV, with Stanley Clarke & Marcus Miller.
His respected reputation as a teacher and speaker on the subjects of both music and nature have garnered invitations for him to speak and teach at places including Strathmore College, Berklee College of Music, Stanford University, Harvard University, Mississippi State, and more. He is a published author and the creator of the popular TED Talk "Music as a Language."
Victor Wooten has been heralded as "the Michael Jordan of the bass" and "one of the most fearless musicians on the planet."
Buy Tickets
AGMP.co.uk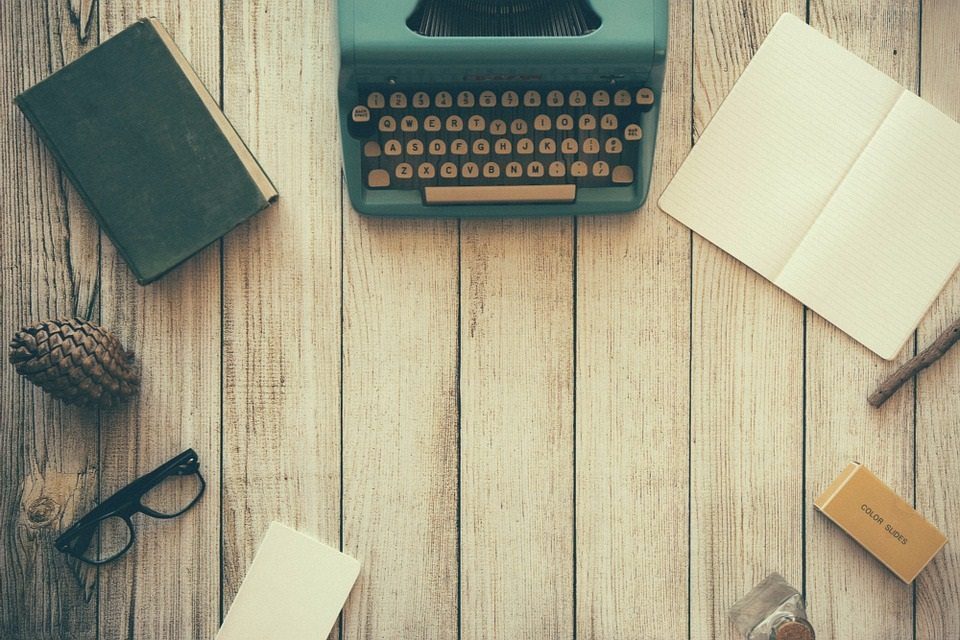 The aim of art is to represent not the outward appearance of things, but their inward significance. – Aristotle