[dropcap style="font-size:100px; color:#992211;"]A[/dropcap]s we've reported on Trebuchet numerous times, Tav Falco has the touch.
The lounge-suited emissary from the deeper recesses of noir has graced our pages before, and will do so again no doubt. Grab the chance to lurk in the swampwaters of Falco's imagination at the London premiere of his latest film: Urania Descending.
---
A disaffected American female disenchanted with hometown strip malls and sleaze bars impulsively buys a discount airline ticket in a shopping mall travel agency. Destination: Vienna, the merry/sinister imperial city on the Danube. Gina Lee quickly slips into discreet, yet decadent dalliances at Cafe Central and at the notorious Hotel Orient, where she becomes embroiled in an intrigue to uncover sunken Nazi plunder. Her tragic liaison with rakish Karl Heinz Von Riegl results in a furtive dénouement on the dark waters of Lake Atter.
This is a black and white filmic poem infused with metaphor and mood, where the past overtakes the present, and the present overtakes the past.
This film started as a study in intrigue infused with cross-cultural gradients. Inspired by Urania, the muse of the heavens, her avatar descends from the Bardo plane to earth in the guise of a disaffected American female adrift in merry, sinister old Vienna. The movie is conceived as the first in a triptych of episodes drawing from the silent screen tradition of serial cinema pioneered by Louis Feuillade. It is a motion picture that represents the inverted neo-romanticism of an American underground adrift in Europe.
Endorsement penned by director, Guy Maddin:
"Urania Descending is another scintillant-yet-grimy jewel in the carbuncled tortoise shell career of the prolific swampwater decadent, Tav Falco. There is fine mist of rare liqueurs over the canebrake evoked in Falco's work, his music, writing and film. Never has an artist occupied — and with so much ease yet! — the two worlds of the Tennessee gutbucket and Viennese Sachertorte salon, a heady hybrid whose very unlikely presence as recipe disinhibits Falco's viewers enough for the filmmaker to plunge unhindered with camera into the darkest recesses of the stunned beholder's soul."
London premiere of Urania Descending
–         a new feature film by Tav Falco –
from Lamplighter Films – Paris
108 minutes B&W 16mm original/digital print
To be presented at the Horse Hospital Cinéma September 19th and 20th, 2014.
[button link="http://www.uraniadescending-themovie.com/" newwindow="yes"] Urania Descending[/button]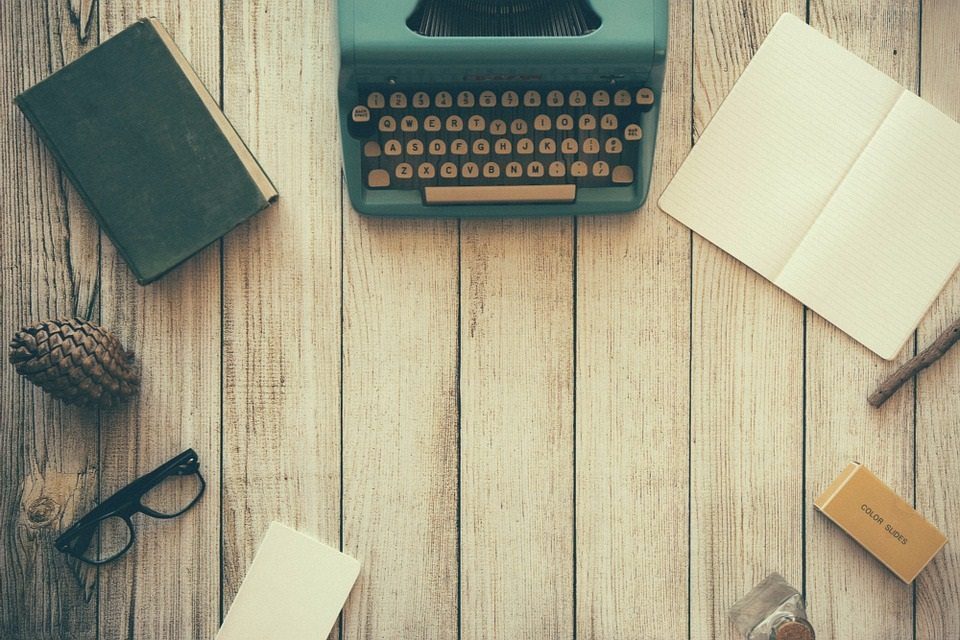 The aim of art is to represent not the outward appearance of things, but their inward significance. – Aristotle