[dropcap style="font-size:100px; color:#992211;"]'It was mesmerizing[/dropcap], scary in parts and often hypnotic, but above all a joyous celebration with a meze of cultural references.
From the mournful violin and intense flute to the tribal drums and soaring falsetto… this was the musical equivalent of opening a fairytale pop-up book and watching the characters jump out and dance around your head.'
– Carl Batson, reviewing Othon live at the Garage, Islington.
And, in Where's Wally style, keep your eyes peeled for the Marc Almond cameo.
b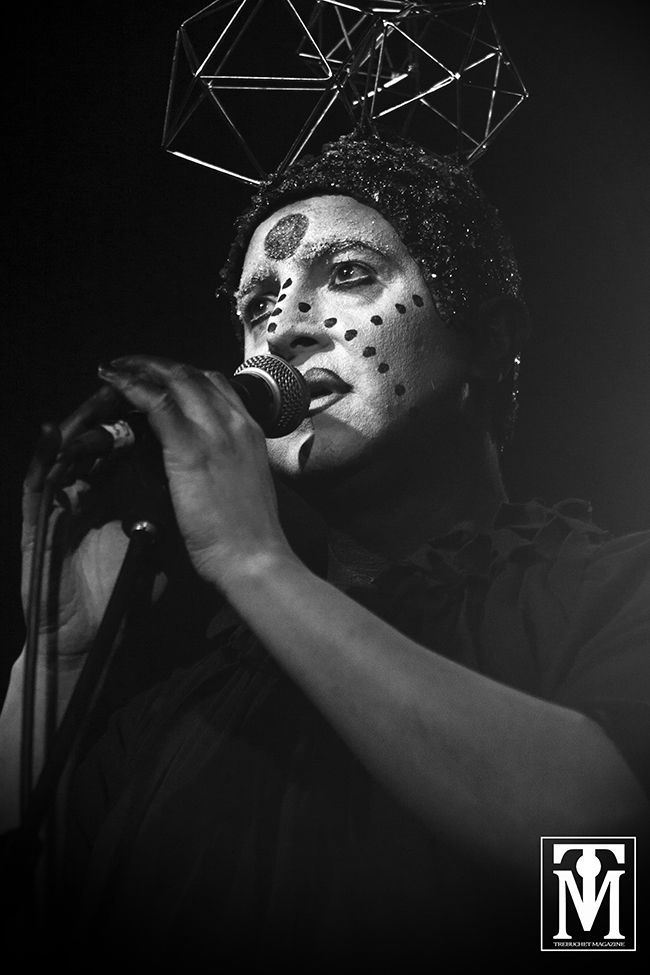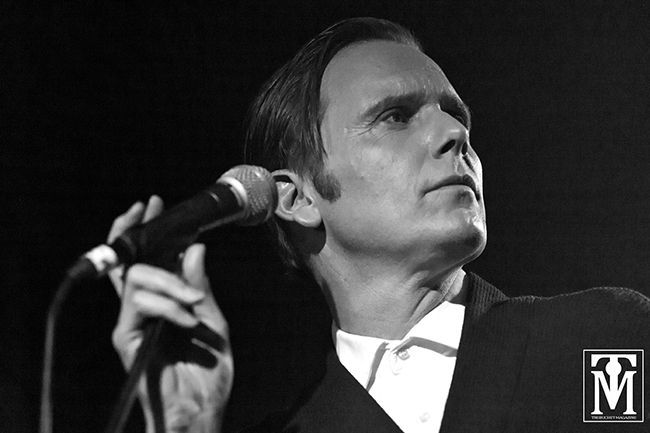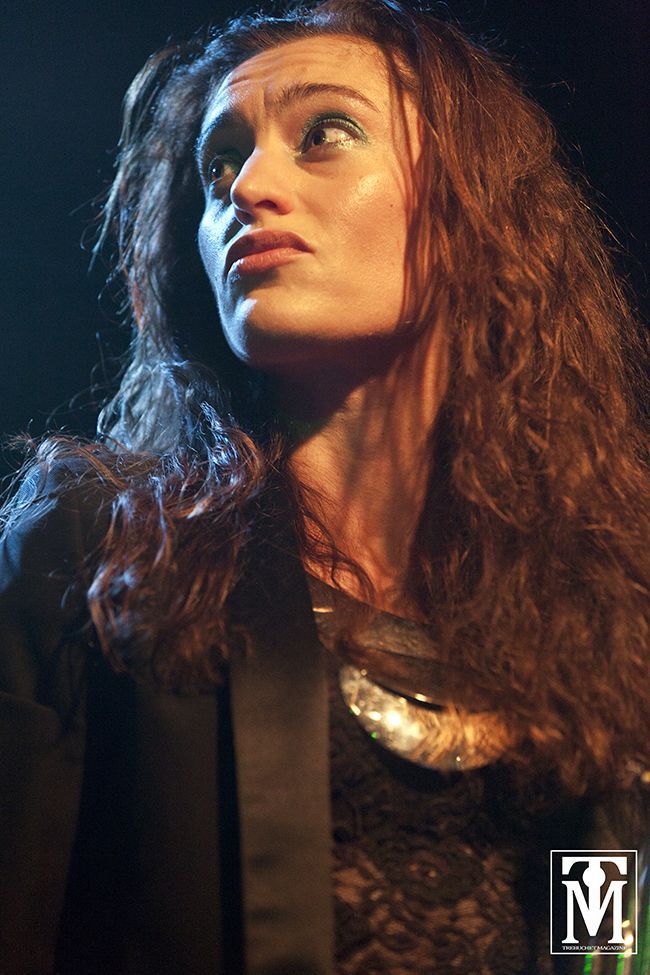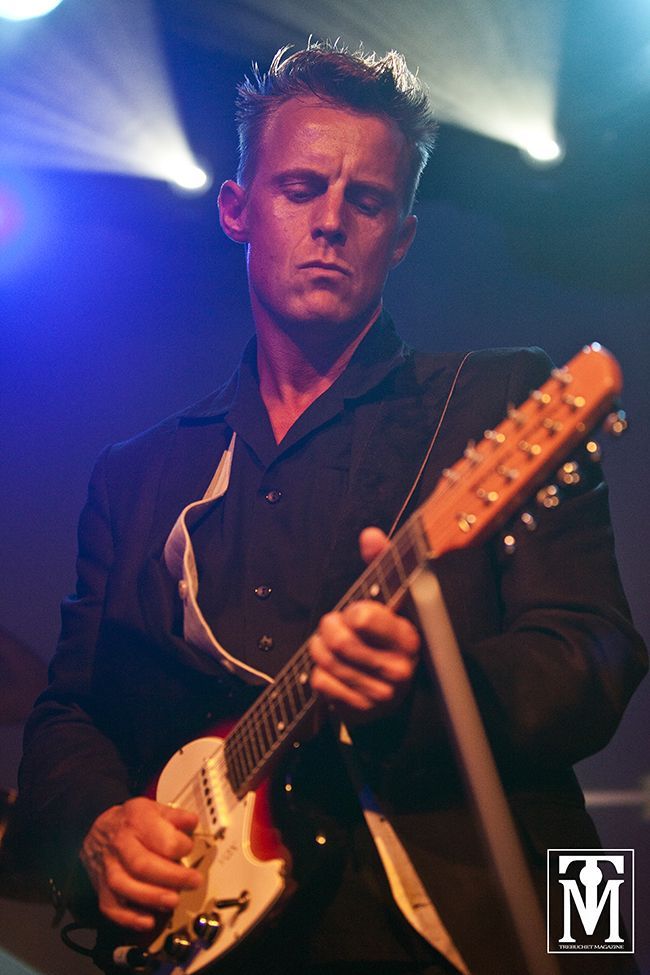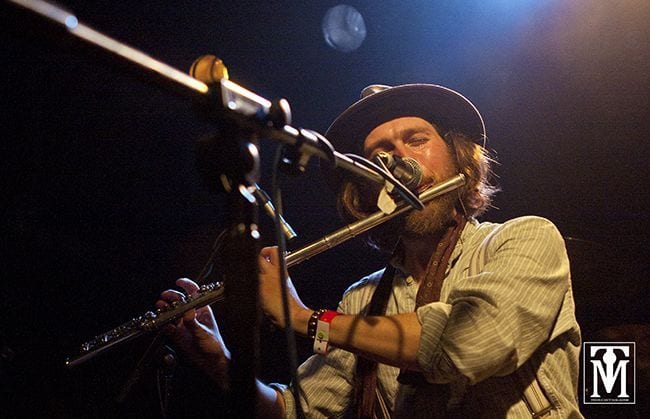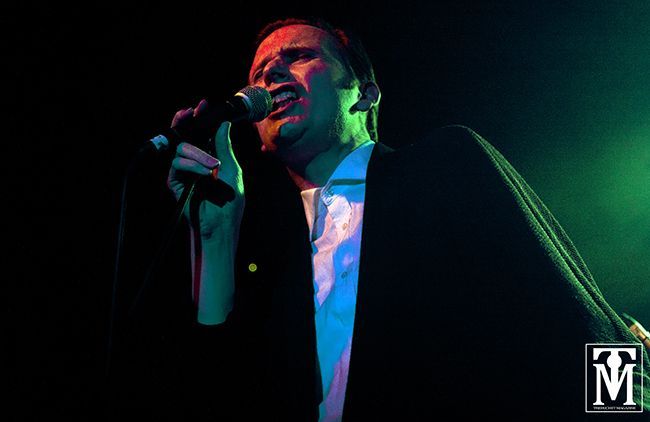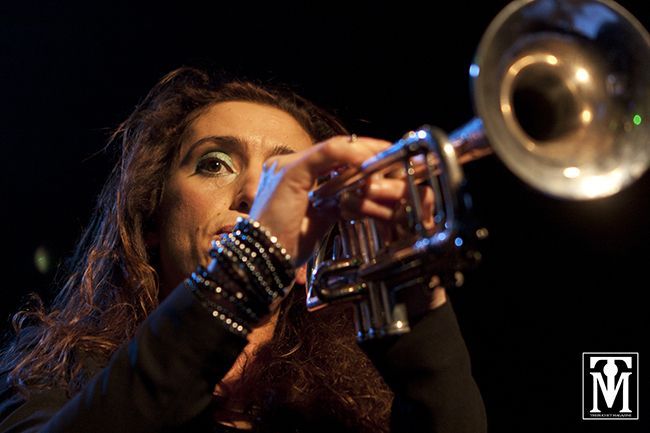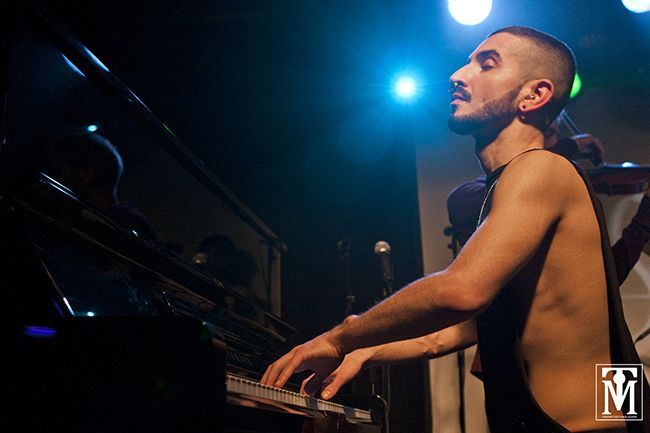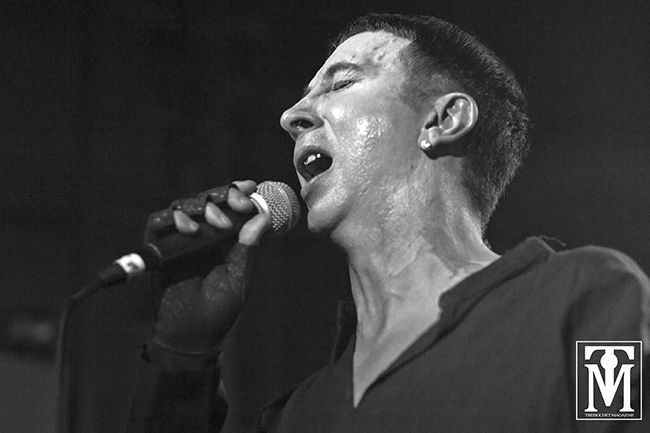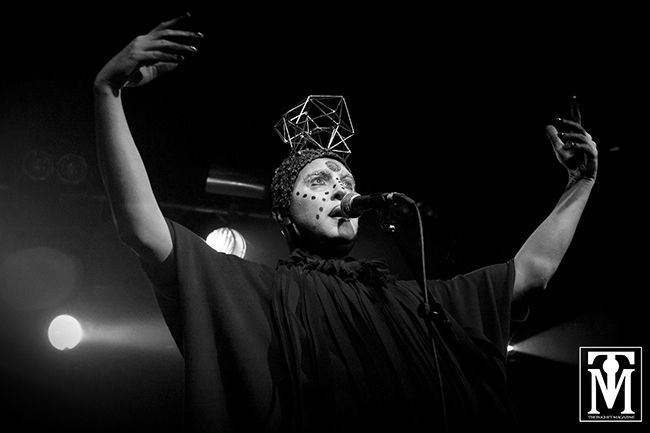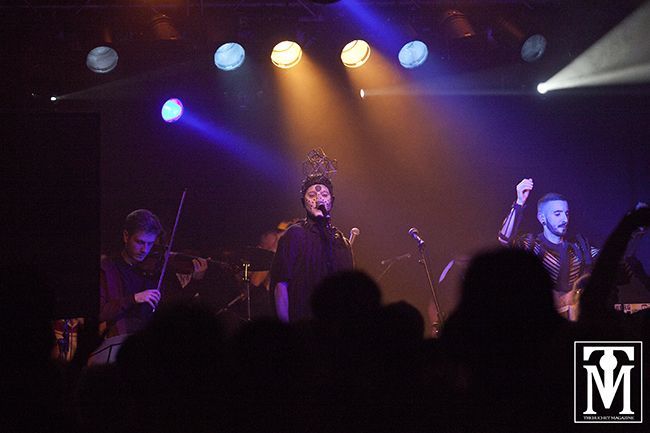 All photos by Carl Byron Batson. Not to be reproduced without express permission from the photographer.

Photographer, published poet, former party animal, body builder, grave robber
to the stars and renowned chainsaw juggler, Carl can often be spotted on his
Harley Davidson pretending to be in Terminator 2. He is also frequently seen in
the press pits of old London town, camera in hand, avoiding being hit by bottles
of wee and crippling his opposition with secret Kung Fu moves.