[dropcap style="font-size:100px; color:#992211;"]U[/dropcap]nlocking the secrets of the fountain of youth is perhaps a little hyperbolic, given that the research is still at the observational stage.
But if it brings some actual science into the quest for longevity – rather than overpriced quackery – at least a few more rhinos will get to keep their horns.
---
Arizona State University scientists, together with collaborators from the Chinese Academy of Sciences in Shanghai, have published today, in Nature Structural and Molecular Biology, a first of its kind atomic level look at the enzyme telomerase that may unlock the secrets to the fountain of youth.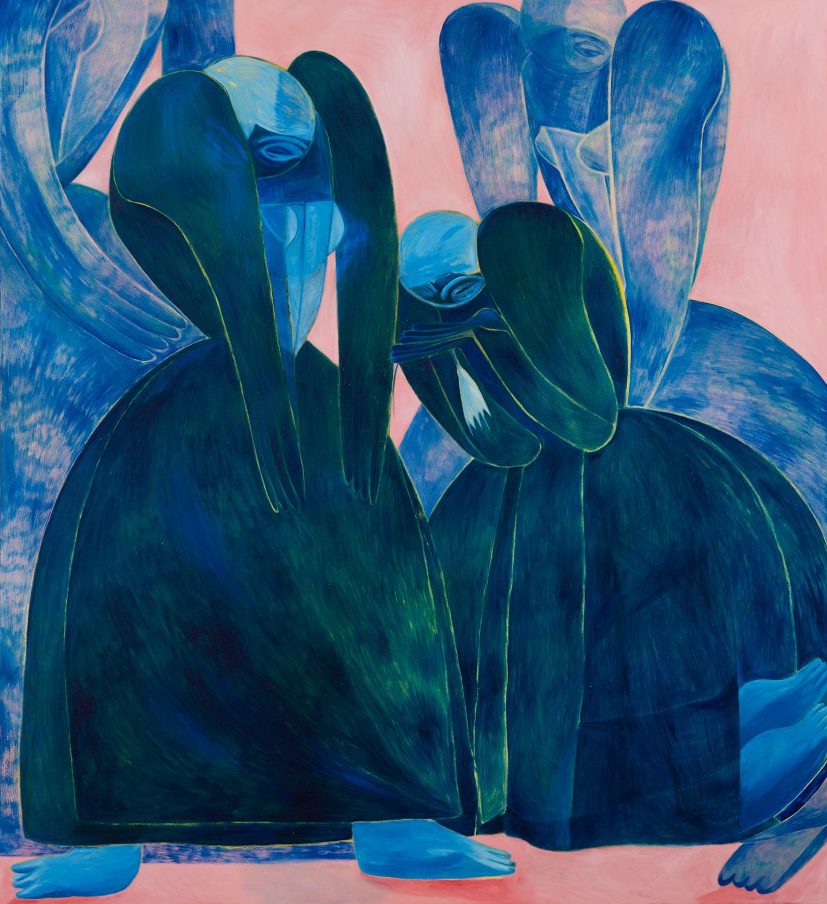 Some of the news that we find inspiring, diverting, wrong or so very right.