[dropcap style="font-size:100px; color:#992211;"]'Y[/dropcap]ou are all in the same church of UFOMammut!
But its good because this church is strange and is nothing without the people. We cannot be here without you and vice versa. So it is an important thing that we try to do this thing in every place we go….'
(video contains strobing images)
– UFOmammut 's Urlo attempts to put words onto the live experience in an interview with Trebuchet last year. A tough call for any musician. Tougher still when the English language is not your own. Tougher again when you're a member of UFOMammut – whose stage projections (and the video embedded above) come from the Malleus Rock Art Lab. Those uber-arresting 'scapes would be a fatal distraction to the assembled brethren of a lesser band.

Luckily, UFOMammut have a strategy for that:
Poia: We're getting louder.
Vita: Getting deafer also.
Urlo: Yes, but only so we can play louder.
This autumn, UFOmammut will excavate items from their pliocenic past, keeping their third eye pointed at the future. The 'Magickal Mastery Tour' is a journey through fifteen years of Ufomammut music, performing songs from Godlike Snake to ORO.
Tour dates:
25 sept – Arena – Vienna (A)
26 sept – Stattwerkstatt – Linz (A)
27 sept – Kulturpalast – Wiesbaden (D)
28 sept – Het Depot – Leuven (B)
29 sept – Vera – Groningen (NL)
01 oct – The Fleece – Bristol (UK)
02 oct – Brudenell social club – Leeds (UK)
03 oct – The Underworld – London (UK)
04 oct – 4AD – Diksmuide (BE)
Great. 05 oct – Römer – Bremen (D)
06 oct – KB18 – Copenhagen (DK)
07 oct – Blitz – Oslo (NOR)
09 oct – Luttako – Jväskyla (FIN)*
10 oct – Kuudes Linja – Helsinki (FIN)*
11 oct – Yo Talo – Tampere (FIN)*
12 oct – Nuclear Nightclub – Oulu (FIN)*
17 oct – Progresja – Warsaw (PL)
18 oct – Bii Nu – Berlin (D)
19 oct – Keep it Low Festival – Munich (D
* Thanks to BLOW UP THAT GRAMOPHONE
Photo: Carl Byron Batson. Not to be reproduced without prior permission.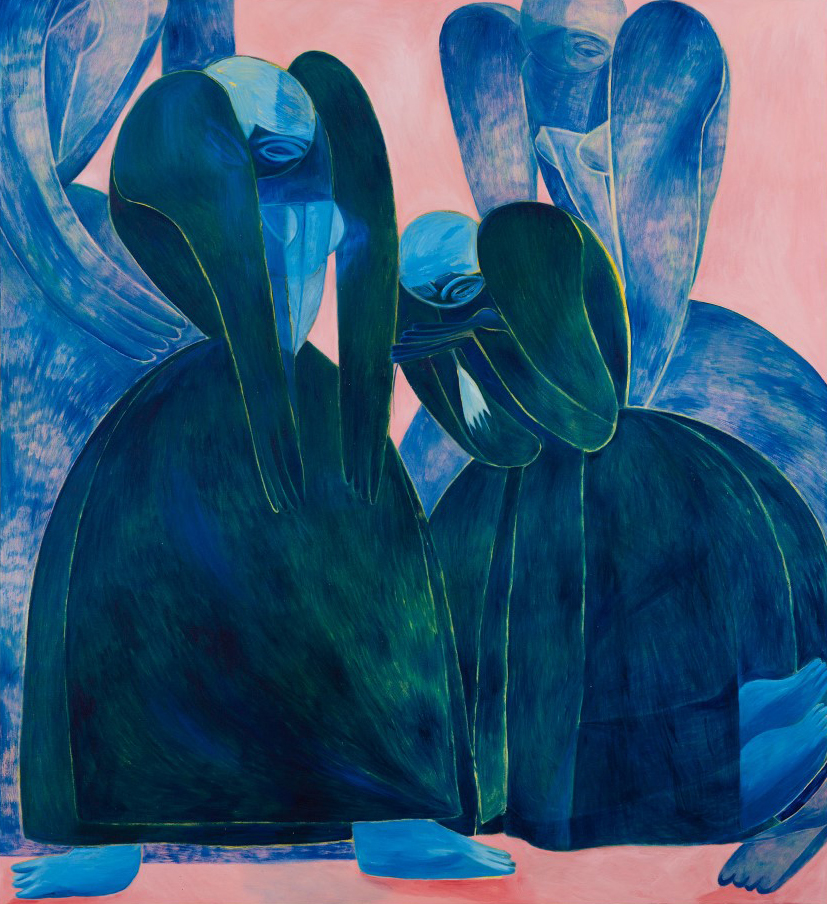 Some of the news that we find inspiring, diverting, wrong or so very right.