Tsunami Coast
It is almost ten years since Armageddon
when a wall of thunder emerged
from the soulless core
of our deepest fears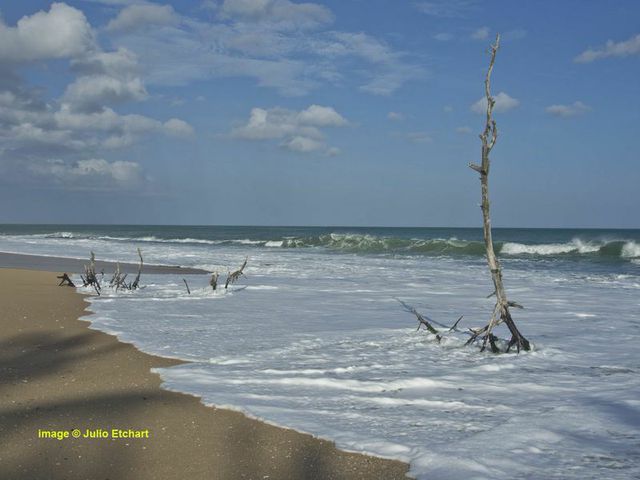 A Christmas calm before the big roar
that shifted the edges of golden shores
to drown away an uncertain karma,
dismantling the essence
of serendipity,
hacking hopes
and imploring mantras,
turning paradises
into aquatic infernos,
desolate mementos
of melancholic prayers
and liquid gravitas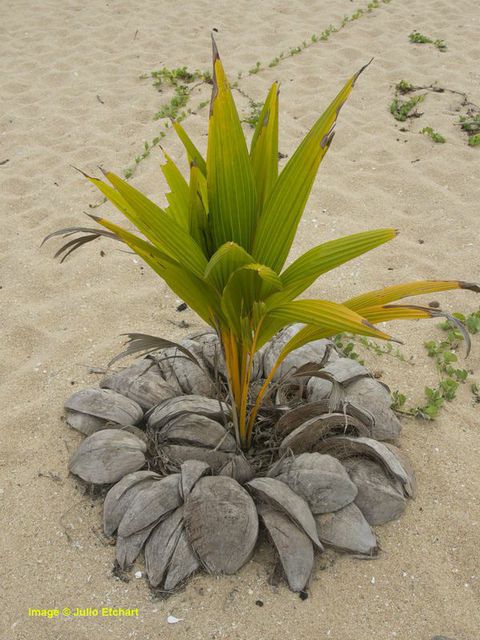 Palm trees are growing back
laden with green hues
and yellow fruit,
yielding shelter
to fisher folk huts.
A new horizon is shifting;
the nightmares of the past
harvest an uneasy truce
brokered between heaven and earth
by forces beyond the reach of humans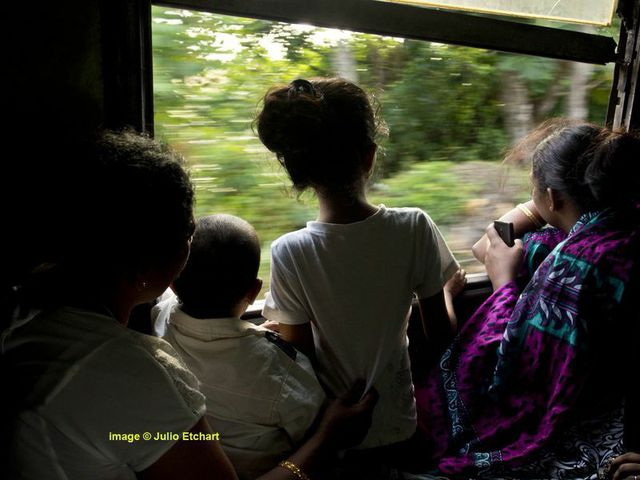 The wheel of dharma keeps spiraling its cosmic dance,
streaming three times to appease the Maker,
until the next sutra….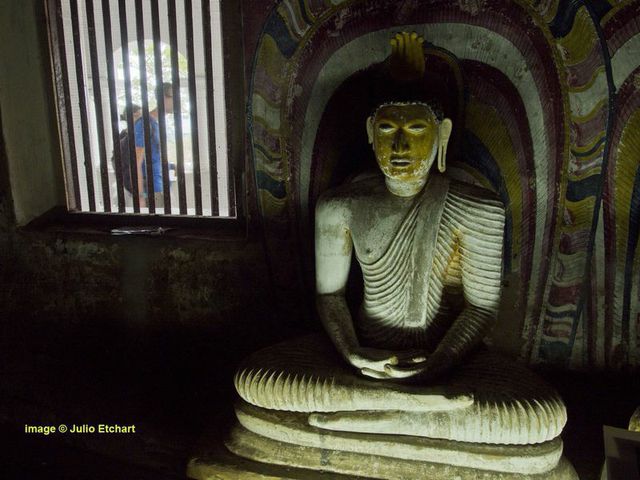 Sri Lanka, 2014 – poem and images © Julio Etchart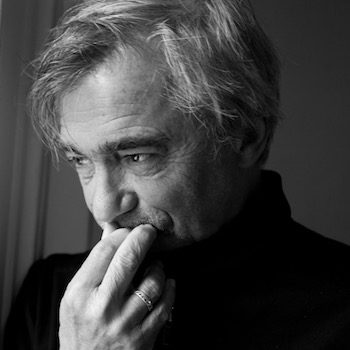 Julio Etchart is a documentary photographer, poet and artist.