Whether Trojan records teamong up with shoe-makers Clarks originals counts as a masterstroke of brand identitification, or an inducement of harrowing post-traumatic flashbacks, really depends upon your perspective. For many, the Clarks brand is synonymous with T-bar sandals, worn with socks, the de-rigeur school footwear of a generation. For some, the associations are a little more on-message:
"I love Clarks Originals. I love the style, I love the heritage and the way the brand plays such a big part in music in general. I think what they're doing with international artists and cultures is amazing and it genuinely joins the dots between cultures even though it's a British brand. I go Jamaica… I see it there, I go America… I see it there. It's a thread between different types of people but they've all got the same love for it."
So says Toddla T, who clearly never had to wear oversized navy-blue brogues (you'll grow into them) long past the point where the hipper kids of the area had moved onto Michael Jordan-endorsed Nikes. Just as well he's seen Clarkes shoes in Jamaica really, otherwise his remix of The Pioneers' 'Let Your Yeah Be Yeah' for the Trojan Records/Clarks Originals footwear collaboration would seem to be a speculative association too far.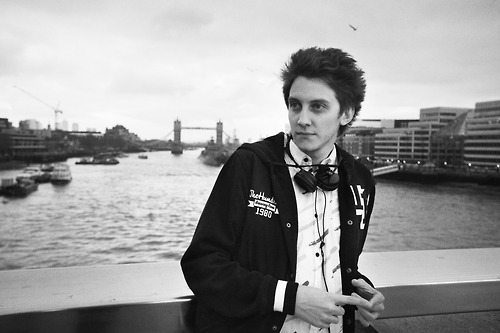 The Toddla T mix is available for free download here
Further remixes of the song will feature Tokimonsta, Flying Lotus, Riva Starr and The Mighty Crown.
---
LONDON: Trojan Records has collaborated with heritage footwear brand Clarks Originals for an ambitious international remix project to celebrate 40 years of the Desert Trek boot – renamed the Trojan Trek – for the Clarks Originals AW12 collection.
The iconic reggae label will be releasing four new mixes of the classic hit 'Let Your Yeah Be Yeah' by The Pioneers, delivered by some of the hottest DJs and producers across the world.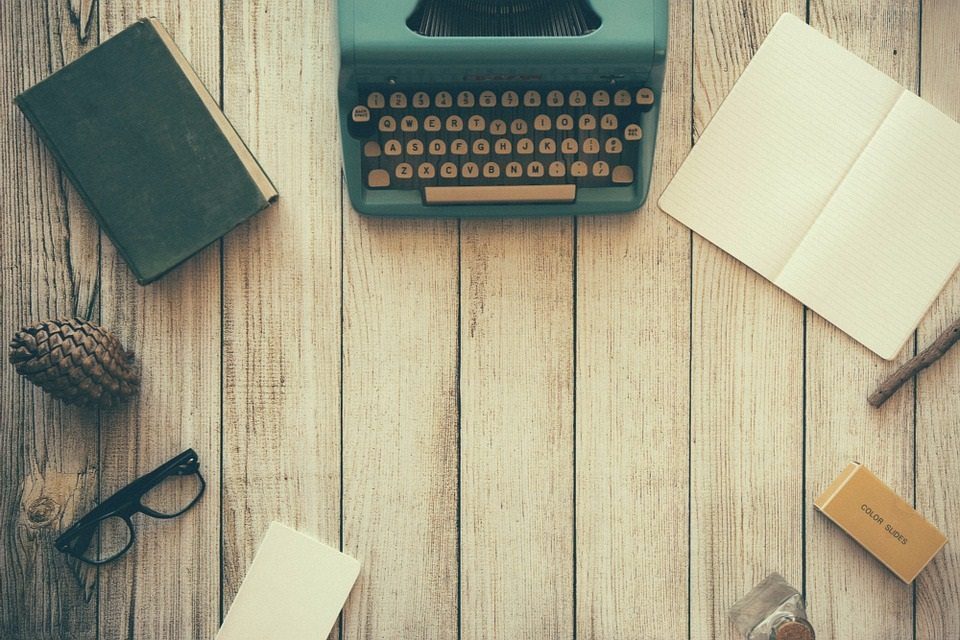 The aim of art is to represent not the outward appearance of things, but their inward significance. – Aristotle