The first shaky podcast… it's rough but it's where we started.
California Devils: Rock, Evil, Sex and Death in 60s America.
Trebuchet talks with Writer and Musician Stephen 'Snips' Parsons.
They came for the light and stayed when it got dark. It got very dark. Under the California sun are children of the moon; strange drifters on dark tides and Servants of the Death Ray. Bobby BeauSoleil, John Phillips,The Beach Boys, Phil Spector, Charles Manson, Heidi Fleiss, Anton Le Vey, Phillip K Dick, Jack Parsons, Trent Reznor, Kenneth Anger, Marjorie Cameron, Jim Morrison and L. Ron Hubbard are among those who rode the wild surf to shadowy destinations.
www.trebuchet-magazine.com
Recorded live at the Troubadour, London, Nov. 2017
Each Wednesday of November 2017 Trebuchet presented a series of talks in Chelsea, London. From borders of culture, history and contemporary art Trebuchet brought vibrant discussion into the heart of London. Troubadour. https://www.troubadourlondon.com/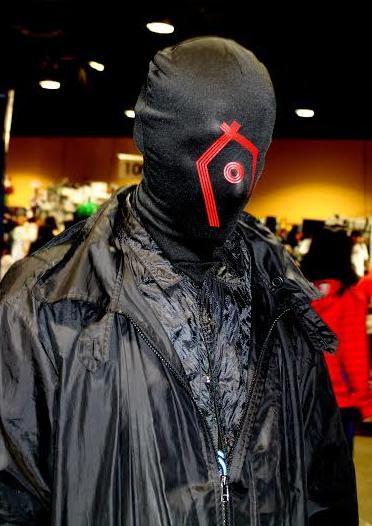 Having completed principal photography on phase one of the Sharks revival SWP is now preparing to edit the One Last Thrill feature documentary. Sharks themselves are 'dropping a big one' by releasing a double album Dark Beatles/White Temptations in April 2018.
In his spare time the author kayaks the muddy river Ouse and walks the South Downs which gently enfold his home town of Lewes.