The need for speed.
Usually we try to write a little bit of blurb to go with events listings, before pasting in the relevant information from the venue. Not even going to attempt that on this one though, because, as Cafe OTO point out, the last Thurston Moore gig sold out within hours. You know who he is anyway – bloke from Sonic Youth, etc, etc. Get on this one QUICK!
---
We're very excited to announce a two day residency with Mats Gustafsson and Thurston Moore on the 22 and 23 of September with special guests. Thurston's last show at Cafe OTO sold out in a record 2 hours and was a brilliant evening of poetry and heavy improv. This should be another good one, with Mats seen on stunning form at his recent shows with Neneh Cherry and The Thing.
We've also confirmed a night at a new venue for us with Keiji Haino's power trio FUSHITSUSHA playing The Round Chapel in Hackney on the 5th of October – we're bringing a massive p.a. system into this stunning location for what promises to be a magical evening with the dark magus of Japanese avant-rock.

Cafe OTO.
18-22 Ashwin Street.
London. E8 3DL.
Check the Cafe OTO website for
up-to-date listings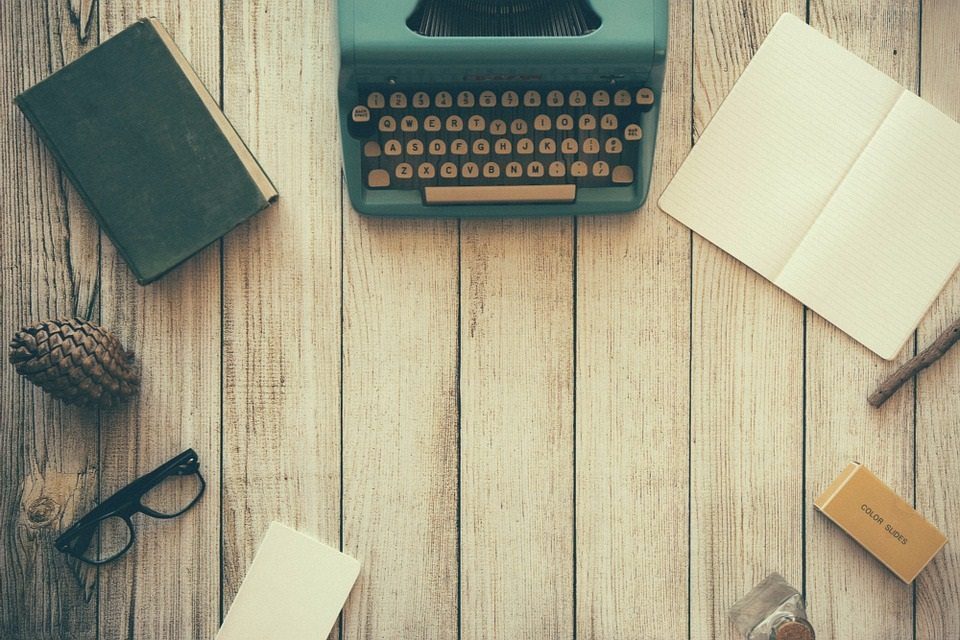 The aim of art is to represent not the outward appearance of things, but their inward significance. – Aristotle