[dropcap style="font-size:100px; color:#992211;"]W[/dropcap]hile the queue for the Neal Morse concert at Islington Assembly Hall on March 7 looked like a very cool Saga outing,
the audience wasn't entirely made up of white men desperately hanging on to fading memories of prog's glory days.
In fact, prog seems to be enjoying something of a resurgence, as musical connoisseurs search for the levels of musicianship that was the hallmark of the 70s' finest, in what could be seen as reaction to kids with laptops and samples, just as punk was to pierce the perceived bombast of prog.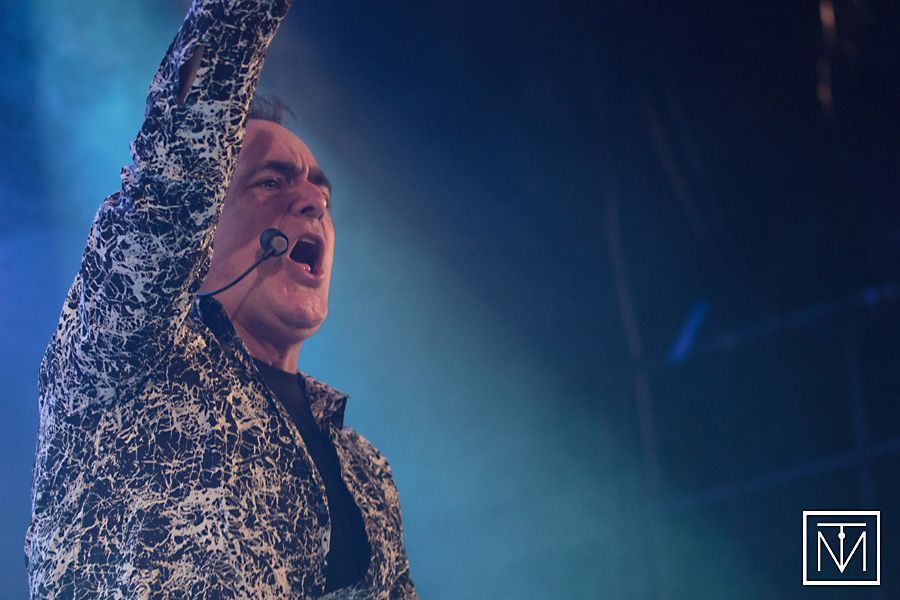 The late-starting show was opened by Beardfish, whose music encompassed the rock, jazz and prog genres.
Neal Morse was very much front and centre for his set, with Mike Portnoy overseeing him from behind a battery of drums and cymbals.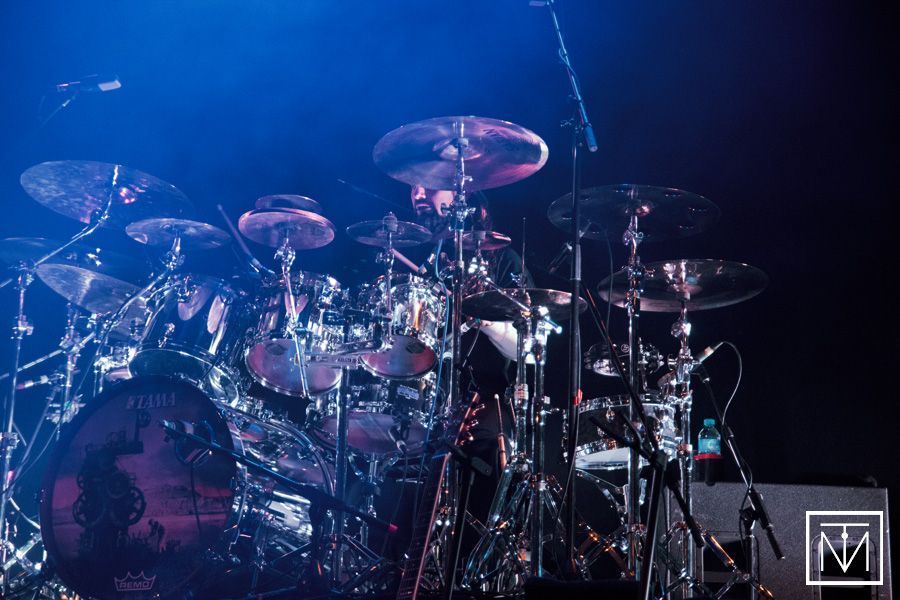 There was no denying the standard of musicianship, the overt Christian lyrics were definitely a case of preaching to the converted.
Photos by Chris Patmore

Chris Patmore is a photographer-designer-writer in order of creative satisfaction, or a designer-writer-photographer in order of current earnings. After becoming totally disillusioned with the world of film journalism he has returned to his first loves: music and photography. Sirius Flatz, manager of Molotov Jukebox, says, "Chris has what one could call a musical eye, capturing bands in their perfect moments."