[dropcap style="font-size:100px; color:#992211;"]W[/dropcap]orking across a range of disciplines and media, four artists explore themes of temptation and paradise lost, voyeurism and privacy, curiosity, obsession and gratification.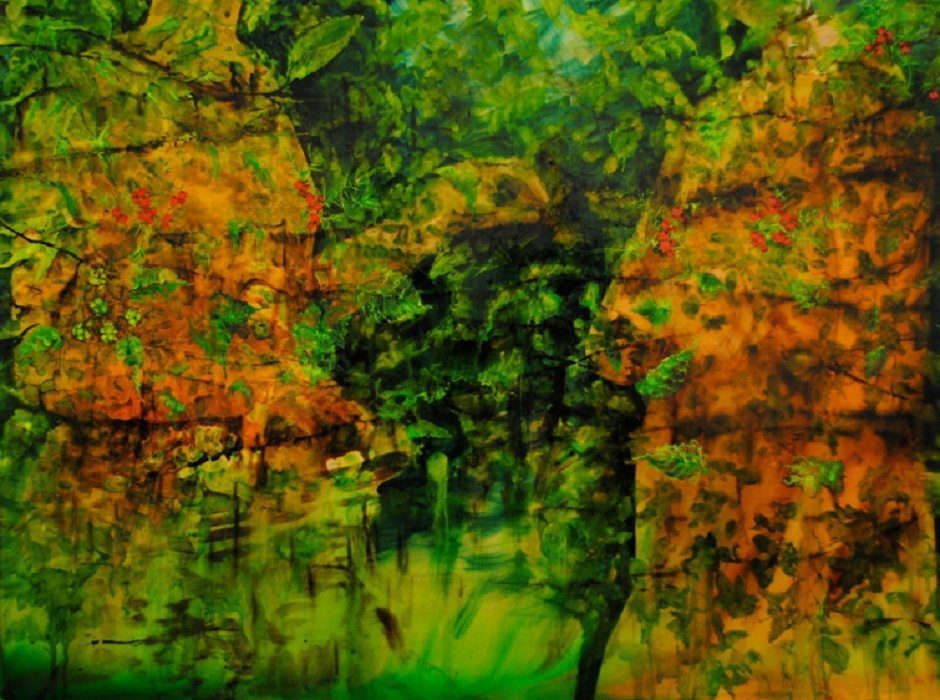 Anya Charikov-Mickleburgh responds to the seductive nature of oil paints and treats painting as a performative object, enabling an interpretation of the transition from living being to a motionless state of oblivion.
Laura Dekker explores the role of technology in self-expression and invasion of privacy.  Her interactive installations engage viewers with a sensorially rich and provocative experience.
Liz Sergeant's photographic work examines the intersection of nature and language, placing prejudices and expectations in discursive context.
Dina Varpahovsky's paintings consider the potential ambiguity of everyday places.  Seemingly pleasant and innocuous, Dina's homes, gardens and playgrounds reverberate with concealed darker undertones.
Since graduating from Central Saint Martin's in 2012 the artists have continued to develop their individual practices and also collaborate as members of the art collective XAP.
Monday 20th to Saturday 25th April 2015
Finissage Picnic: Saturday 25th April, 2-4pm
Nancy Victor Gallery                         
6 Charlotte Place                     Opening Times:                          
Fitzrovia                                    Mon-Fri: 10am – 6pm
London  W1T 1SG                    Sat: 12noon – 4pm
[button link="http://www.nancyvictor.com/" newwindow="yes"] Nancy Victor Gallery[/button]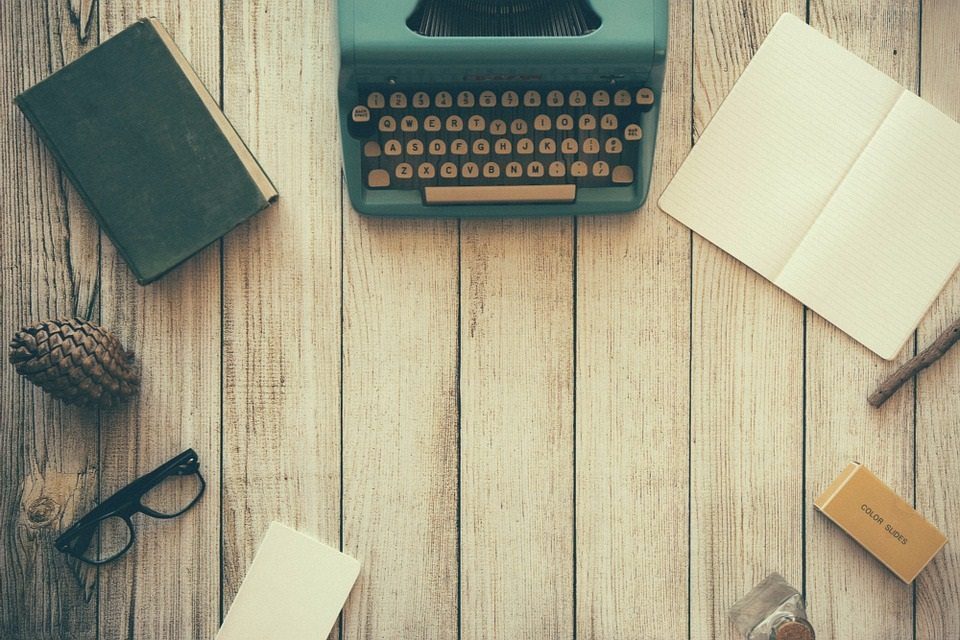 The aim of art is to represent not the outward appearance of things, but their inward significance. – Aristotle