Testament announced as special guests at Bloodstock for only UK show of 2012.
With a line up boasting the likes of BEHEMOTH, ALICE COOPER, ICED EARTH, SEPULTURA, PARADISE LOST, WATAIN, DIMMU BORGIR, HATEBREED and many many more, a special guest slot would have to be pretty special to be worthy of it's special tag. With that in mind, BLOODSTOCK OPEN AIR is extremely proud to present TESTAMENT's only UK show of 2012, at the very special guest slot before the Saturday night headliners at this year's festival.
One of the first thrash bands to emerge from the San Francisco Bay Area, debut album "The Legacy" put TESTAMENT at the forefront of the thrash metal scene, where they have remained for the best part of thirty years.
Says guitarist Eric Peterson:
We're excited to play the "Bloodstock Festival" again! this time with some new material to play! Can't wait for the UK to hear our "Dark Roots Of Earth!" See Ya!
With nine studio albums under their belt – two of which boasting top 40 chart positions in the UK – and a new album on its way, TESTAMENT come armed with no shortage of classic thrash anthems. One of the few bands to consistently put out genuinely exciting and fresh material throughout their career, the promise of hearing songs from the likes of The Legacy, The New Order, Practice What You Preach, Souls Of Black, The Ritual, Low, Demonic, The Gathering and The Formation Of Damnation – as well as new material – is enough to whet any headbangers appetite, and one many will find impossible to resist.
With tickets selling faster than ever before, BLOODSTOCK 2012 is destined for a sell-out this year. Over 100 bands – the majority of which are exclusive appearances – and a ticket price of only £115 for four days of metal magic INCLUDING camping – BLOODSTOCK offers metalheads the most attractive ticket in the UK. Get yours now from www.bloodstock.uk.com
BLOODSTOCK OPEN AIR 2012 takes place at Catton Hall August 9th – 12th.
Line Up So Far:
RONNIE JAMES DIO STAGE
ANVIL – WATAIN – PARADISE LOST – DIMMU BORGIR – HATEBREED – CORROSION OF CONFORMITY – SANCTUARY – GRAND MAGUS – THE BLACK DAHLIA MURDER – DEICIDE – NILE – MAYHEM – ICED EARTH – SEPULTURA – TESTAMENT
SOPHIE LANCASTER STAGE
ORANGE GOBLIN – ANAAL NATHRAKH –
Get more metal info, photos and tickets at www.bloodstock.uk.com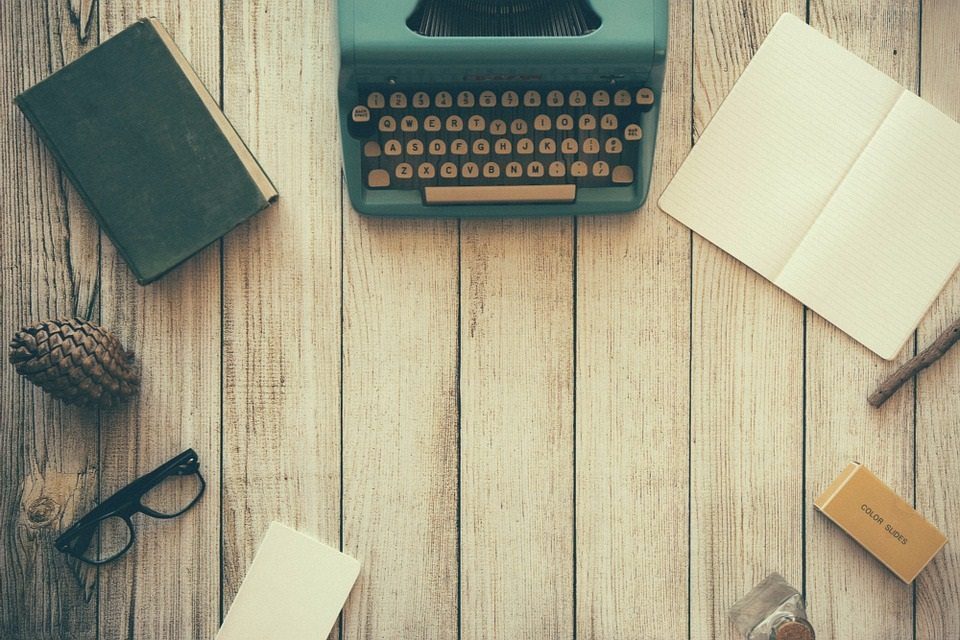 The aim of art is to represent not the outward appearance of things, but their inward significance. – Aristotle