Nourished by art, architecture, design and friendship, Condorelli's practice contemplates transformation as a process and an experience. Flesh of materials, cultivation, industrialisation, methods of display and engagement conduct her creations, transmitting their methods and labour.
For the time of the exhibition, the gallery space will extend its physical constraints and become a survey of material transformation (or exscribing as per Jean-Luc Nancy's definition, meaning extending the physical borders of a thing or a body into phenomenological/existential domain). Intertwining of exteriority and interiority, labour and leisure, play and technology will exscribe the habitual spatiality of the gallery. This proposed metamorphosis suggests that it will be playfully insinuated and carefully documented, but what does this mean in practice and will it be successful? We shall see.
Composed from a 19th Century exhibition space and a series of white cubes the sequence of displays will conduct an explorative journey into transfiguration of materials and contexts. The 'trial' begins in a sculptural garden within the surroundings of sub-tropical colonial heritage greenery. An expanded variation of Condorelli's Zanzibar series (2018-ongoing), this installation want us to contemplate on the notion of leisure time. Proceeding from the sun-lit realm, the voyagers will find themselves among Cotton/Rubber (2017) a series with traces ideas around claustrophobic industrial spatiality with heavy colonial overtones.
Meditating further on colonial history, international trade and labour, this display reconstructs an atmosphere of textile and rubber factory production. The journey then continues with After Work (2022), made in collaboration with artist/filmmaker Ben Rivers and poet Jay Bernard. A crisscrossing of leisure and labour, this piece is a built children's playground Condorelli was commissioned to make in Elmington Estate, South London. Transcending from the perishable industrially stained domain, the explorers will exscribe towards the shimmering momentum of Thinking through skin (2021).
Located in the former Natural History Museum, the artwork takes inspiration from alchemical experiments with colour and cephalopods. Contemplating the camouflage and mimicry of various species, this piece sits alongside works by Anna Barham, Jay Bernard, Revital Cohen and Tuur van Balen, Isa Genzken, Hannah Catherine Jones, James Langdon, Grace Ndiritu, Delphine Reist, Ben Rivers and Lucy Steeds. The exhibition culminates in a cabinet of curiosities, composed by a series of research vitrines curated by Condorelli which appropriates research traces, cultural appreciations, material experiments, novel works on paper, models and personal items which chart the versatile landscape of Condorelli's cultural consumption.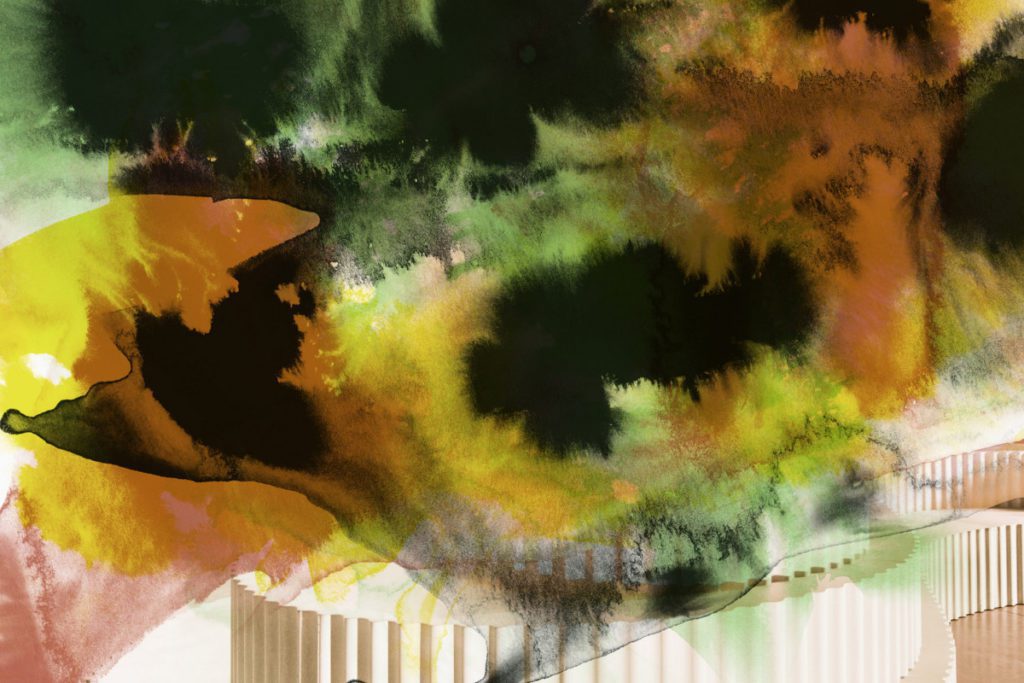 The exhibition will be accompanied by a publication celebrating the opening of Edinburgh Art Festival, with newly commissioned essays and texts by the artist, Jay Bernard, Tessa Giblin, Lucy Steeds and Sam Thorne. Published by Talbot Rice Gallery, in partnership with Edinburgh University Press. Designed by Fraser Muggeridge studio.
After Work is supported by Creative Scotland, the Cockburn Collection at the University of Edinburgh, the National Museum of Scotland. With thanks to Nottingham Contemporary and South London Gallery – with support from the Italian Council (8th edition 2020).
Curated by Tessa Giblin, Talbot Rice Gallery Director. Céline Condorelli After Work Talbot Rice Gallery, University of Edinburgh 25 June – 1 October 2022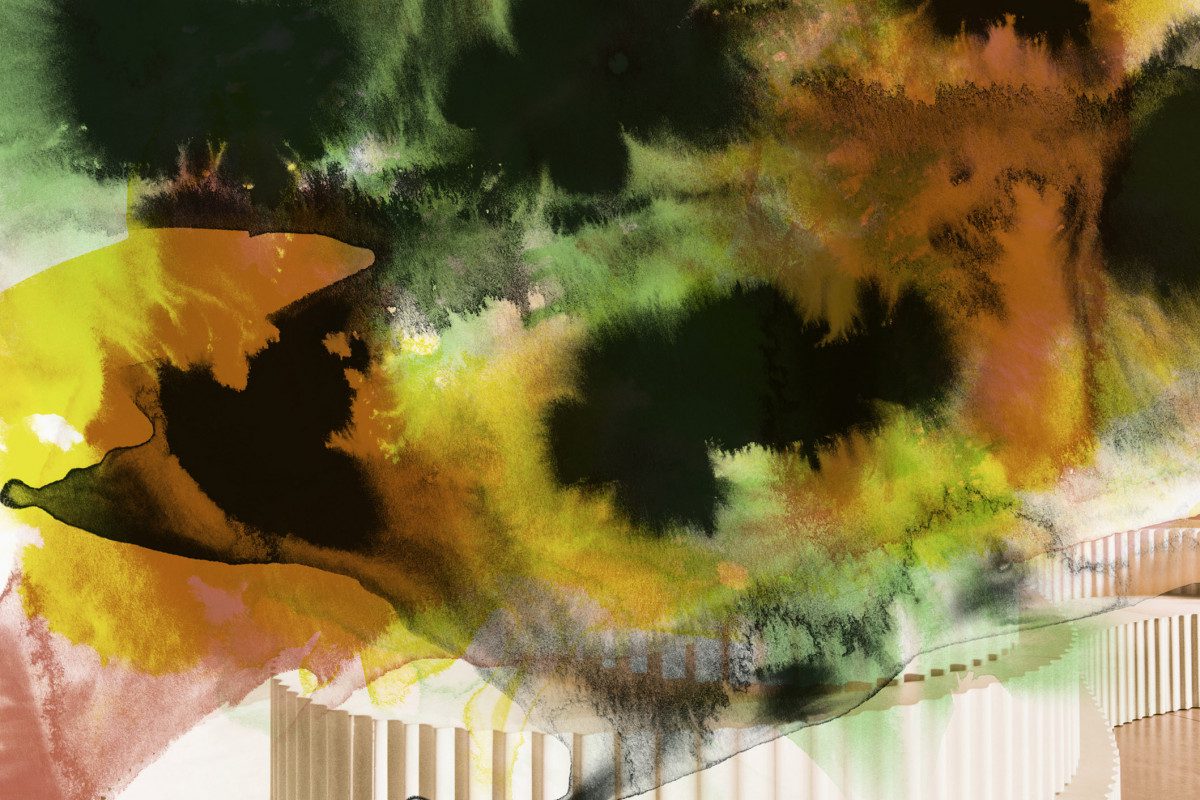 About Céline Condorelli
Céline Condorelli lives in London, UK. Recent exhibitions include After Work, South London Gallery, UK (2022); Tools for Imagination playground commissioned by South London Gallery, Elmington Estate, UK (2022); Conversation Piece (Spinning), Remai Modern, Saskatoon, Canada (2022); Our Silver City, 2094, Nottingham Contemporary (2021/2022); Work, Work, Work (Work), Muzeum Sztuki, Poland (2021); Two Years' Vacation, FRAC Lorraine, France and TEA, Spain (2020); Céline Condorelli, Kunsthaus Pasquart, Switzerland; Host/Vœrt, Kunsthal Aarhus, Denmark (2019); Zanzibar, permanent installation Kings Cross Project, UK; and exhibition at Vera Cortes, Portugal (2018); Proposals for a Qualitative Society (spinning), Stroom Den Haag, Netherlands (2017); Corps à Corps, IMA Brisbane, Australia, including a sculpture garden which won Australian Institute of Architects Art and Architecture Prize (2017), Gwangju Biennial, Liverpool Biennial, Sydney Biennial (2016).
Opening Reception
Friday 24 June, 6-8pm
Admission free, booking required
Talbot Rice Website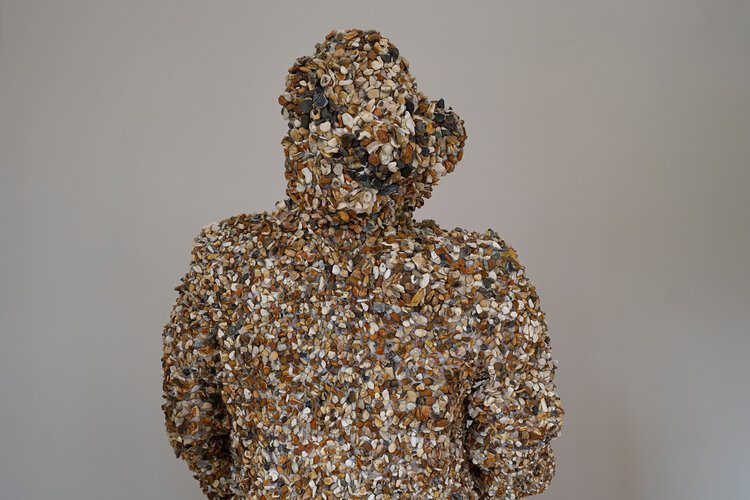 Olga Tarasova explores the interconnection between spatial and artistic practices and perception in relation to phenomenology. Her work focuses on the capability of spaces to contain elements that are unavailable for human perception and cannot be grasped. These elements manifest themselves in the experiences that affect the subject.